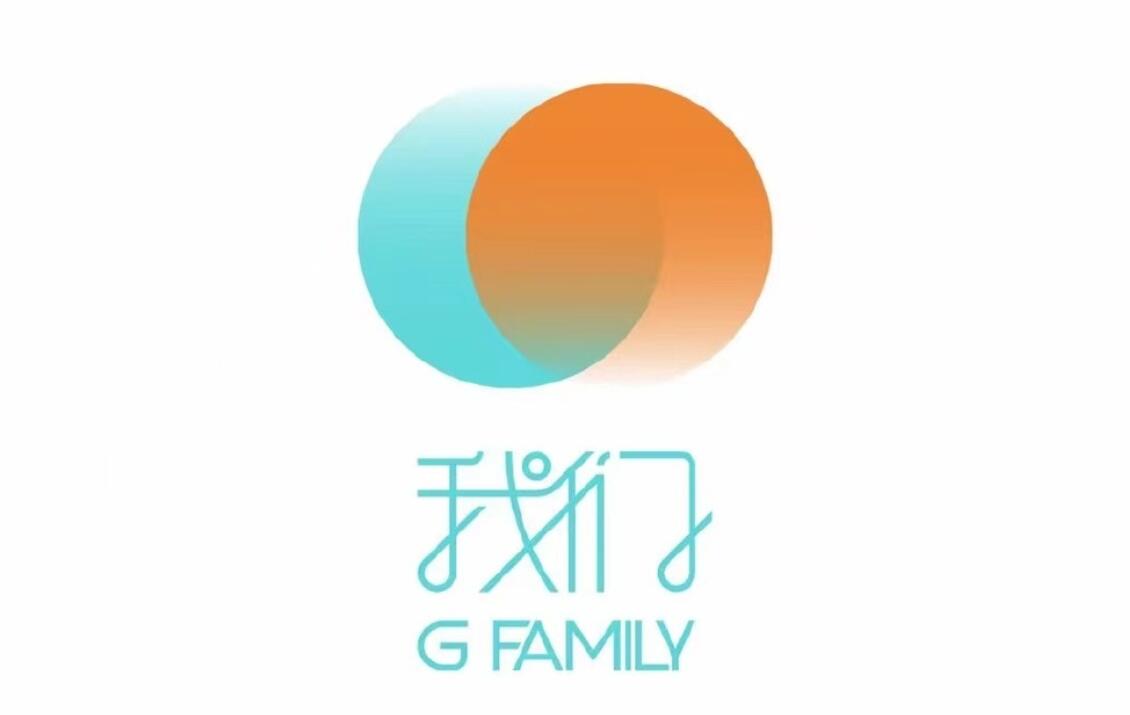 (Source: Geely)
One of the key features in the rapid development of smart electric vehicles in China is that car companies are taking user operations more seriously. Now, local auto giant Geely has unveiled a new brand to try to connect with users in a new way.
Geely unveiled its new "G Family" brand on June 6 at the Geely China Design Center in Shanghai. This is the first time the center has been open to the public.
The car company said on Weibo that "G Family" is a spiritual home for Geely users and a club for sharing creativity.
The brand will be user-led and user-operated, with user consensus defining the brand culture, and even the brand name "G Family" comes from the contributions of users, according to Geely.
There are no more details about the brand, but Geely's move is similar to that of NIO, which has a high level of user loyalty. It has also launched a point system similar to NIO's app, which can be used for purchases in its online store.
According to data recently released by NIO, the NIO app has more than 1.6 million registered users and more than 200,000 daily active users.
To many Chinese, this is incredible and has become an object of imitation for its peers, even allowing us to see innovations based on it.
In early April, IM Motors, the premium car brand created by SAIC in partnership with Pudong New Area and Alibaba, announced details of its user operation program that combines initial coin offering (ICO), cryptocurrency mining and user operations.
The company calls the program the CSOP (Customer Share Option Plan), in which it puts up 4.9% of the equity proceeds from its founding round of RMB 10 billion investment as backing to issue 300 million digital credentials called "original stones.
These digital certificates map the asset income and dividends corresponding to this part of the equity, and users can participate in the mining of these digital certificates in various ways and pay for services or products with these digital certificates in the future.
Geely reportedly partners with appliance giant Haier to sell its high-end EVs in latter's stores
CnEVPost Daily Newsletter