China-made Model Y said to have started delivery process, owners can pick up cars on Monday
The China-made Tesla Model Y has begun the delivery process and owners can pick up their cars starting Monday, jin10.com said, citing feedback from consumers who reserved the car, adding that orders for the current deliveries are focused on people who pre-ordered the Model Y very early in 2020.
On January 13, Grace Tao, Tesla's vice president of external affairs, said on Weibo that Model Y deliveries would begin this month.
On January 1, Tesla announced the launch of the China-made Model Y and the new Model 3, allowing Tesla to complete the final piece of the "SEXY" portfolio in China.
The China-made Model Y is available in Performance and long-range dual-motor all-wheel-drive versions, priced from RMB 339,900 ($52,542).
Tesla China's website shows that if consumers order the China-made Model Y now, the long-range version is expected to be delivered in the second quarter of this year, and the Performance version is expected to begin delivery in the third quarter.
In January 2019, the Tesla Super Factory will start construction in Shanghai; in January 2020, the China-made Model 3 will be delivered; and in January 2021, Tesla will bring the Model Y produced locally in China.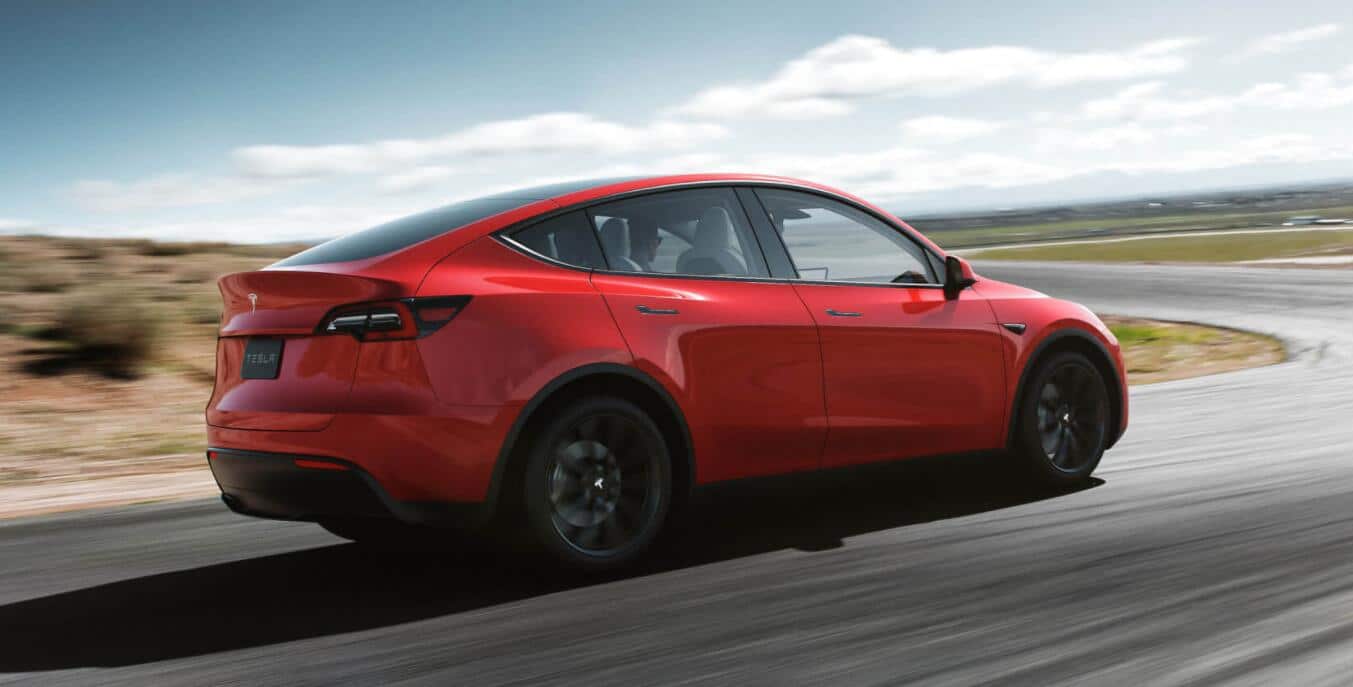 (Source: Tesla)
China-made Model Y's estimated delivery date has changed to Q2 just six days after it went on sale