Chinese electric vehicle (EV) maker NIO (NYSE: NIO) today officially announced that it will unveil its first sedan at NIO Day, the annual gala for NIO with its users, on January 9.
The upcoming event will be held in Chengdu, Sichuan province in southwest China.
NIO said NIO Day 2020 will feature the launch of NIO's first flagship sedan with the latest autonomous driving technology, as well as the 150 kWh battery pack, the second-generation battery swap stations and other core technologies.
In December, NIO sent out invitations to media for NIO Day, saying "as this challenging year of 2020 is coming to an end, we will soon celebrate the annual gala for NIO with its users and friends. NIO Day 2020 will be held on January 9, 2021 at Wuliangye Chengdu Performing Arts Center."
Previous media reports have said that NIO's fourth new car could be mass-produced in the fourth quarter of next year at the JAC NIO plant in central China's Anhui Province.
The sedan will be NIO's fourth model, which could feature a coupe design similar to the Audi A7.
It is expected to be built on the second-generation platform NT2.0 which is currently under development and will be equipped with LIDAR. The car will be still using a dual-motor, four-wheel-drive system, and will be compatible with the L4 driver assistance system.
Referring to LiDAR at the used car business launch event held on January 3, NIO co-founder and president Qin Lihong said, "Our mission is to find a LiDAR that is better than Luminar's and earlier in mass production."
Notably, on January 1, Tesla announced that the China-made Model Y was officially on sale. According to the price announced on Tesla's website, the Long Range and Performance versions start at RMB 339,900 and RMB 369,900 respectively, a price reduction of about RMB 148,100 and RMB 165,100 compared to the previous imported version.
NIO's SUV models EC6 and ES6 start at RMB 368,000 and RMB 358,000 respectively, and are direct competitors to the Model Y.
NIO's upcoming sedan will also be one of the most important competitors of Tesla Model 3 in China.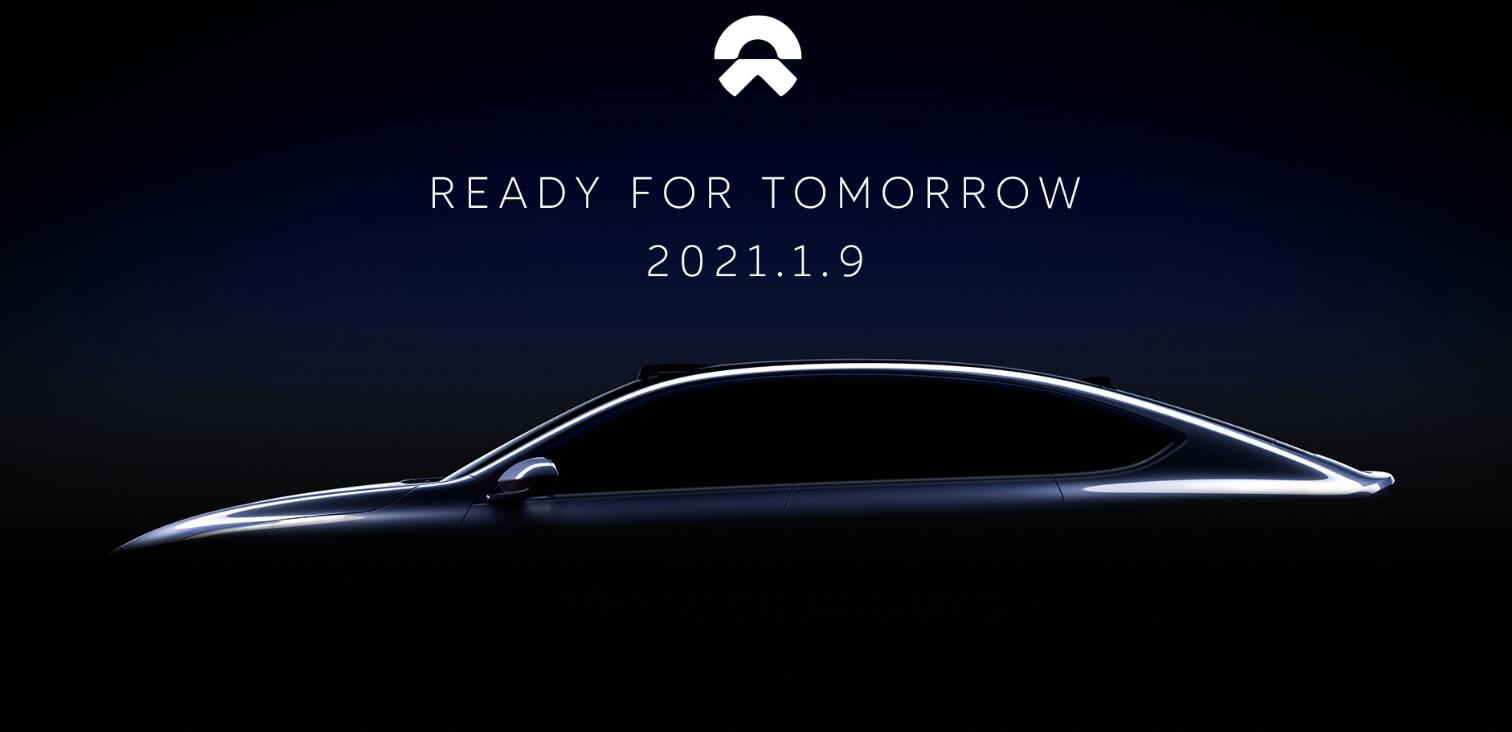 (Photo courtesy of NIO)
CnEVPost Daily Newsletter