NIO announced on January 4 that its first flagship sedan will be launched on NIO Day, which will be held on January 9. Up to now, NIO has done a good job of secrecy, so much so that no accurate leaked images have been released yet.
However, it is worth noting that a sketch of the exterior of the sedan was circulating in Chinese online space today, and the overall design is sporty and luxurious.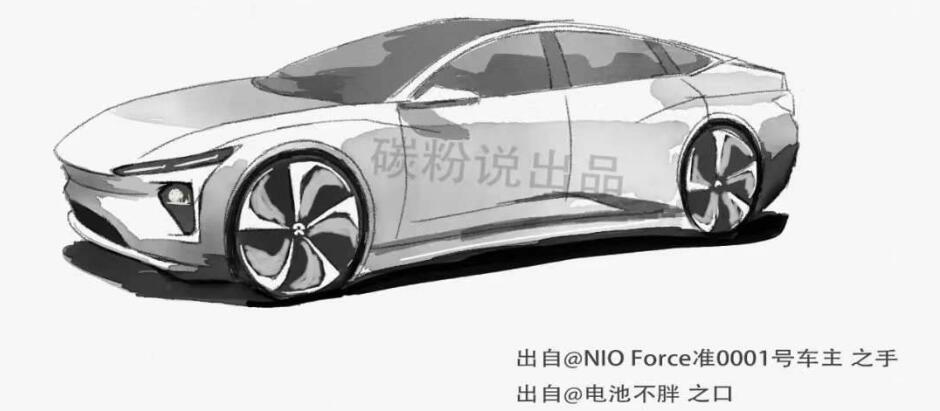 From the image released by NIO today, we can also see that the new car will probably be equipped with a new LIDAR device in the front gear position.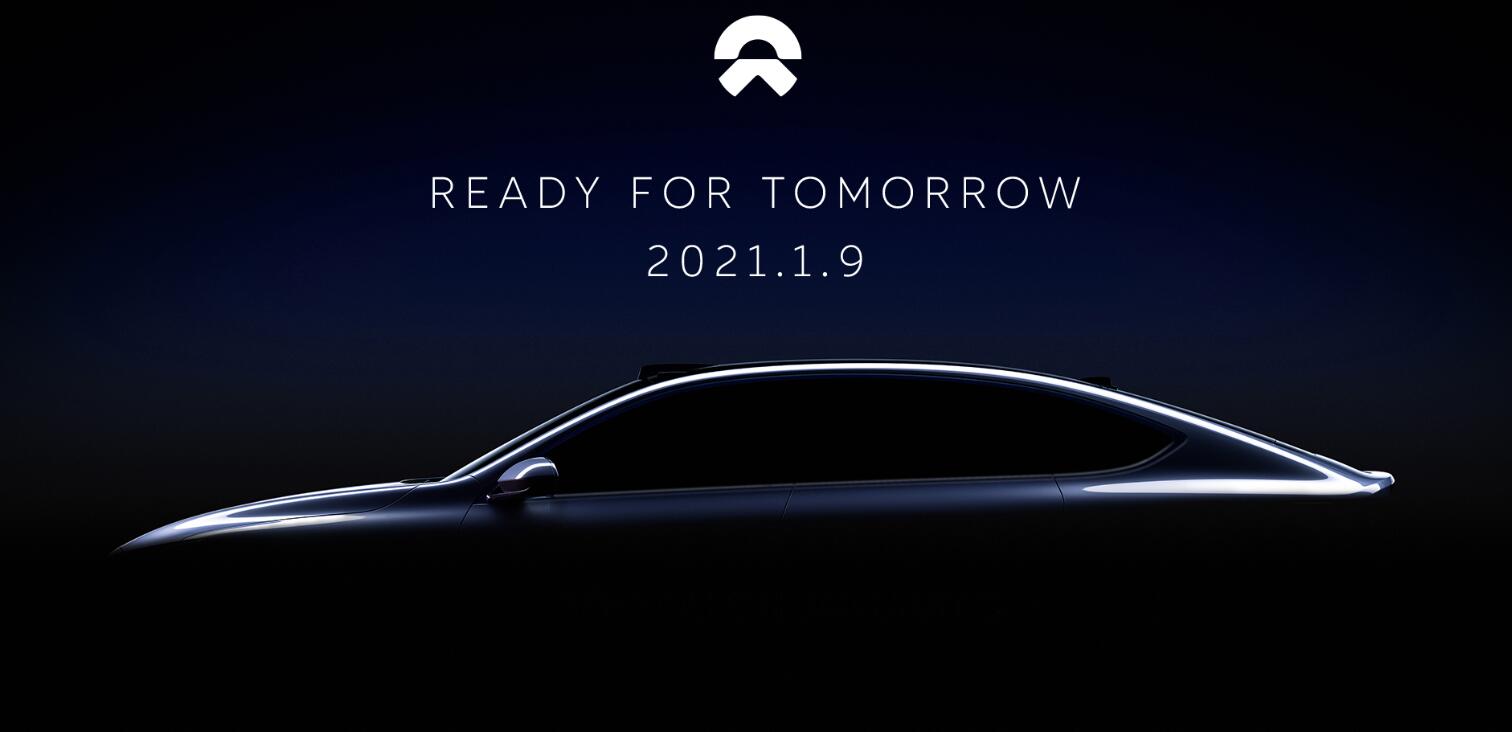 In addition, NIO will also announce the new self-driving technology, and the flagship sedan will be unveiled as the first ride.
On the NIO App, a user asked which class of luxury cars such as BMW, Mercedes-Benz and Audi this sedan will target. NIO co-founder and president Qin Lihong responded: BMW7.
There are no more details about the sedan, and even its name has not yet been determined.
From the previous information, the new car will continue to maintain the family design style of NIO in terms of appearance. Due to the coupe positioning, the new car has a more low-slung body and a sharper front end.
In addition, the rear of this model uses a large slider shape, and does not use frameless doors.
The sedan could also be the first model to be equipped with a 150kWh battery pack, with a range expected to exceed 900km under NEDC standards.
CnEVPost Daily Newsletter