XPeng starts selling cars on platform that trades some items like derivatives
Chinese electric car company XPeng Motors announced Friday that it has officially begun selling its vehicles on Dewu, a local trading platform for trendy items, making it the first of the Chinese smart car brands to do so.
To encourage consumers to buy their vehicles on the platform, XPeng is also launching a campaign that gives users the chance to win a free lottery for the right to use a P7 sedan.
In addition, the company is also giving out a limited number of RMB 1,000 ($153) vouchers for the Dewu platform.
Interestingly, it's not clear if XPeng hasn't seen the latest news, or if they have but feel they can ignore it, as Dewu is in the spotlight for fueling price hype for some common items.
Dewu was previously only known to a few people in China. Recently, it has become more known not because of its massive increase in users, but because some commodities are traded on the platform as if they were derivatives.
Founded in 2015, Dewu's initial source of revenue was through commission fees from merchants and item identification fees.
Its "identify first, ship later" trading model, as well as its professional identification methods and service team, have developed a good reputation among the sneaker community.
The platform has stepped into the spotlight in the last two weeks as the prices of some items such as footwear here have seen outrageous increases.
In one case, a pair of Li Ning sneakers with an official guide price of 1,499 yuan was jacked up to 48,889 yuan, an increase of 31 times, even more than the increase of many financial derivatives.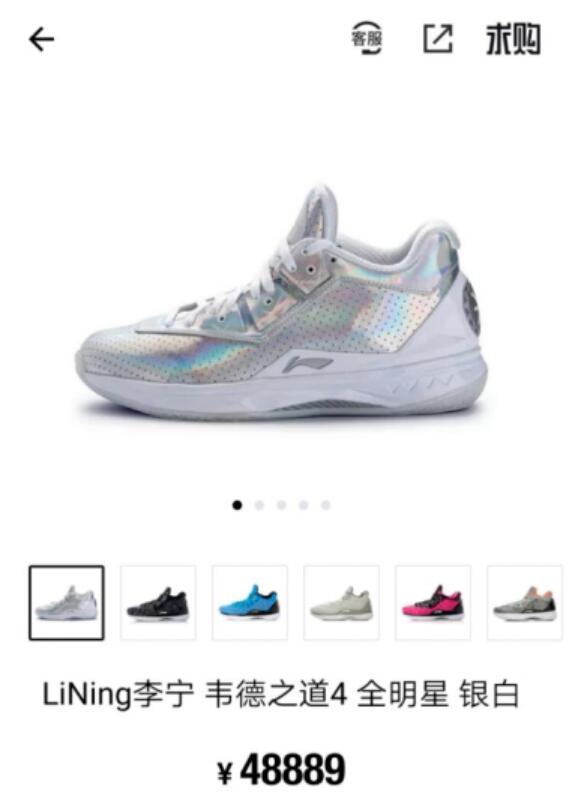 There are other products whose price increases are not as outrageous, but they have also increased by more than 10 times.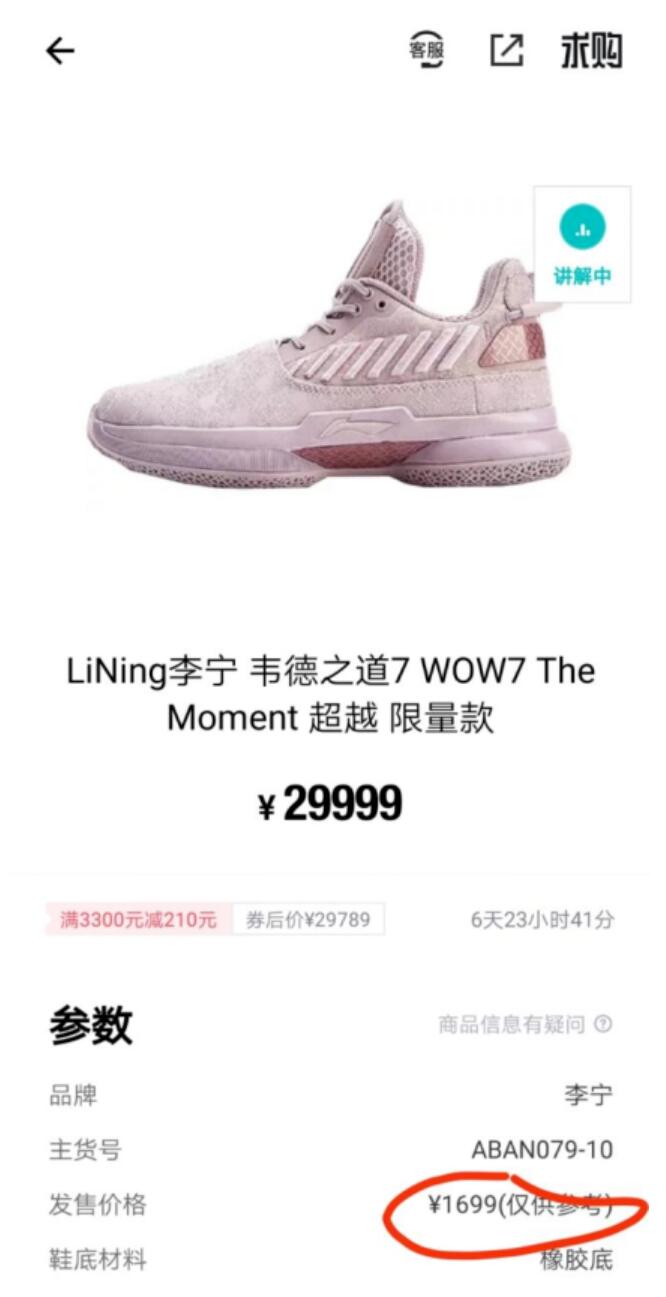 This abnormal price change drew criticism from China's official media, CCTV , People's Daily and Xinhua News Agency.
In one of its commentary articles, CCTV said that those sneaker traders had raised prices to monstrous levels through abnormal means, which ultimately hurt the whole industry.
"In the end, shoes are for wearing and should not be for speculation. This crazy practice and crookedness must be curbed," the article stated.
Only then can the legitimate rights and interests of ordinary consumers be ensured and the industry get a healthy development and not be harmed, CCTV said.
XPeng to build new plant in central China's Wuhan with annual capacity of 100,000 units