Mobileye, ditched by China's high-flying EV makers, says TOPS numbers are just numerical race
The NIO ET7 and the EVs recently released by SAIC's high-end EV brand Zhiji Auto have all chosen NVIDIA Orin chips to achieve up to 1000 TOPS of computing power. This makes Nvidia's rival in this field, Mobileye, nervous.
The TOPS figure is nothing more than a numerical contest of the past, Chinese media quoted Mobileye executive vice president of product and strategy Erez Dagan as saying, adding that if you need a very powerful computer, that means you don't actually know what you want, and it's just a phase of exploration.
Once you need to meet the economic requirements, it's important to find a balance between processing speed, customer needs, and the cost of the solution, all of which are critical, he said.
This is the difference between the real business of automotive products, and advertising, showmanship, and research, he said.
The NIO ET7 packs the most powerful self-driving hardware available, with four Nvidia Orin chips and up to 1,016 Tops of computing power, which analysts say makes it a mobile computing center.
NIO ET7 is not a car but a mobile computing center, analysts say
Zhiji Auto recently announced two electric cars that also use NVIDIA's Orin X, capable of 500 to 1,000+ TOPS of computing power.
Mobileye has been particularly hard hit by the popularity of NVIDIA's Orin X.
The Israeli company is known for providing vision perception chips and algorithms in a package, and has captured nearly all of the automotive camera market's profits.
Mobileye was acquired by Intel for $15.3 billion in 2017. But in 2020, Mobileye's package was abandoned after China's three leading emerging electric car companies all received more than RMB 10 billion in financing.
NIO, Li Auto and XPeng are building autonomous driving R&D systems, which require a more open and flexible computing platform.
They need to use such a platform to carry their own algorithm stacks, rather than leaving their fate in the hands of Mobileye. So Nvidia became the one company that has received orders for autonomous driving chips from these three giants.
NIO unveils its first electric sedan, ET7, with maximum range of over 1,000 km and price starting at about $69,000
However, in Dagan's view, only Tesla and the strongest companies have the ability to develop their own software algorithm stack, with more car companies beginning to realize the investment risk of building their own algorithm system.
"Except for those well-funded companies that can afford to take risks and fail, virtually the entire market now understands that developing a whole stack of solutions is a high-cost, high-risk game." According to Erez, "We're seeing a growing demand for full-stack solutions."
And therein lies Mobileye's strength, Erez says, "We do projects that have been tested over time with millions of vehicles, and our core solutions have been on the road for a decade."
Balancing demand and affordability is what Mobileye excels at, Erez says, and while some car companies are going for big arithmetic, with the NIO ET7 already at 1016TOPS, it's a race to the bottom in terms of numbers.
In production vehicles, car companies need to seek to handle the balance between speed, customer demand, and cost, "which is the difference between the real business of automotive products and propaganda, showmanship, and research."
NIO founder talks about origins of the company and his thoughts on the future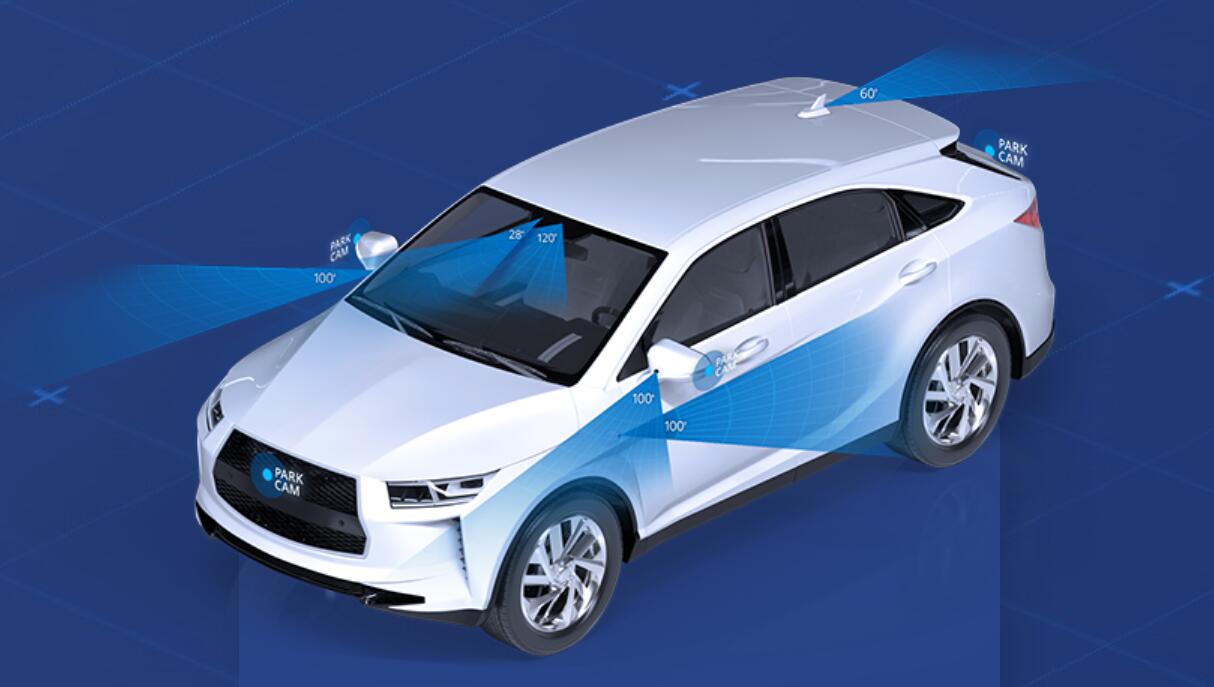 (Source: Mobileye)