The trial run of City NGP may help improve the extremely bearish investor sentiment about XPeng stock.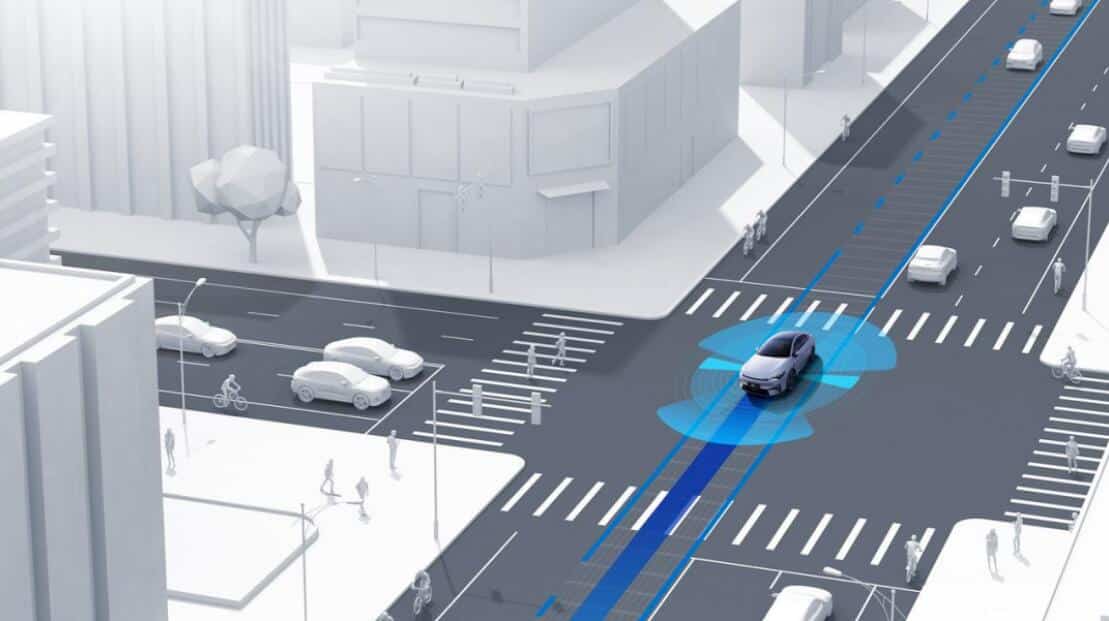 (Image credit: XPeng)
XPeng Motors' advanced assisted driving feature, which its helmsman previously claimed would outperform Tesla's Full Self-Driving (FSD), is finally becoming available to some owners in China.
XPeng announced today that its City Navigation Guided Pilot (City NGP) feature is available on a pilot basis in Guangzhou, where the company is headquartered, making it the first Chinese car brand to introduce an Advanced Driver Assistance System (ADAS) feature for complex urban traffic situations to the mass market.
Some XPeng P5 customers in Guangzhou can now get access to City NGP via an OTA update, underscoring a key milestone in the development of the company's in-house autonomous driving technology, it said in a press release.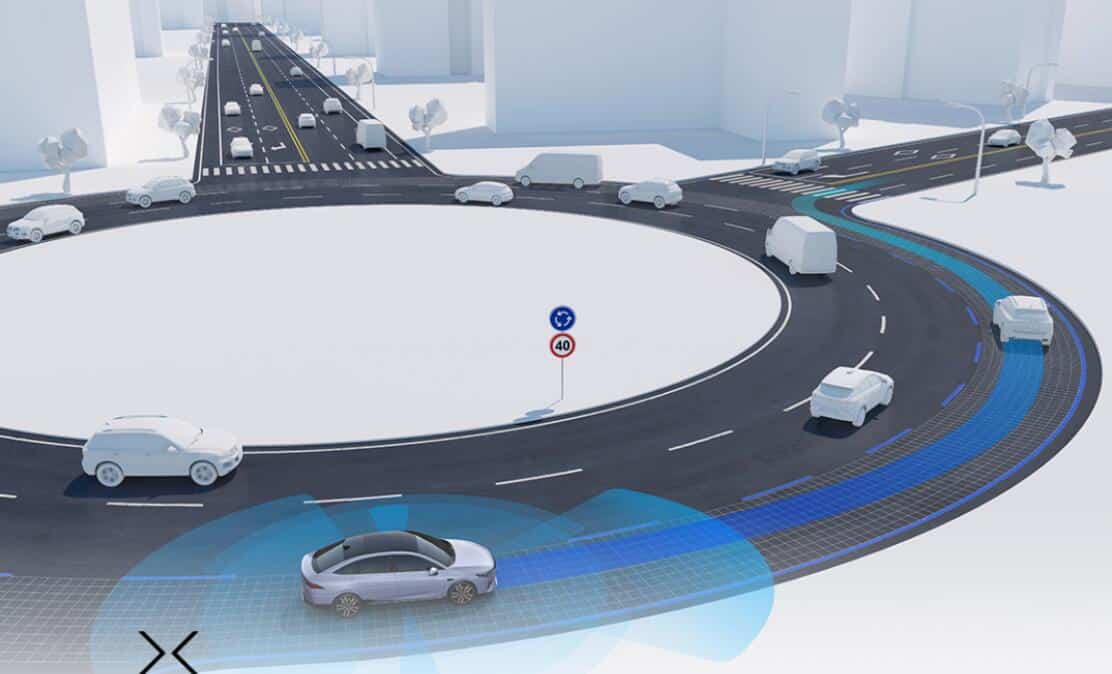 "With the rollout of City NGP, XPeng is spearheading a strategic roadmap to expand ADAS usage scenarios from covering highways and parking lots to much more complex city driving environment, offering our customers enhanced safety and optimized driving experience," said He Xiaopeng, chairman and CEO of XPeng.
"We believe enhanced user experience of City NGP will accelerate the transformation of driving habits to an era of automated and autonomous vehicles in the future," Mr. He added.
City NGP is an ADAS feature similar to Tesla's FSD, which allows the vehicle itself to perform a full range of driving tasks when it is activated and navigation destinations are set.
This includes cruising at a safe distance from the vehicles ahead, changing lanes due to navigation or vehicle overtaking decisions, handling merging and lane splitting, navigating around stationary vehicles or obstacles, and maintaining the appropriate speed throughout the driving route.
It also automatically detects and reacts to traffic signals, makes lane change decisions and notifies the driver, navigates through intersections, traffic circles, viaducts and tunnels, and avoids obstacles such as buildings, pedestrians and bicycles.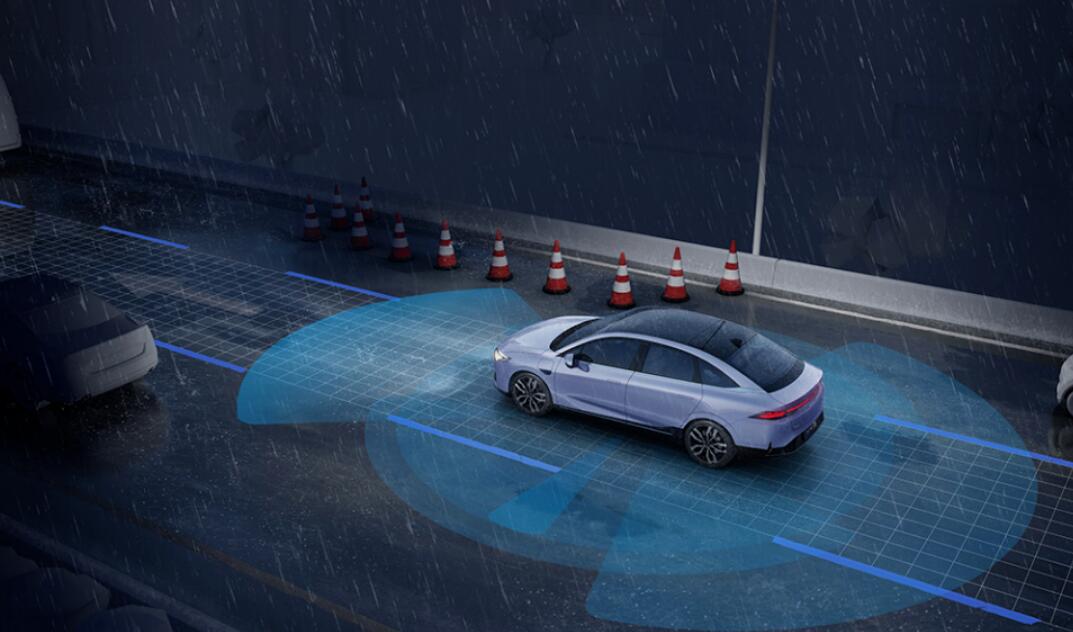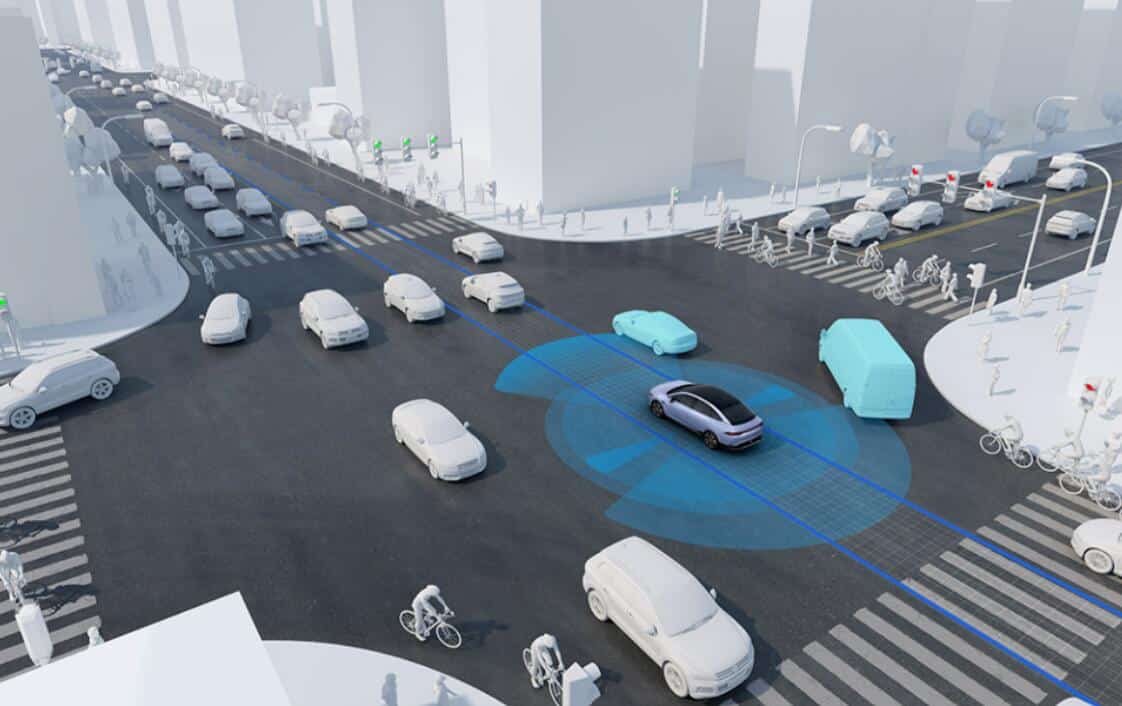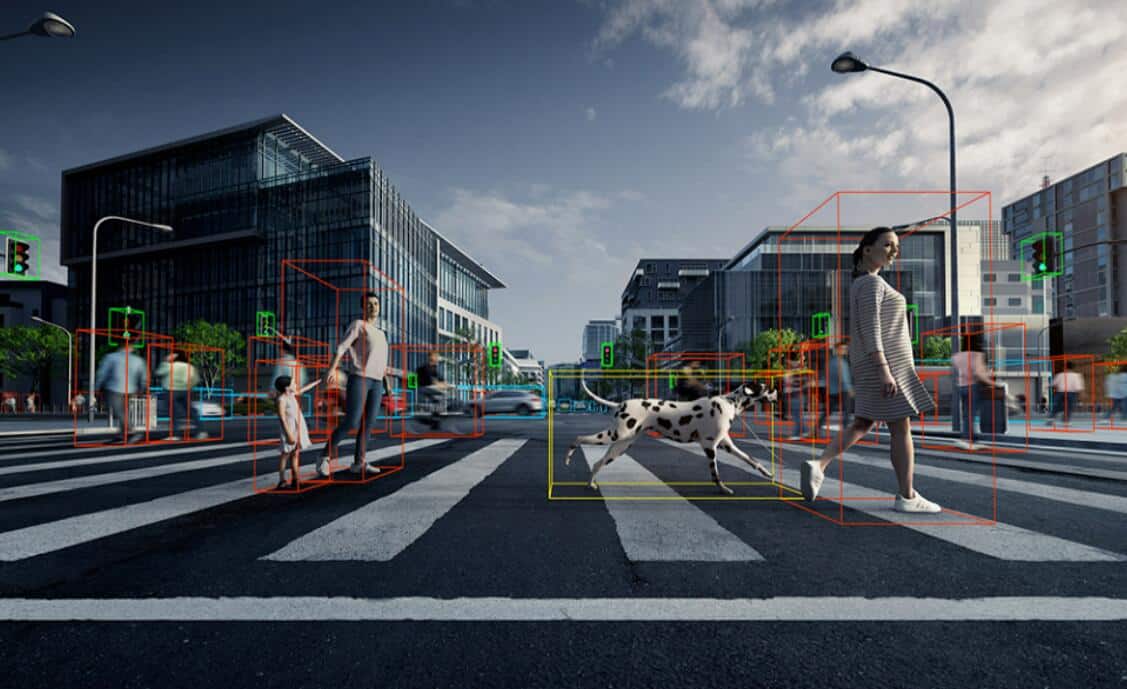 City NGP will first be available on the premium versions of XPeng P5 as part of XPilot 3.5.
XPeng's press release does not specify, but XPilot 3.5 is only available for the P5 with two LiDARs on board. Among all versions of XPeng P5, only the two highest priced ones are equipped with the component, at RMB 225,900 ($32,350) and RMB 249,900 respectively.
To ensure sufficient knowledge of safety procedures, the City NGP requires a seven-day familiarization period and 100 kilometers of driving before its features can be used on all available roads, according to XPeng.
Looking ahead, XPeng will offer full-scenario ADAS on its new flagship G9 SUV, it said.
Allowing XPeng to begin pilot operations for City NGP also represents an ice-breaking in policy for Guangzhou.
City NGP is currently only available in Guangzhou, as prior approval is required for such urban high-level assisted driving features to be made available to the general consumer, XPeng said in a post posted to its official WeChat account.
XPeng is technically ready to make City NGP available in more cities, and the company will work with regulatory authorities in different cities to make the feature available on a larger scale, it said.
Along with the City NGP trial, XPeng also introduced in its latest OTA update an enhanced Surrounding Reality (SR) display capable of visualizing objects around the vehicle and projecting them in 3D, as well as projecting high-definition map information in real-time onto the digital dashboard and center panel.
The 3D SR display is combined with timely voice alerts from the City NGP to notify drivers of oncoming vehicle maneuvers, such as sudden speed changes, avoiding pedestrians or lane changes.

XPeng is one of the most aggressive companies in China in the exploration of autonomous driving technology, and the trial run of City NGP is the beginning of the realization of its ambitions.
In late March, local media outlet Auto Time quoted Mr. He as saying that the XPeng P5 test car with City NGP did not need to be taken over at all, or only once, during several single tests of tens of kilometers in the Guangzhou urban area.
Judging from the test results, XPeng's City NGP will perform better than Tesla FSD, and it is very close to the NGP's performance on the highway, he said.
"I think intelligent assisted driving will start to move into a higher-level autonomous driving phase later this year, and probably into driverless by 2026," Mr. He said at the time.
The launch of the City NGP may help improve already weak investor sentiment along with the upcoming official launch of the company's new SUV, the G9. XPeng's shares were down about 56 percent so far from their recent high on June 24.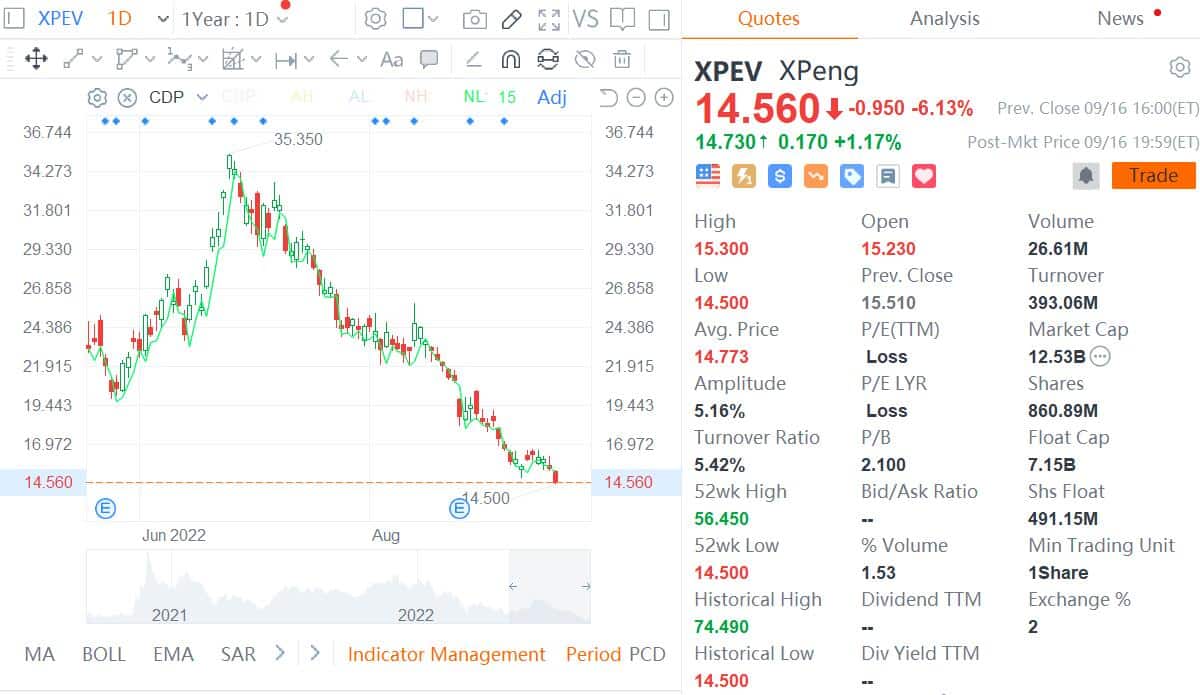 In a research note published on June 27, CICC, a top Chinese investment bank, believes that XPeng's update on the progress of the City NGP feature is expected to be the central catalyst for its share price to rise.
CICC believes that the market was not fully cognizant of City NGP at the time because XPeng's full-stack, in-house researched technology advantage in low-level autonomous driving scenarios does not make the market and consumers feel the obvious generational difference in technology.
The mass production of XPeng's City NGP is expected to allow automakers to start competing in intelligence on complex urban roads, and the level of full-stack research capabilities will be reflected in the difference in experience, according to CICC.
Based on its deep technical reserves, XPeng is expected to be one of the first winners in the second half of the race for intelligence, according to CICC.
On the same day that CICC the report was released, XPeng released a video of Mr. He personally experiencing City NGP, demonstrating the capabilities of the feature.
CnEVPost Daily Newsletter