This is the best analysis we have seen of the Chinese automotive supply chain and what impact Covid has had.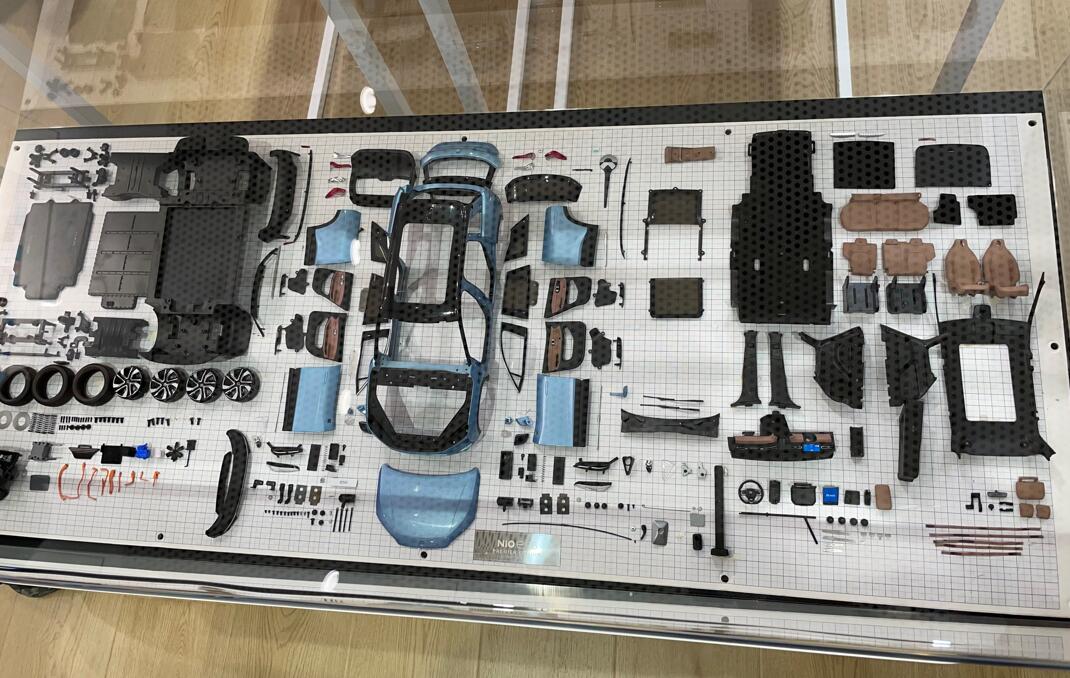 (Image credit: CnEVPost)
The latest round of Covid outbreaks and control measures in China have had a serious impact on the automotive supply chain, resulting in a large number of production shutdowns.
This situation has forced industry players to start re-examining their supply chain management strategies, and some have even started to rethink the JIT (Just-In-Time) model that is currently being commonly adopted.
How is the Chinese automotive supply chain currently distributed? LatePost, a leading Chinese financial media outlet, summed it up perfectly in an article on Thursday.
According to the article, China's auto industry has six major clusters.
The Yangtze River Delta region, which includes Jiangsu, Zhejiang, Shanghai and Hefei. This is dominated by SAIC, which includes SAIC Volkswagen, SAIC General Motors and SAIC Motor Passenger Vehicle. In recent years the region has also introduced new energy vehicle companies including Tesla, Li Auto, and NIO.
Northeast Provinces. With FAW and BMW Brilliance as the major players, this is where China's auto industry began.
Pearl River Delta Region. This is the region with the largest auto production in China, with major companies including GAC and BYD.
Beijing-Tianjin-Hebei region. Major car companies include BIAC, China FAW, and Great Wall Motor.
Sichuan and Chongqing region. The main car company here is Changan Automobile.
Central region, mainly Hubei. The major car company here is Dongfeng Motor.
The article provides a great deal of detail about China's auto supply chain, from truckers to the production patterns of the automakers, giving a perfect panorama of the industry.
As background, the article is the first one published by the WeChat account "LatePost Auto" and is well worth reading.
The LatePost team is one of the best we've seen for business reporting in China, and unlike many other local media outlets, they don't use sensationalist content or clickbait headlines to get attention, but rather provide investigative content that rivals that of major international media outlets.
If you want to learn more, you can copy the original Chinese article into Google Translate.
Original Chinese version: https://mp.weixin.qq.com/s/tP8TpU8gfddqnwXwhVwiHQ
Google Translate at: https://translate.google.com/
Further Reading is a new section of CnEVPost that aims to share articles we see that are worth reading.
CnEVPost Daily Newsletter