Neta's total financing to date exceeded RMB 14 billion, equivalent to the total financing raised by NIO at the end of 2017.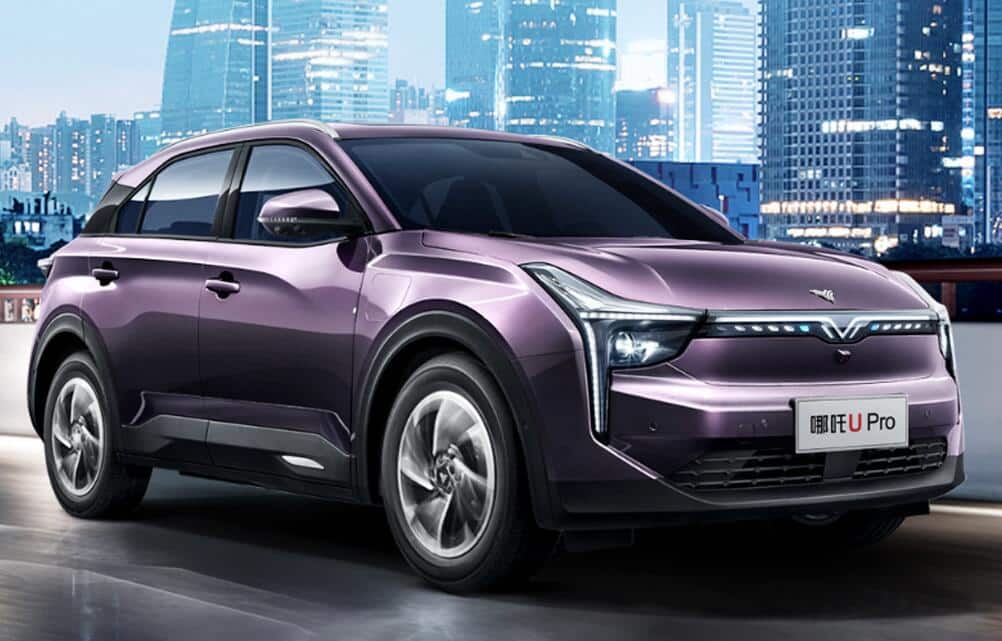 (Image credit: Neta)
Hozon New Energy Automobile, which owns the Neta brand, has recently closed a new funding round of more than RMB 2 billion ($316 million), the third in its Series D round, local media outlet LatePost reported today.
The latest investors include a fund owned by Chinese state-owned rolling stock maker CRRC Corporation and a fund backed by Shenzhen state-owned capital.
Last October, Hozon announced the completion of an RMB 4 billion Series D1 funding round, led by Qihoo 360 with RMB 2 billion.
Last December, Hozon received Series D++ funding from investors including CATL and Qihoo 360, which amounted to about RMB 2 billion, according to LatePost.
After the completion of the Series D round, Hozon was valued at more than RMB 25 billion, the report said, adding that the company has opened a Pre-IPO round with a target valuation of about RMB 45 billion, or $7 billion, and plans to start the process for an IPO in Hong Kong within this year.
Neta's total funding to date is more than RMB 14 billion, equivalent to the total amount raised by NIO, the most funded of the new car makers in China, at the end of 2017, the report noted.
Late last month, Bloomberg reported that Hozon was seeking to raise about $500 million ahead of a potential Hong Kong IPO this year, valued at RMB 450.
Hozon was working with advisers on the financing and may seek to launch its Hong Kong IPO as early as the second half of this year, the report said.
Hozon was founded in October 2014 and owns Neta. The first Neta model was launched in November 2018.
Neta currently offers three models in China, the Neta V, Neta V Pro and Neta U Pro, most starting at under RMB 100,000. Its most expensive, the Neta U Pro, starts at RMB 102,800 yuan.
Neta delivered 11,009 vehicles in January, its third consecutive month of over 10,000 deliveries in a single month.
As of December 31, Neta's total deliveries of all models were 95,977 units. That means it had 106,986 total deliveries as of January 31.
The Neta S, which will be available in 2022, will use Huawei's MDC intelligent driving computing platform and LiDAR technology to enter the premium market, according to information previously announced by the company.
Neta delivers 11,009 vehicles in Jan, exceeding 10,000 for third consecutive month
CnEVPost Daily Newsletter