A teaser image shows Vivo's possible collaboration with XPeng P5 on its upcoming T1 series smartphone.
A day before the launch of its T1 series smartphones, Chinese smartphone giant Vivo has hinted that it will partner with XPeng Motors.
A teaser image released by Vivo on Monday evening shows that there could be some technical integration between the upcoming T1 series smartphones, which will be released on Tuesday, and an XPeng model.
The teaser image shows what appears to be XPeng's P5 sedan, which was officially launched last month, and the text in the image refers to "lying down and enjoying the win," perhaps suggesting that the partnership involves the P5's smart cockpit.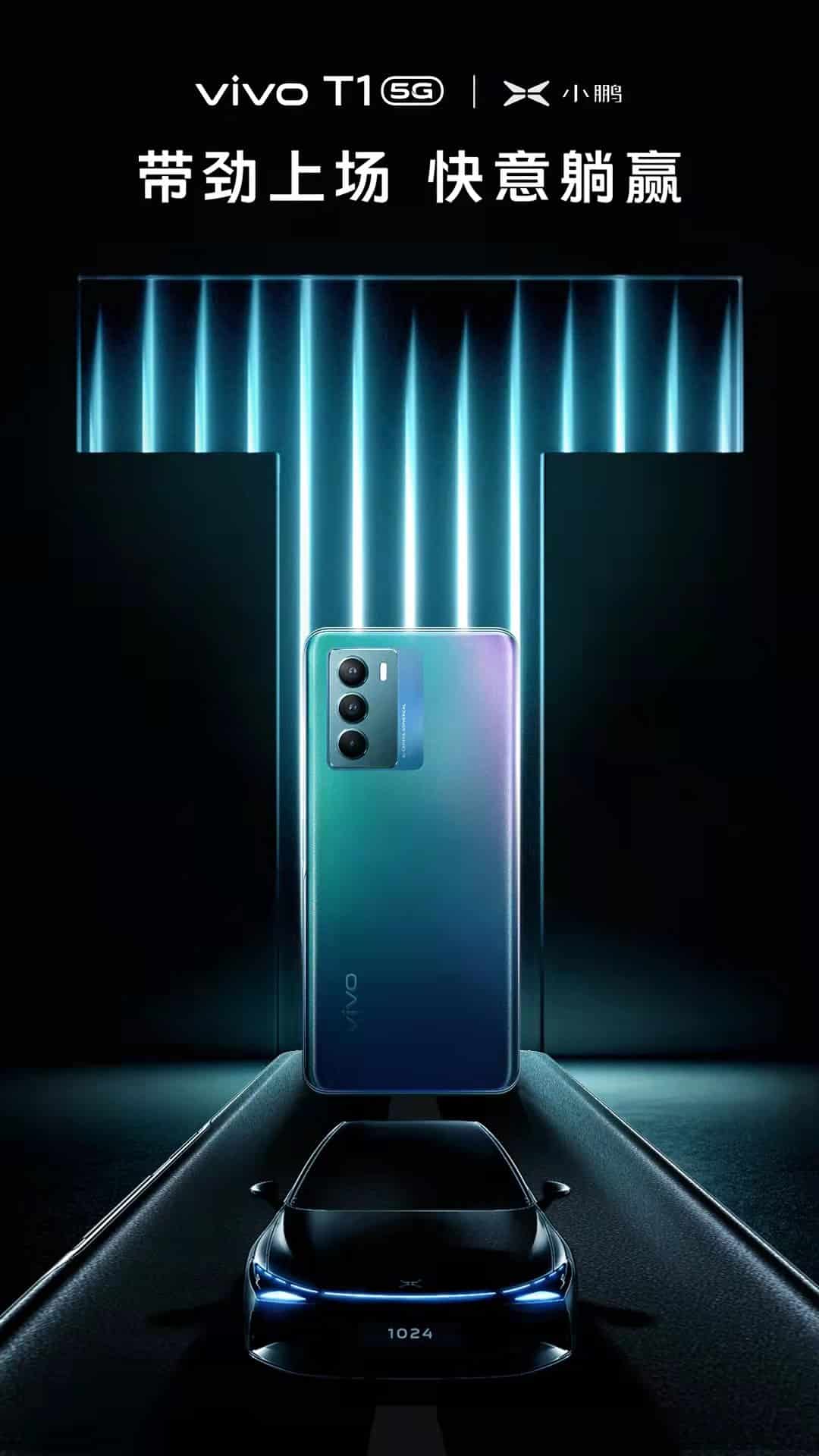 The P5 went on sale on September 15 and is available to order in six configurations, with a subsidized price range of RMB 157,900 ($24,500) to RMB 223,900.
XPeng has gone to great lengths to market the model's intelligent cockpit, saying it wants the P5 to provide a "third space" for users to spend long periods of time in, with entertainment scenarios and sleep scenarios.
In the entertainment scenario, users can lie down in the car and use a projector to watch movies on an additional screen.
Vivo's image did not reveal any further details, which are expected to be announced at the T1 series smartphone launch event on Tuesday.
Previous reports said the Vivo T series includes two new models, the T1, positioned at the mid-range, and the T1x, positioned at the low to mid-range, expected to be priced between RMB 2,000 ($310) and RMB 2,500.
CnEVPost Daily Newsletter