BYD's premium brand will achieve mass production and sales in the first quarter of 2023, cls.cn said Monday, citing unnamed sources.
BYD has set a target of 600,000 new energy vehicle deliveries this year and a target of 1.5 million new energy vehicle sales next year, the report said.
BYD will launch new products in the Ocean series in the first half of next year, according to the report.

The company officially launched the Dolphin, the first product in its Ocean lineup, at the Chengdu Auto Show on August 29, with subsidized prices of RMB 93,800 - 121,800.
The report did not provide more information, though chengdu.cn in early June quoted Li Yunfei, general manager of BYD's brand and public relations division, as saying that a new high-end model would be released in the fourth quarter of this year, with an expected price tag of RMB 500,000-800,000 ($124,000).
Li did not give more details about the model, but said it was "enough to make people not want to take their eyes off it at first sight," the report said.
The car will be planned under a new BYD brand with a separate team and a separate sales network, which means the new brand is likely to carry a new badge, according to the report.
Reports in local media earlier this year said BYD plans to launch a separate premium new energy vehicle brand in 2022, and that its products will be built on a new platform with an independent dealer network.
The reports said BYD executives had internal discussions that the existing dealership capacity could not support the "hardware and service premiums" needed for a premium brand, and therefore decided to recruit new dealership investors and build a new dealership channel.
At the end of January, a document circulating on the Internet mentioned BYD's new vehicle launch plan for 2021, as well as its capacity plan and future direction, including new vehicles to be released in the first and second quarters, a new e-Platform 2.0 in the third quarter, and a new model of Han in the fourth quarter.
After releasing the new platform, BYD plans to launch its premium brand in the next 1-2 years. This BYD meeting minutes showed that it did not mention the specific development plan of this brand.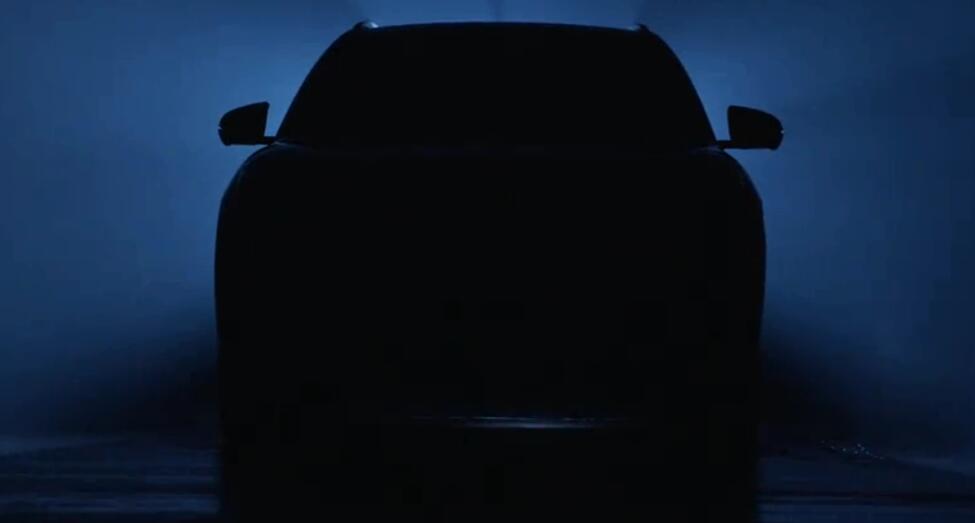 (Photo source: BYD)
CnEVPost Daily Newsletter