Li Auto will close the subscription for its Hong Kong public offering early, Reuters-owned media outlet IFR reported on Thursday.
Li Auto, which began its Hong Kong public offering on Aug. 3, planned to close subscription and price the offering on Aug. 6 and is scheduled to officially trade on the Hong Kong Stock Exchange on Aug. 12.
The company is offering a total of 100 million shares, with 10 percent for the Hong Kong public offering and 90 percent for the international placement.
On August 3, Li Auto received margin subscriptions of HK$1.697 billion ($218.3 million), which is an oversubscription of about 13 percent based on the public offering portion of the fundraising of about HK$1.5 billion, according to the Hong Kong Economic Times.
On August 4, Li Auto recorded a margin subscription of HK$2.658 billion, an oversubscription of 77 percent.
Li Auto will take the same dual-primary listing as XPeng Motors to list on the main board of the Hong Kong Stock Exchange under the stock code "2015".
The company's offering price will not exceed HK$150, or US$19.29, which is equivalent to US$38.58 per ADS.
This means that Li Auto is seeking up to HK$15 billion in financing in a global offering.
Li Auto CEO Li Xiang holds 23.79 percent of the shares and has 75.74 percent of the voting rights. Meituan holds 13.23 percent of the shares and 4.21 percent of the voting rights. Wang Xing, CEO of Meituan, personally holds 6.76 percent and 2.15 percent of the voting rights.
Li Auto delivered 8,589 Li ONE units in July, up 11.4 percent from June and up 251.3 percent year-over-year, with deliveries exceeding 8,000 units in a single month for the first time.
Li Auto's total deliveries from January to July reached 38,743 units, and the cumulative deliveries of Li ONE to date have reached 72,340 units.
Li Auto delivered record 8,589 units in July, up over 250% from a year ago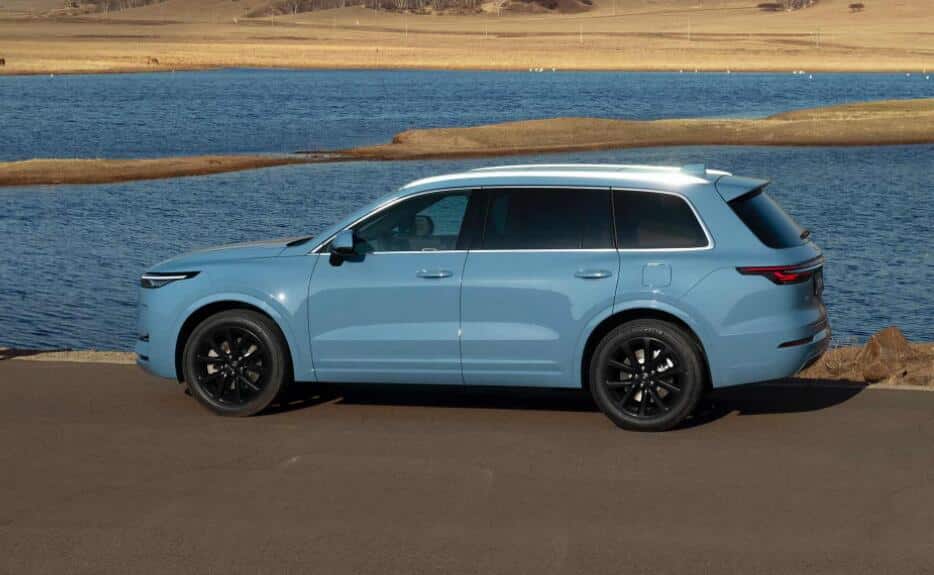 Get China EV News Directly in Your Inbox