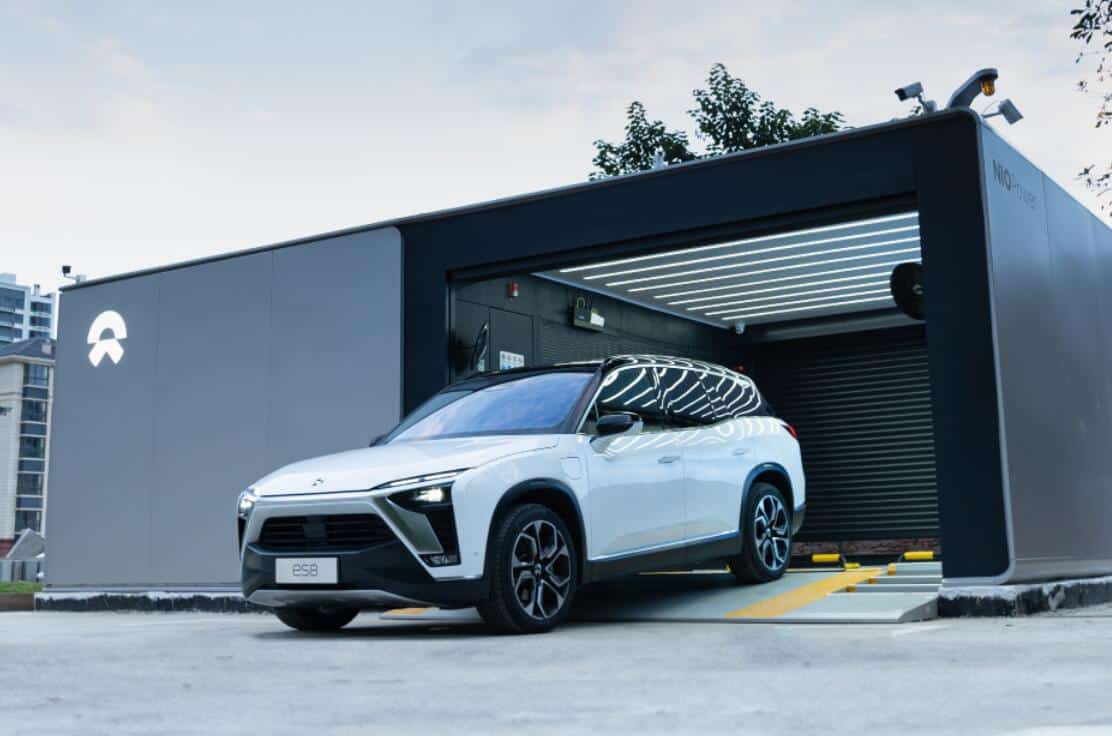 NIO put 35 replenishment stations into operation in 23 Chinese cities on July 31, one of its largest numbers in a single day.
This includes 11 battery swap stations, 7 supercharging stations, and 17 destination charging stations.
These new battery swap stations are in cities including Beijing, Chongqing, Chengdu, Shenzhen, Nanchang, and Tai'an, in busy commercial areas and highway service areas.
By the end of July, NIO had 340 battery swap stations, 233 supercharging stations, 424 destination charging stations and access to more than 390,000 third-party charging piles in China.
It is worth noting that in the second half of July, many areas in China were hit by heavy rains and floods, and the Covid-19 outbreak began in several cities.
NIO's pace of building energy replenishment infrastructure has slowed over the past two weeks, though it does not appear to have been significantly impacted by external factors.
On July 9, NIO co-founder and president Qin Lihong said at the company's first NIO Power Day that NIO will put more than 50 battery swap stations into operation in the next month.
Considering that NIO had 301 battery swap stations in China as of July 9, the company has increased the number of the facility by 39 in the past 20 days.
At NIO Power Day, Qin also announced that the company's previous goal of completing 500 battery swap stations this year had been raised to more than 700.
BREAKING: NIO said to release new model of its sub-brand as soon as first half of next year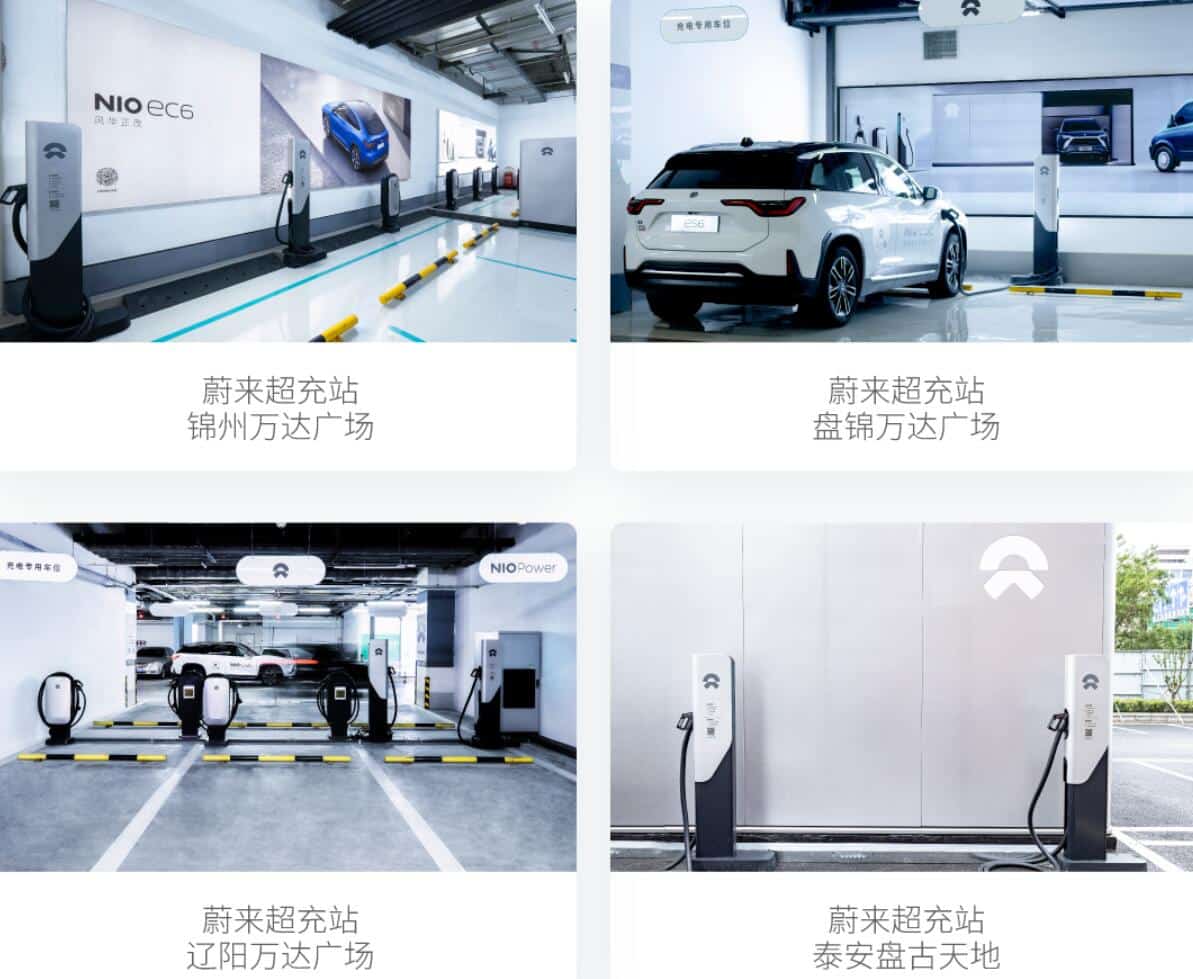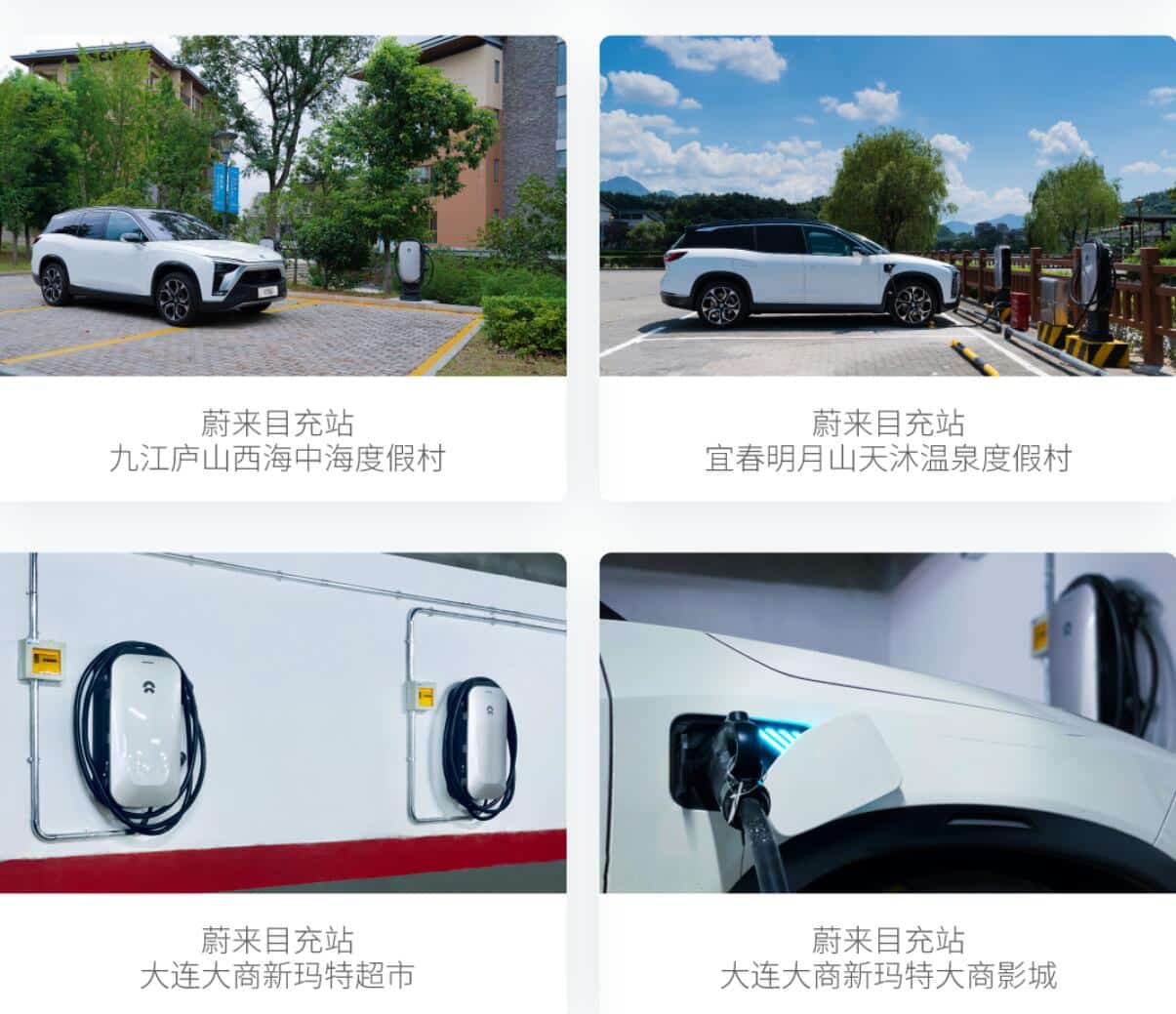 (Photo source: NIO)
Get China EV News Directly in Your Inbox