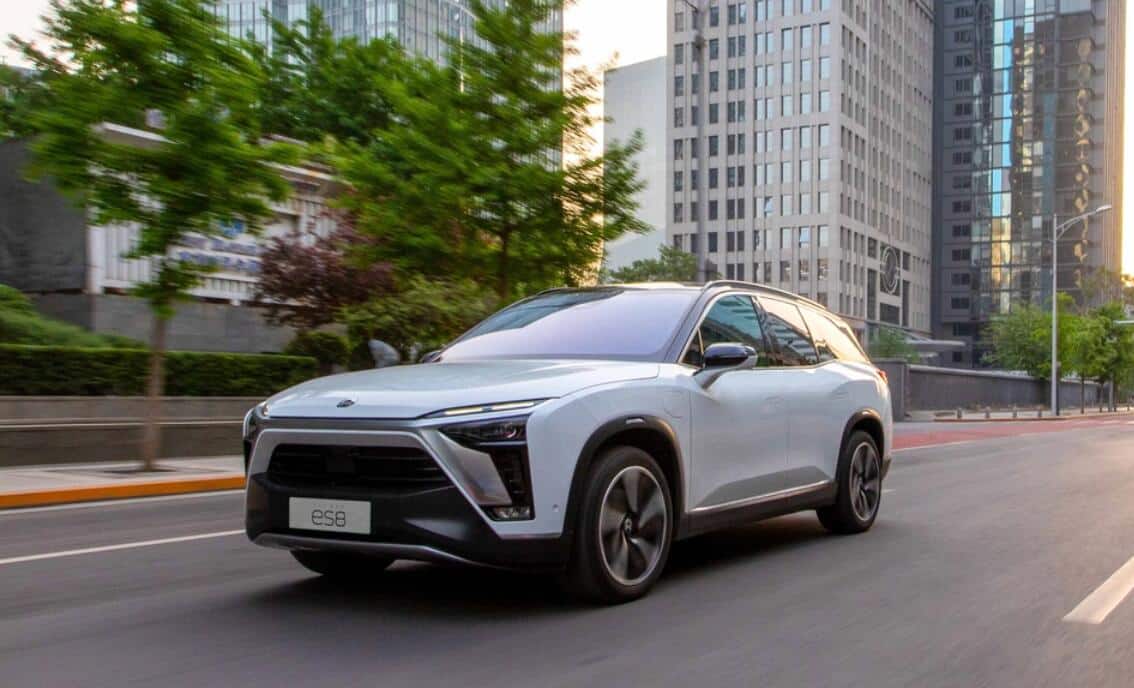 NIO has signed an agreement with a government-affiliated institution on July 26 to pave the way for it to sell vehicles to China's central government departments.
On July 26, NIO signed a strategic cooperation agreement with Guoxing Auto Service Center in Beijing to cooperate in providing vehicles to Chinese central state agencies, central enterprises, and other quasi-government agencies.
Sun Xinglai, Secretary of the Party Committee and Director of Guoxing, and Qin Lihong, Co-founder and President of NIO, attended the signing ceremony.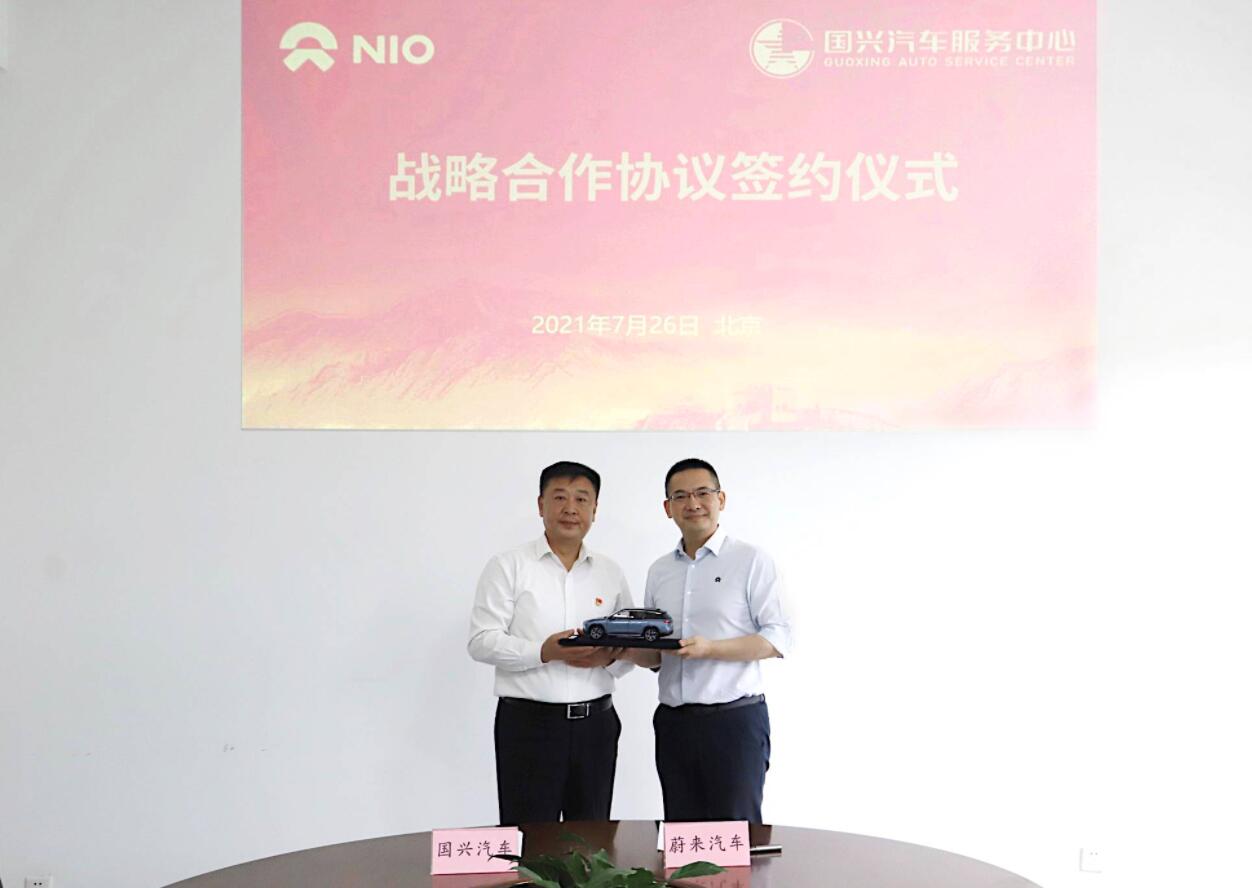 (Photo source: NIO)
Guoxing was established in 1992 and is part of the National Government Offices Administration. It is the central government's procurement arm and can provide services including auto sales, repair, leasing, and insurance.
Initially, the purchase of cars for central government departments in Beijing was handled by the Capital Hotel Car Team and the Finance Department Car Service Center, and in 1992 they merged to become the State Council Administration of Institutional Affairs Car Service Center.
In 1993 the center was registered as a company with a registered capital of RMB 23 million. In 1994 it changed its name to Guoxing.
At present Guoxing has three management departments, four operating business departments, and two joint-stock companies under it. In addition to its services to the central state authorities, it also provides services to the public.
It is not clear how many orders the agreement will bring to NIO, but its potential cannot be ignored.
For the past few decades, the high-end cars for government departments in Beijing have been from Audi, so the brand is perceived by the Chinese public as a government car.
Previously, it was reported that in 2012, 90 percent of the vehicles purchased by the government were foreign brands. In recent years, the government has shifted its vehicle procurement to local brands.
With the rapid growth of the EV industry, if high-level government departments and quasi-government departments start to adopt EVs, the only local brand that can currently match the positioning like Audi is NIO.
According to China Automotive Technology and Research Center, NIO's average price in May was RMB 432,900 ($66,600) yuan, higher than Audi's 322,000 yuan.
It is also worth noting that in November last year, an announcement released on the website of the Beijing Municipal Government Procurement Center showed that 16 vehicle companies, including NIO, JAC, Aiways , and GAC Toyata, were selected as suppliers to the Beijing municipal authorities.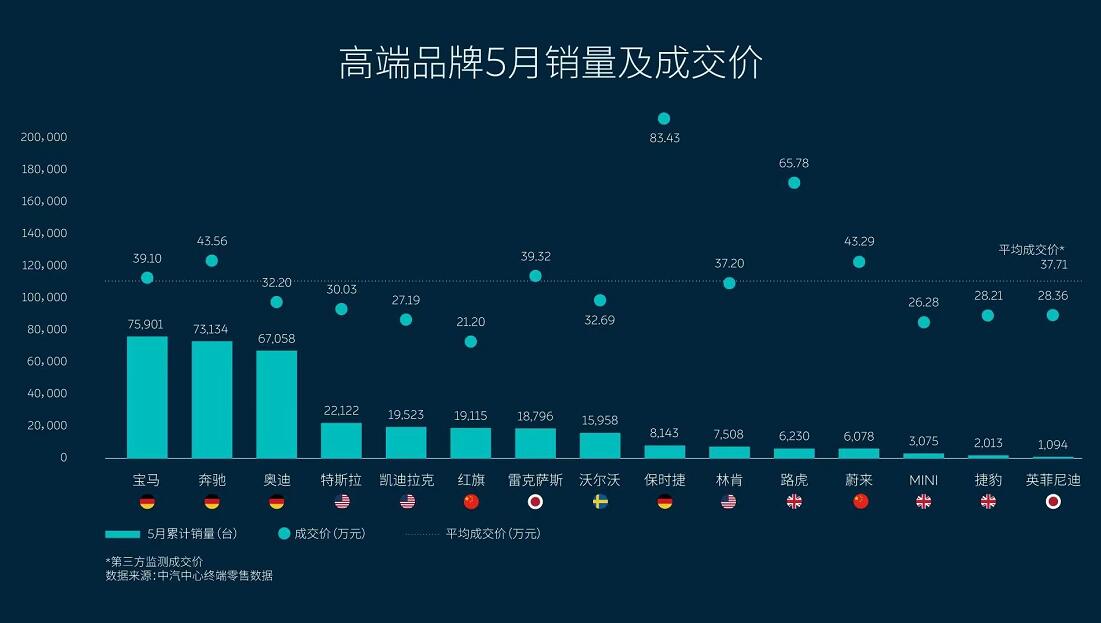 CnEVPost Daily Newsletter