BYD teases first electric SUV of its e-Platform 3.0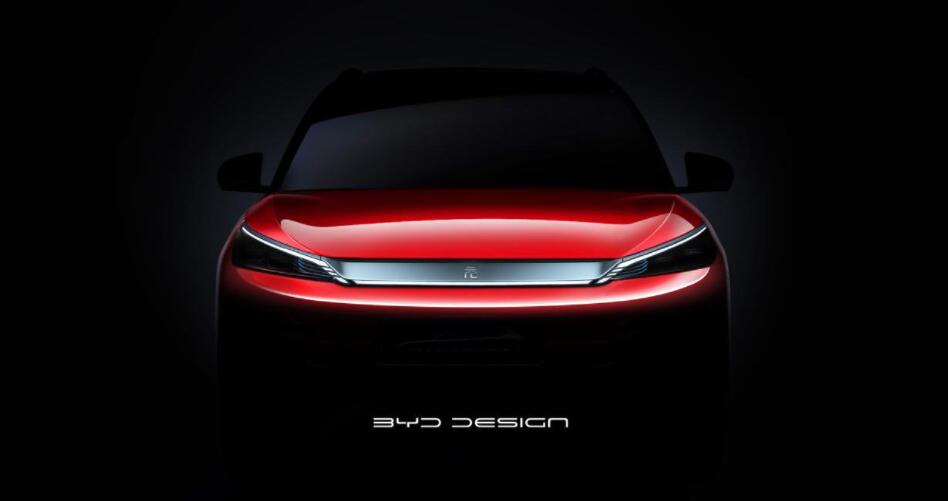 BYD previewed the Yuan Plus on July 21, the first pure electric SUV of its e Platform 3.0, positioned as a compact SUV.
The official pictures show that Yuan Plus adopts BYD's Dragon Face 3.0 design language, with simple and smooth lines and the Chinese character "元" ( Yuan) on the chrome-plated trim running through the front.
Yuan Plus has a special silver trim panel on the C-pillar and a waistline extending backward from the logo trim through the two doors to the rear, which is highly recognizable.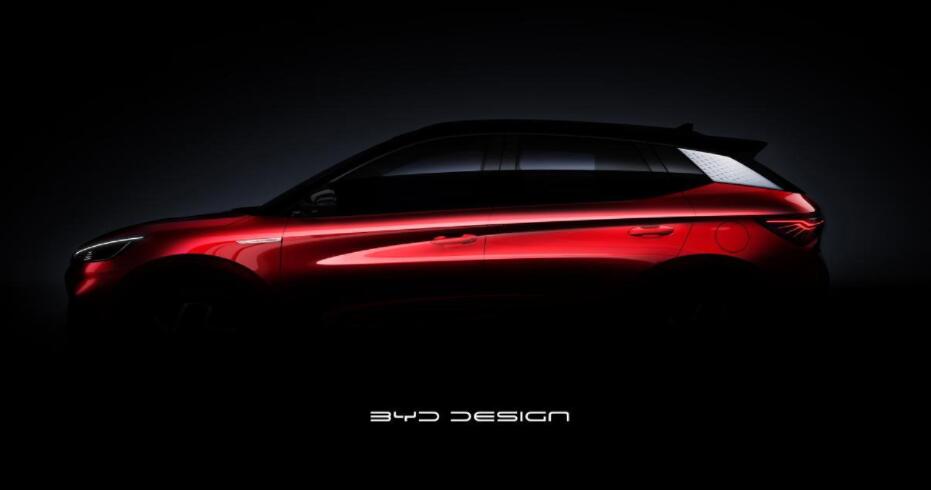 At the rear of the car, there is still a mystery about the specific design of the LED light set, which seems to have a feather-like design inside.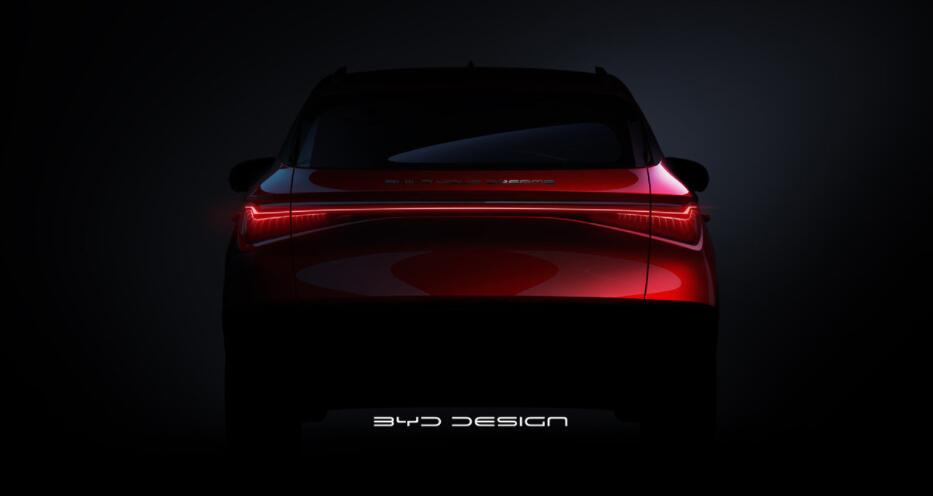 Yuan PLUS has dimensions of 4,455/1,875/1,615mm and a wheelbase of 2,720mm. it is equipped with a 150kW permanent magnet synchronous motor with a torque of over 330 N⋅m, according to its declaration at the Chinese Ministry of Industry and Information Technology.
Previously it was announced that the car could go on sale in September with a price tag of RMB 130,000 ($20,088) to RMB 160,000, the reason being that the Yuan Pro and e2 already cover the RMB 80,000-120,000 market, while the Quin Plus, also in the PLUS class, is priced between RMB 129,800-166,800.
Its rival GAC Aion Y is priced at RMB 104,600-148,600 and XPeng G3 at RMB 149,800-199,800.