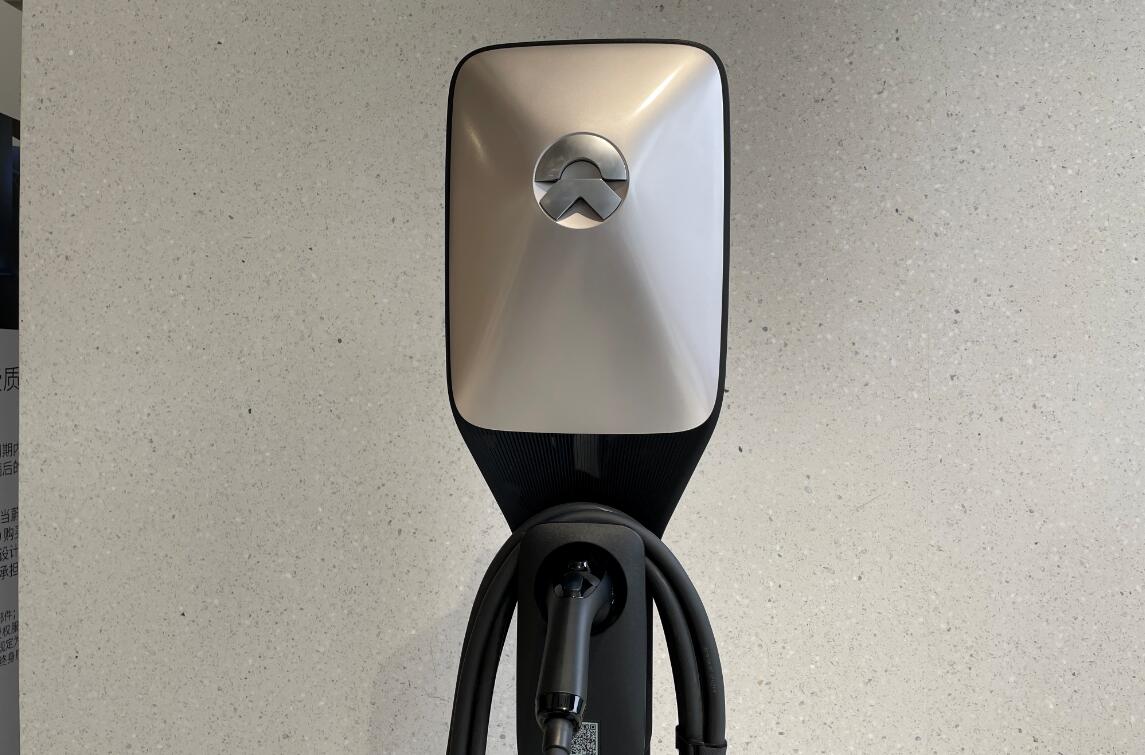 (Source: CnEVPost)
As one of the key measures to support the development of the new energy vehicle industry, China has exempted consumers who buy such models from the vehicle purchase tax. But the policy is set to expire at the end of next year, and some officials are now calling for its extension.
Wan Gang, Vice Chairman of the National Committee of the Chinese People's Political Consultative Conference (CPPCC) and President of China Association for Science and Technology, made the call at the 11th China Automotive Forum organized by the China Association of Automobile Manufacturers in Shanghai on Friday.
According to Wan, he suggested that China should accelerate its research and development of support policies for the post-subsidy era and extend the purchase tax exemption for new energy vehicles.
He also called for maintaining fiscal support for the use of new energy vehicles in public services, including public transportation, logistics and cabs, and for infrastructure such as charging and hydrogen refueling.
The development of China's new energy vehicle industry urgently needs to further improve its strategic positioning and increase support, he said.
China should ride on the momentum to achieve self-sufficiency and self-improvement in core technologies and key links of the industry chain, he called.
The current deadline for China's vehicle purchase tax exemption for new energy vehicles is December 31, 2022, according to a document released by China's Ministry of Finance, General Administration of Taxation and Ministry of Industry and Information Technology on April 16 last year.
New energy vehicles exempted from vehicle purchase tax are pure electric vehicles, plug-in hybrid (including those using extended-range technology) vehicles, and fuel cell vehicles, the document said.
China accounts for 47% of global new energy vehicle sales in Jan-April
CnEVPost Daily Newsletter