(Updated with the latest police bulletin, which says one has died and the other is out of life-threatening condition.)
Negative news involving Tesla vehicles continues to occur in China.
On May 17, a black Tesla sedan struck two traffic police officers who were dealing with other accidents at the time on an overpass in Taizhou City, Zhejiang Province.
This resulted in the police officers falling to the ground with injuries and serious damage to the front end of the Tesla sedan. According to a local police bulletin issued on Tuesday morning, the two injured are in hospital, one of them in serious condition, and the cause of the accident is still under investigation.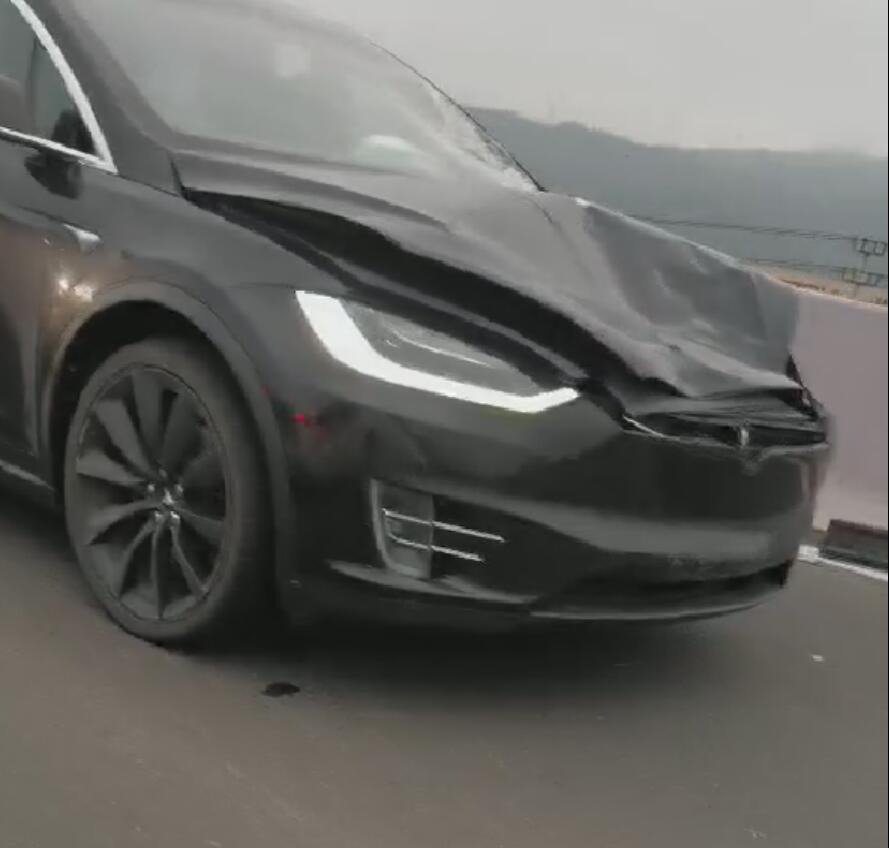 (Source: mydrivers.com)
On Tuesday afternoon, local police issued an updated bulletin saying that one of the seriously injured traffic officers had died and the other is out of life-threatening condition. The driver was placed in criminal detention.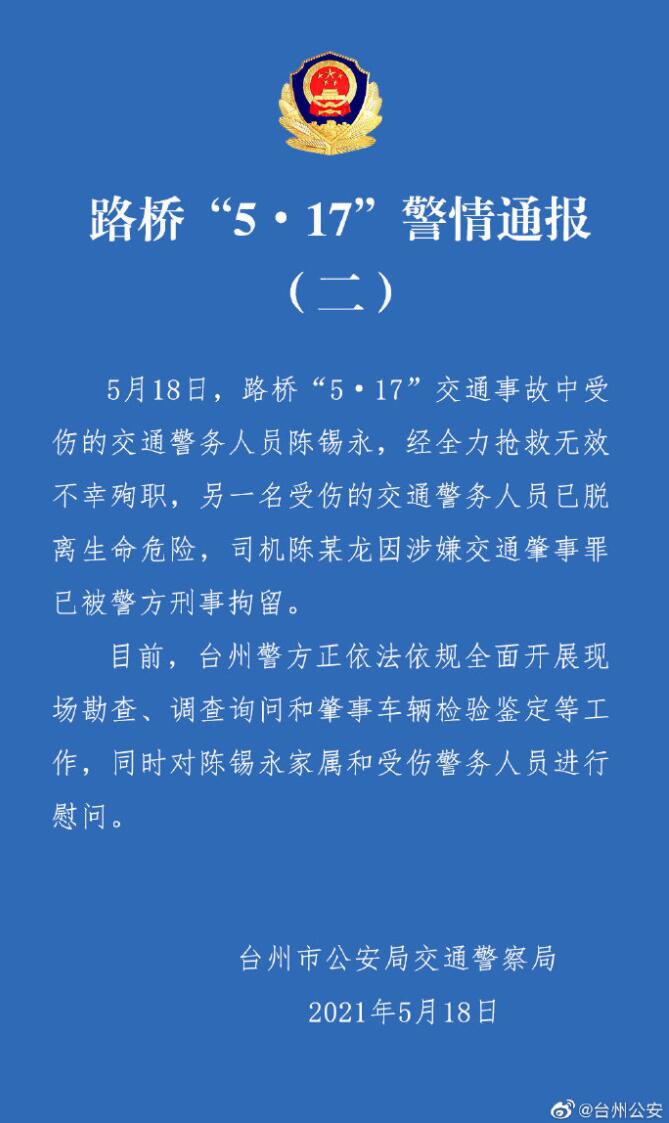 Tesla customer support said on Weibo on Tuesday that it has contacted the relevant authorities and will fully cooperate with the investigation. Tesla will no longer disclose information before the results of the accident investigation are announced, it said.
A Weibo blogger said he guessed that the cause of the accident was that the owner may have taken the assisted driving feature for self-driving, although this was not officially confirmed.
Perhaps in an effort to make owners more aware of the vehicle and avoid misuse that could lead to tragedy, Tesla has begun to step up consumer education in the Chinese market.
The company recently added a test program to its delivery of vehicles to Chinese owners to help them quickly understand the vehicle's core features, according to several local media reports Sunday.
It's not mandatory, though, and owners can take it voluntarily. If owners don't want to take the test, they can also go straight to the pickup process.
The test is an online quiz that covers safe driving, basic features, and usage tips. It simulates the challenges owners may encounter to help them use their vehicles better.
Owners who achieve a perfect score will also receive the exclusive "Certification of Tesla Owner".
Tesla advises Chinese customers to take test before taking delivery
Get China EV News Directly in Your Inbox