Li Auto reportedly to deepen co-op with Horizon Robotics to accelerate vehicle intelligence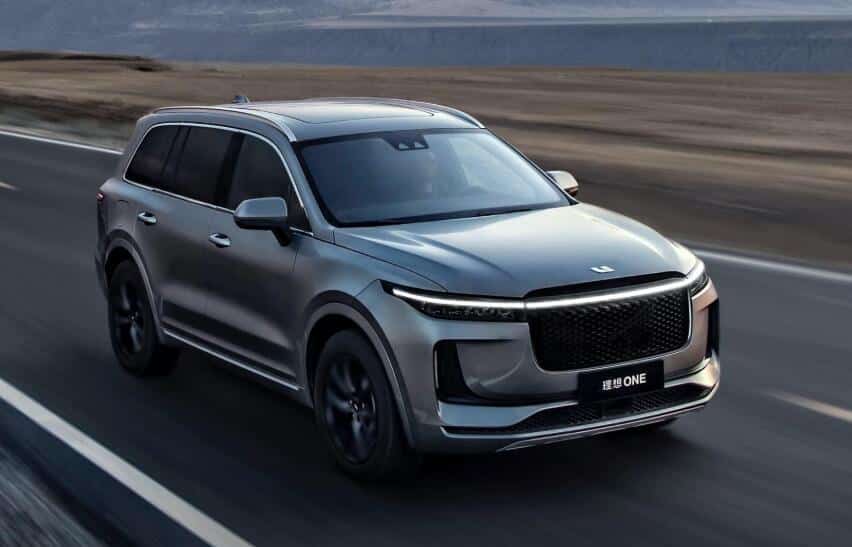 Chinese electric car company Li Auto will launch a deep partnership with local chip company Horizon Robotics to build sustainable evolutionary smart cars using the latter's full range of Journey chips, local media outlet xuangubao.cn said Monday.
A Li ONE Baby Blue appeared at the Horizon Robotics booth at the Shanghai auto show, which opened on Monday.
This is an addition to Chinese electric car companies' portfolio of smart vehicles, following NIO's partnership with Mobileye and XPeng Motors' partnership with Nvidia.
Previously Li Auto and Horizon Robotics had announced a partnership at CES ASIA 2019.
Horizon Robotics equipped the Li ONE with "in-car multi-zone interaction technology", which supports up to four channels of human voice separation and six channels of zone detection.
This technology enables multiple pickups, human voice localization, noise reduction, echo cancellation and voice wake-up with up to 95% accuracy in sound source localization.
Li ONE is also equipped with Horizon Robotics' in-vehicle intelligent interaction system, which supports more than 30 wake-free command words.