Geely has reportedly developed all-electric heavy truck to take on Tesla's Semi
Tesla is hoping to use the Semi model to electrify the heavy truck industry, and now it may have a Chinese rival.
Twitter user Greg Kable recently posted concept images of a Geely electric heavy-duty truck, saying they were leaked from the official website of one of the company's suppliers.
The user says Geely will name the heavy-duty truck brand after Farizon, and that the model, codenamed AD21, was developed by Geely's European team.
It looks very similar to Tesla's Semi and even looks cooler than the Tesla Semi, according to the user.
In response to the rumor, Chinese media cls.cn said Monday, citing sources familiar with the matter, that it is indeed a pure electric heavy truck concept developed by Geely's European team, with the lowest wind resistance coefficient in the world.
The vehicle would rival the Tesla Semi, but the latter's launch has been repeatedly delayed, the report said.
There is also another version of the truck, which has a cab with a sleeper, and the design of this version is now complete, according to 36kr.
As a comparison, the Tesla Semi electric truck was officially launched in 2017 and will be delivered in 2022. The truck can be fully loaded up to 40 tons, has a maximum range of over 1,000km, and a wind resistance factor of just 0.36.
The Tesla Semi is priced at $150,000 for the standard version and $180,000 for the long-range version.
Geely says its in-house developed central control chip will be assembled on board in 2023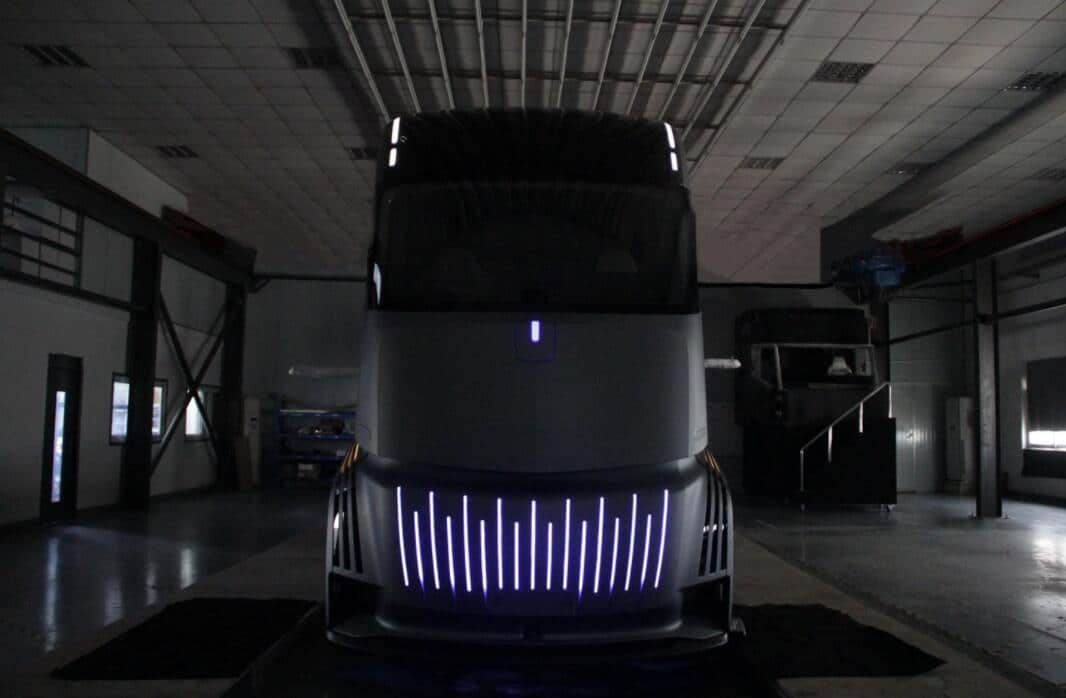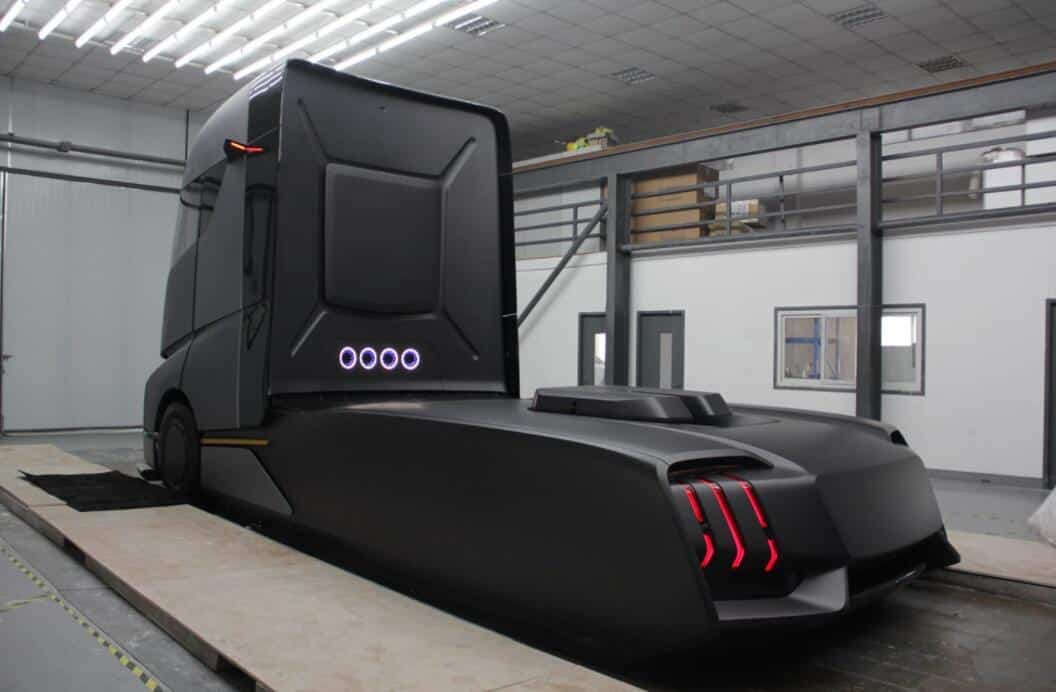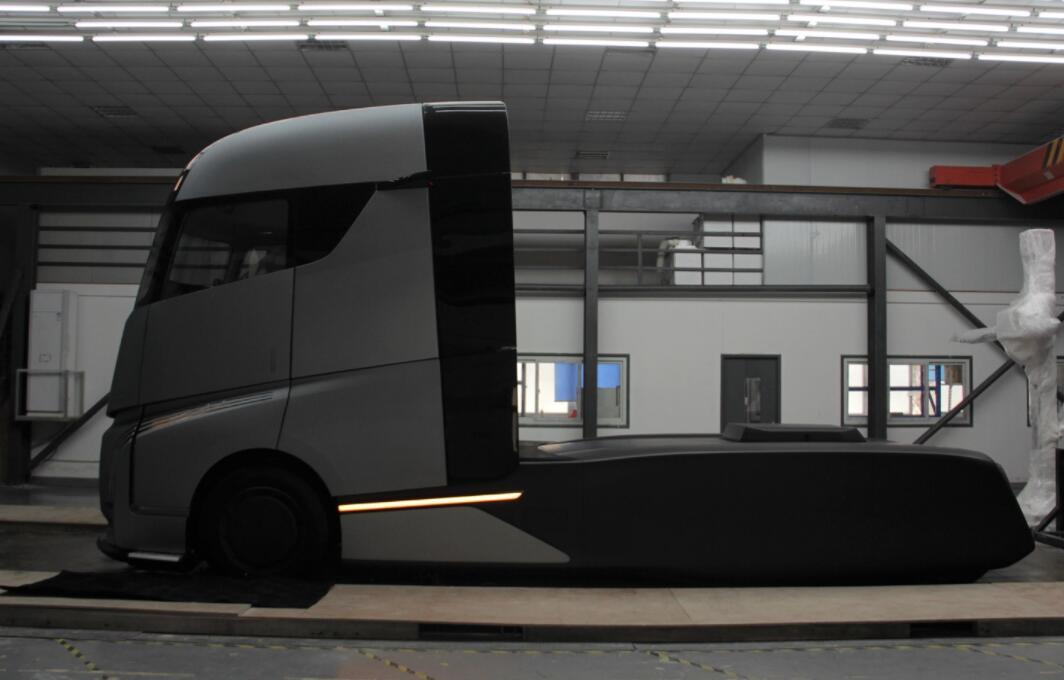 (Source: Greg Kable)