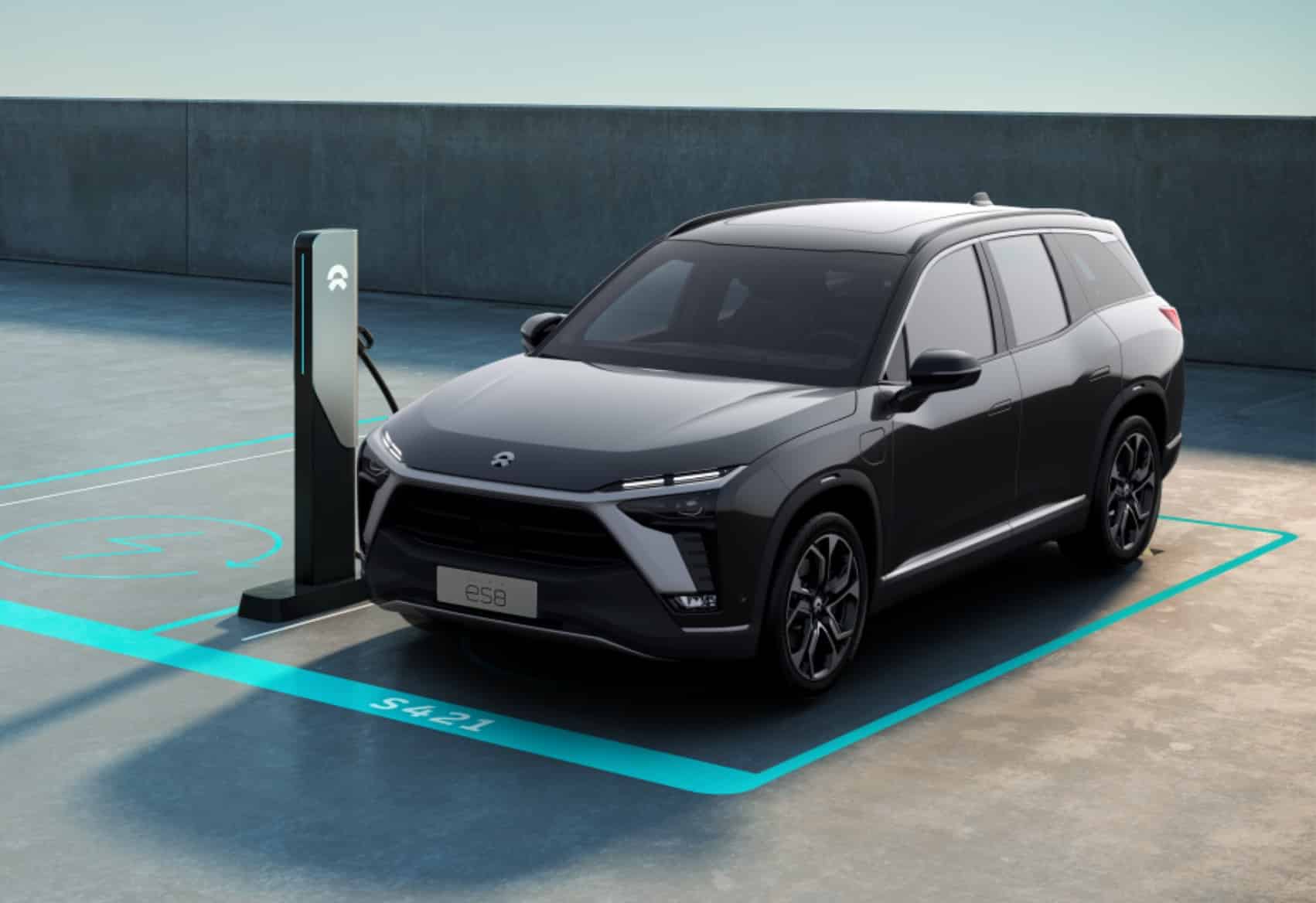 The NIO-led battery asset management company, Wuhan Weineng Battery Asset Co., has been established on August 18, according to data provider Qichacha.
The company has a registered capital of RMB 800 million and is represented by NIO Power's vice president Shen Fei.
Its shareholders include NIO's Chinese operating entity NIO (Anhui) Holdings Ltd, China's largest automotive lithium-ion battery maker Contemporary Amperex Technology (CATL), Guotai Junan Securities and Hubei Science and Technology Investment Group Co.
CATL acquired a 25% equity stake and directorship with RMB200 million investment. Separately, according to local media reports, the other three companies hold the same 25 percent stake in the company.
NIO will officially launch its BaaS (Battery as a Service) battery rental service on August 20.
At its second-quarter earnings meeting, NIO announced significant progress on its innovative business model of separating the car from the battery.
NIO said at the time that it had completed all of the product announcements and certifications required to sell complete vehicles and batteries separately and that the first BaaS vehicles had completed the insurance, loan, and licensing process.
NIO founder Li Bin said during the earnings call that the company expects to complete the establishment of the battery asset management company in August. NIO is one of the initiating shareholders of the company but does not hold a majority stake, so it will not affect the company's balance sheet, he said.
He said at the time that the battery asset management company would hold the vehicle's battery assets, which it would be responsible for renting to users, and would also bring in more companies interested in the field, "which we think will establish a virtuous circle."
As of now, NIO has 22 NIO Centers and 119 NIO Spaces covering 89 cities in China. A total of 142 NIO battery swap stations have been built, covering 63 cities across the country.
CnEVPost Daily Newsletter