Months after BYD decided to increase its stake in Denza, its joint venture with Mercedes-Benz, to 90 percent, the brand is moving ahead at a rapid pace in its new product planning and offline store construction.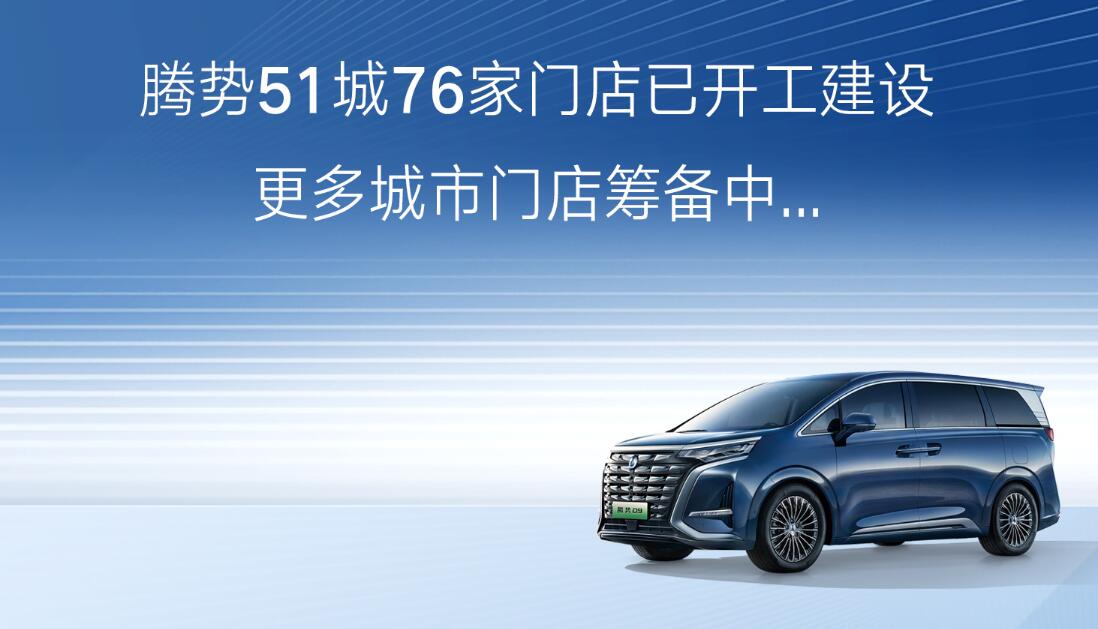 As a premium brand under BYD (SHE: 002594, HKG: 1211, OTCMKTS: BYDDY), Denza appears to be undergoing an unprecedentedly aggressive expansion.
As of June 8, Denza had started construction of 76 stores in 51 cities in China, Zhao Changjiang, general manager of the brand's sales division, said on Weibo Thursday.
The 51 cities cover first-tier cities, including Beijing, Shenzhen and Guangzhou, as well as second-tier cities, including Changsha, Wuhan, Zhengzhou, Qingdao, Chengdu, Hangzhou and Hefei, and smaller cities, including Xuzhou, Jinhua and Weifang.
Stores for Denza in more cities are in the pipeline, Zhao said.
Notably, the list of those cities does not include Shanghai, where Zhao said in the comments section of the Weibo post that Denza has already identified multiple stores in the city and just hasn't started construction on renovations yet because of Covid.
On June 4, Zhao posted pictures on Weibo of a store in Changsha, Hunan province, central China, that has not yet opened, showing the style of Denza's stores.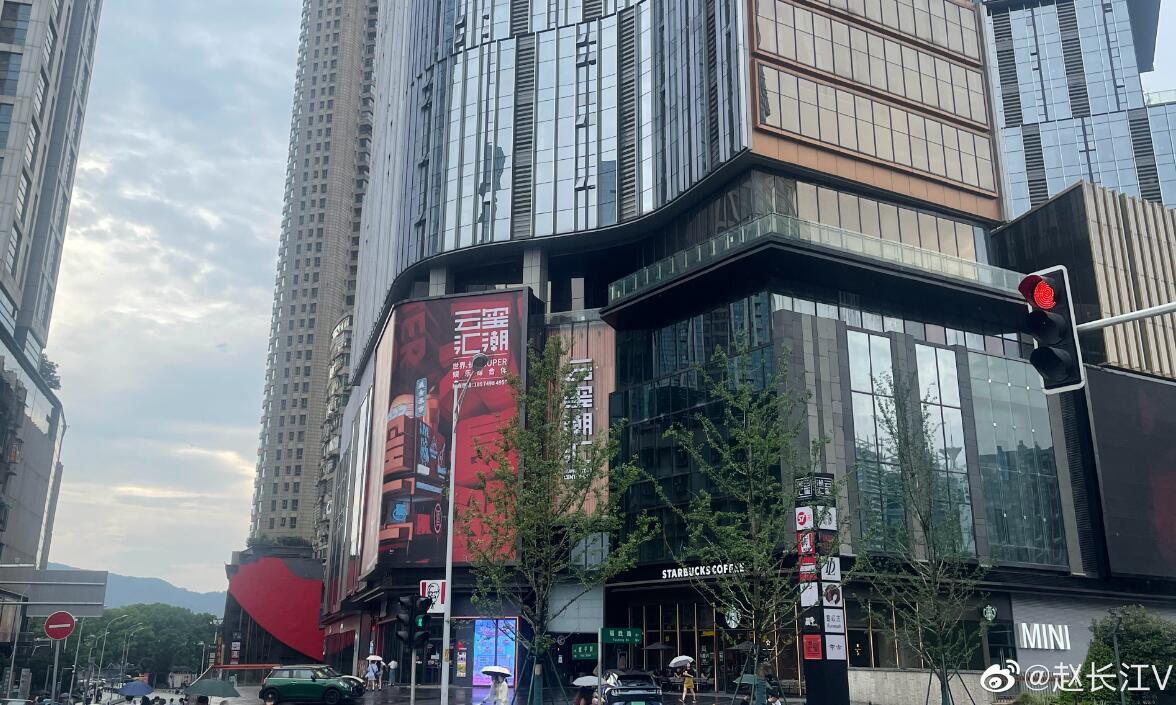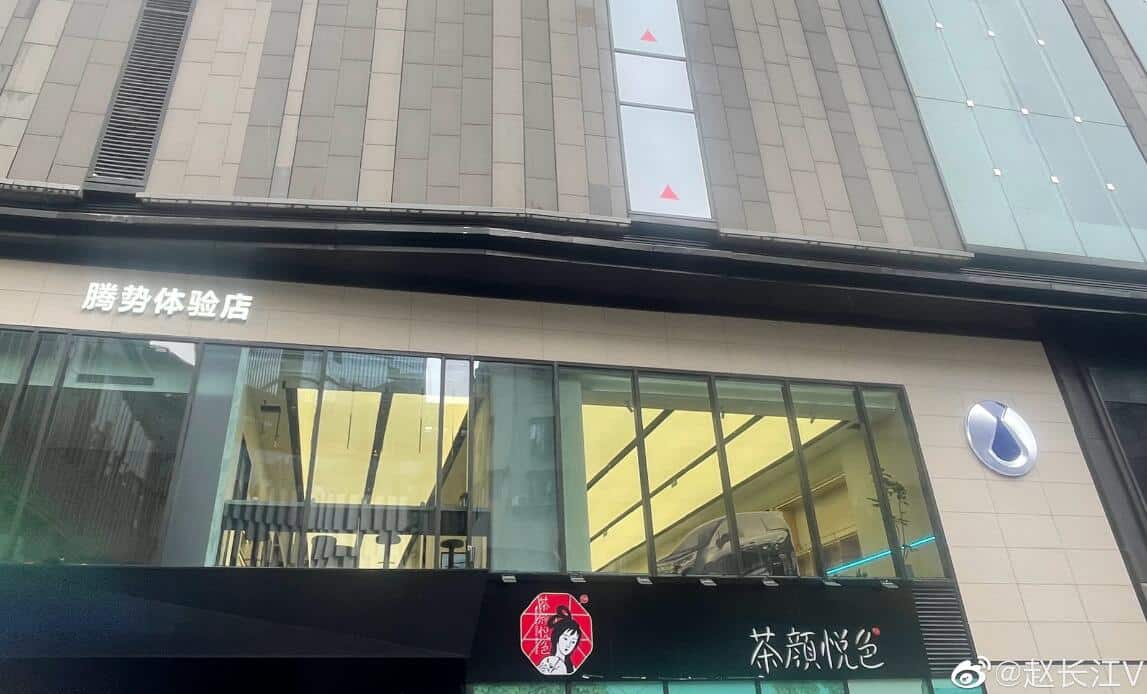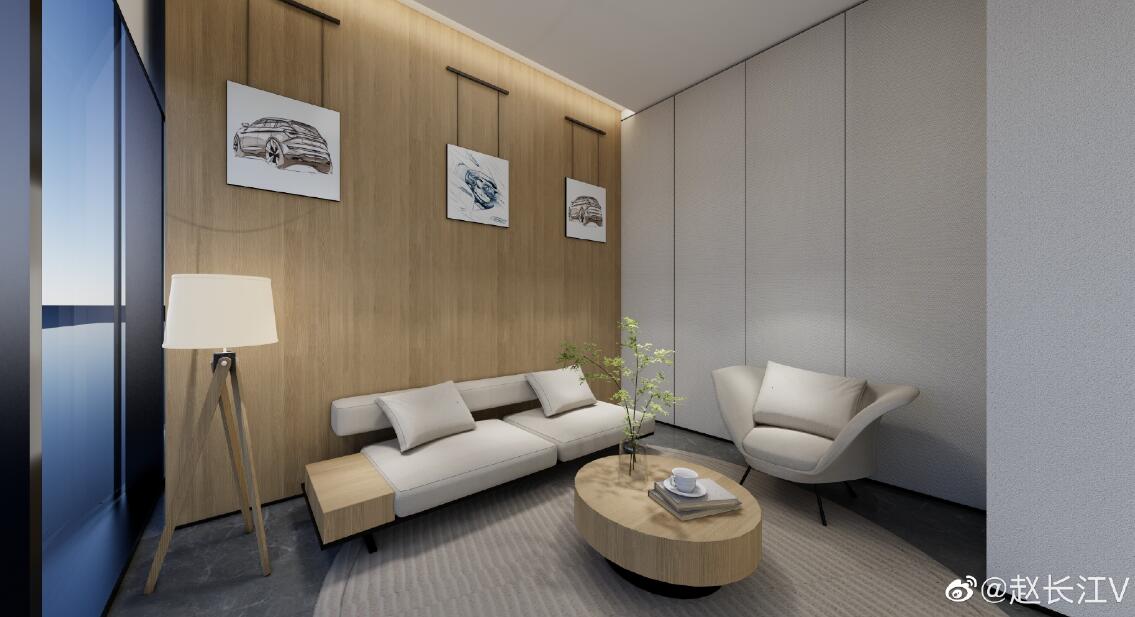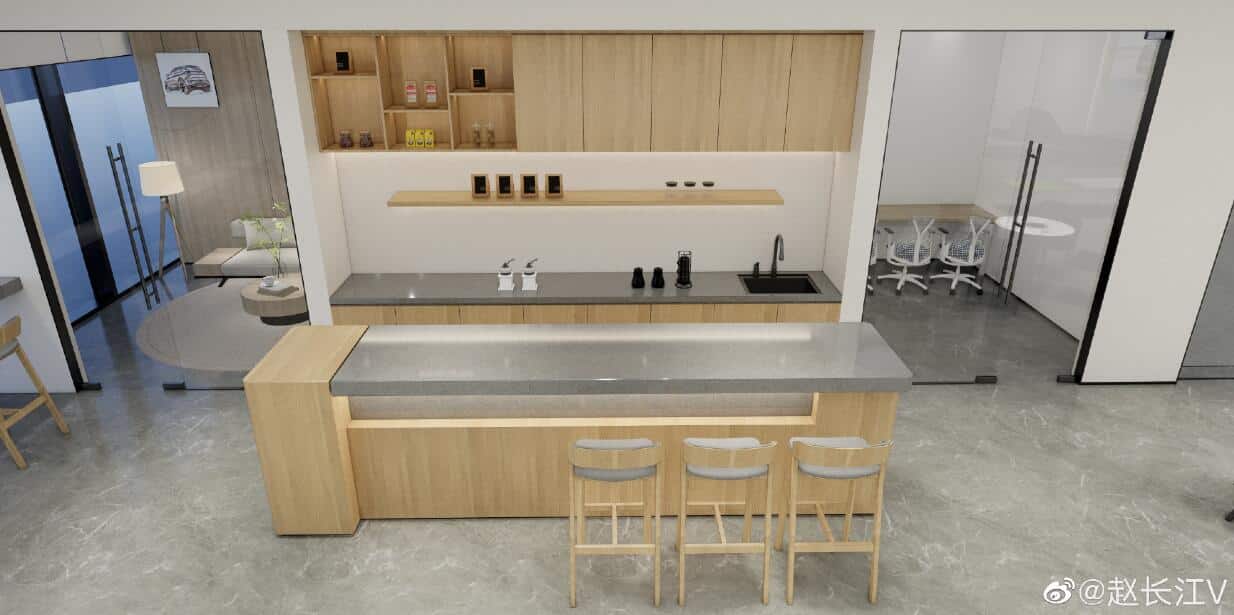 Zhao didn't directly state it, but the move seems to imply that Denza is building a direct sales system similar to other new car makers, rather than the dealership system it currently has.
Denza is a joint venture established in February 2011 by BYD and Daimler, with each holding a 50 percent stake, the first Sino-foreign joint venture in China to focus on new energy vehicles (NEVs). In February 2022, the Daimler brand was rebranded as Mercedes-Benz.
In a separate announcement on January 24, BYD said it signed an equity transfer agreement with Daimler for Denza, which will increase BYD's stake in the company to 90 percent and reduce Daimler's stake to 10 percent.
The move, which will be subject to regulatory approval, is expected to be completed by mid-2022, according to the announcement.
Although BYD has not confirmed whether the deal has been completed, it is already providing full support for Denza's development.
Denza officially announced the launch of the D9 MPV on May 16 and opened it for pre-sale with a starting price of RMB 335,000 ($49,450).
The model seems to have received a good initial reception, as Denza announced a few hours after the launch that the D9 MPV received over 3,000 orders within 30 minutes of the start of the pre-sale.
Prior to the D9, the Denza was only available in one SUV model, the Denza X, offered in plug-in hybrid and pure electric versions.
BYD chairman and president Wang Chuanfu said on May 16 that BYD will be responsible for the Denza's strategic planning in the future, especially in technology development and product planning, and will provide strong support for Denza.
In early April, Zhao said Denza will unveil three models this year: an MPV, a medium-to-large SUV, and a midsize SUV.
On May 31, Zhao said Denza will launch a world-class SUV concept this year, and the brand's next mass-produced midsize luxury large five-seat SUV is closely related to the concept.
CnEVPost Daily Newsletter