Don't take my word for it -- Recent numbers prove it!
Editor's note: This is a guest post from Rafi Khan, an NIO investor, and does not represent the views of CnEVPost.
If you have ideas you would like to share with our readers, feel free to send them to us. Articles written for the purpose of link building will not be considered and such emails will not be answered.
---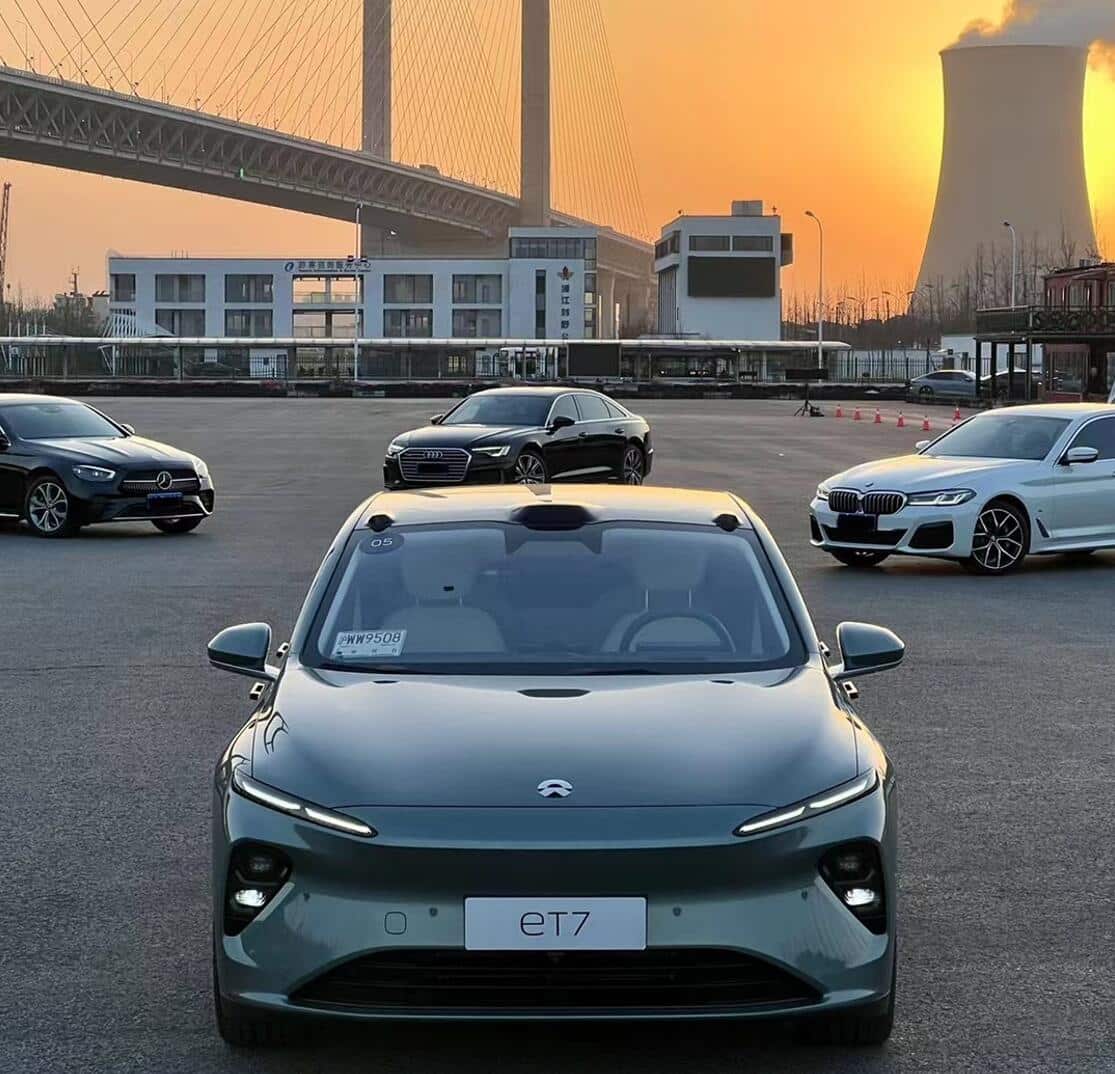 As NIO (NYSE: NIO, HKG: 9866) share price has shown over past year, NIO is not an instant gratification type stock.
If NIO wanted instant gratification, NIO would not have spent billions on initial loss makers:
* NIO Houses & NIO Spaces
* NIO user experience where customer experience takes priority over profit
* NIO community where all levels of NIO staff participate
* NIO battery swap stations
* NIO BaaS eliminating burden of costliest EV item
* NIO Life super mall
* NIO 5-star service centers
* Donating 50 million NIO shares into user trust for NIO community which delayed HK listing
Industry leading NIO warranty
By taking all these "painful" steps that no one else in premium luxury segment, had vision to take, or were interested in enduring over past 3-4 years.
NIO has created its own unique biggest benefit:
Close to zero competition in annual 2 million vehicle premium luxury segment of China that will S-curve rapidly transition into EVs:
* BMW iX models selling at over RMB 700K & RMB 800K are not serious competition
* MB EQS selling at RMB 1 to 1.5 million are not serious competition
* Audi e-tron & other EV offerings are not serious competition
* Porsche Taycan selling at RMB 888K is not serious competition
* Tesla Model S selling at RMB 1 million is not serious competition
Don't take my word for it -- Recent numbers prove it!
The competition for NIO is itself & its own ability to:
* Complete NeoPark to one million EV capacity efficiently
* Have adequate supply chain especially EV batteries
* Utilize Giga Presses & robots to garner industry leading manufacturing costs
* Mass produce ET7, ET5 & ES7 to meet anticipated burgeoning demand
With RMB 47 billion cash mountain, I have full confidence in NIO's ability to handle capacity & supply chain issues -- If you lack that confidence then perhaps NIO is not right stock for you.
But I do not see how any car maker in the world ( MB, BMW, Audi, TSLA, Porsche, Jaguar, Cadillac, Land Rover, BYD, XPEV, LI) can handle NIO's biggest benefit of having close to zero competition in Chinese premium luxury segment, with that dominance fast spreading to at least Europe & the 78 Chinese OBOR countries -- They cannot overcome these problems in 1 year or even in 3 years.
Coming Up -- 256 shades of light, raw computing power never before seen in an auto, cinematic surround sound, AR/VR, semi solid-state batteries, range over 1000 km.
Not a Financial Advisor, Nor Auto Analyst JMHO DYODD
CnEVPost Daily Newsletter