Xiaomi's first EV is expected to be mass-produced in the first half of 2024, with 453 people already on board the business' R&D team.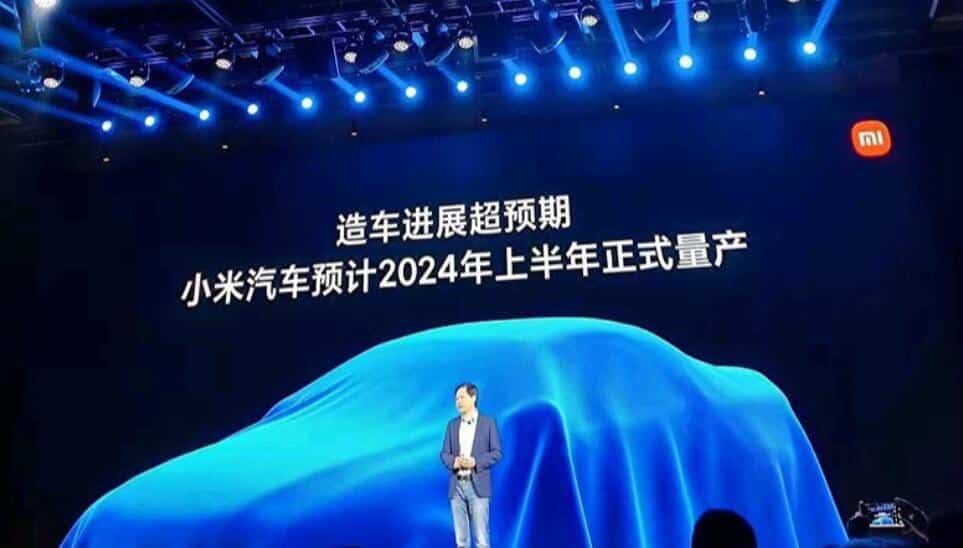 Hong Kong-listed smartphone giant Xiaomi said Monday that a talent incentive plan for its electric vehicle business, Xiaomi EV, has been voted on and approved by shareholders at an extraordinary general meeting.
It's an equity incentive plan with an authorization limit of 1 billion shares, or 10 percent of Xiaomi EV's total issued shares. With the adoption of the plan, Xiaomi is expected to accelerate its acquisition of talent in the increasingly competitive EV market.
Xiaomi EV was established to operate Xiaomi's smart EV business, and the purpose of the equity incentive plan is to provide eligible talent teams with access to Xiaomi EV equity to encourage them to create long-term value for Xiaomi EV and the company, the company said in a September 30 announcement.
On March 30, Xiaomi announced on the Hong Kong Stock Exchange that it plans to set up a wholly-owned subsidiary for its smart electric vehicle business.
Xiaomi's initial investment in the automotive business is RMB 10 billion ($1.54 billion), with an expected investment of $10 billion over the next 10 years, and Lei Jun, chairman of Xiaomi Group, will also serve as chief executive officer of the smart electric vehicle business.
Xiaomi will use its existing RMB 1,080 billion cash reserves, its 10,000-strong R&D team, its top three global cell phone business and the world's best smart ecology to build Xiaomi cars, Lei said.
On October 19, Lei said at an investor day that Xiaomi's car-making business is progressing far beyond his expectations, with Xiaomi Auto expected to be officially mass-produced in the first half of 2024.
He mentioned at the time that the business had received 20,000 job applications and that 453 people were already on board the R&D team.
Xiaomi's car business has big ambitions, with plans to launch its first model in the first half of 2024 and a new vehicle in each of the following three years, a 36kr.com report early last month said, citing people familiar with the matter.
Xiaomi is aiming for total sales of 900,000 units in those three years, the report said.
Supporting this goal will require a lot of talent, and the battle for talent among car companies is currently intensifying.
Economic Information Daily reported in late August that demand for autonomous driving research and development and intelligent cabin design jobs has increased more than 1.8 times year-on-year so far this year.
New energy vehicle technology and R&D top talents are in high demand, and the new talent scramble is intensifying, the report mentioned.
Xiaomi reportedly to acquire a carmaker to qualify to build cars
Get China EV News Directly in Your Inbox