Xiaomi EV Limited was registered in Hong Kong in September 2021.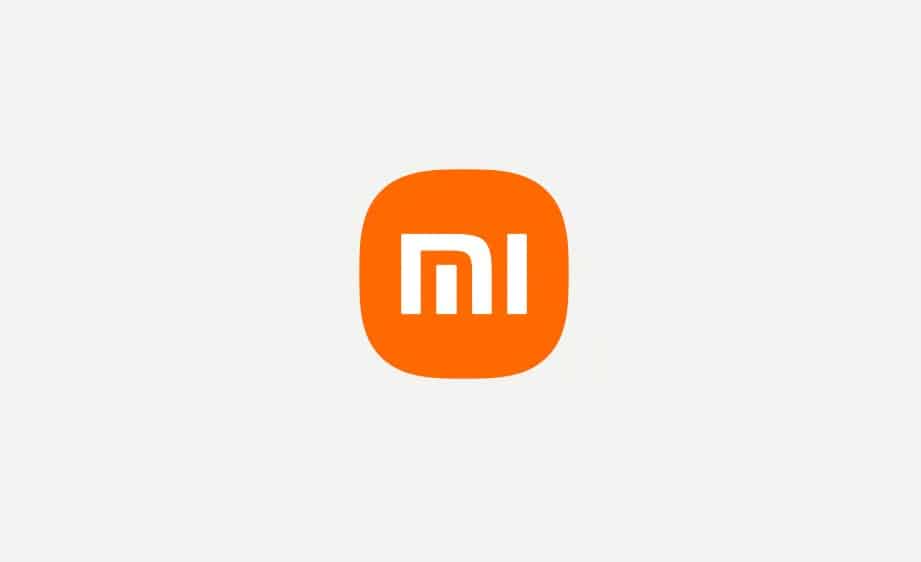 The registration information of Xiaomi Auto Co Ltd, the automotive business of Chinese smartphone giant Xiaomi, has recently changed, with the sole shareholder changing from Xiaomi Communication Technology Co Ltd to Xiaomi EV Limited.
Information from data provider Qichacha shows that Xiaomi EV Limited was registered in Hong Kong in September 2021.
Xiaomi announced on September 1 that it had officially completed the registration of its automotive business as Xiaomi Auto Co Ltd.
The company has a registered capital of 10 billion yuan and Lei Jun, founder, chairman and CEO of Xiaomi, as its legal representative.
Xiaomi didn't specify the city where the business was located at the time, but information from data provider Qichacha suggests it was set up in Beijing.
Earlier today, Lei said at an investor day event that Xiaomi's car-making business is progressing far beyond his expectations, with the company's first car expected to be officially mass-produced in the first half of 2024.
He said electric vehicles have now transformed from a mechanical industry to an information industry, and Xiaomi will be out of business if it doesn't participate.
Xiaomi's business includes smartphones, smart home and smart office, all of which are smart ecology and have extreme expansion if well integrated with electric cars, he said.
Lei said Xiaomi Auto has been registered in Beijing on September 1, and the first factory will be settled in Yizhuang, Beijing.
He also mentioned that 20,000 job resumes have been received and 453 people have been on the R&D team.
Xiaomi's first car expected to be mass-produced in H1 2024, CEO says
CnEVPost Daily Newsletter