The QQ Ice Cream is priced directly at the market where the Wuling Hongguang Mini EV is located.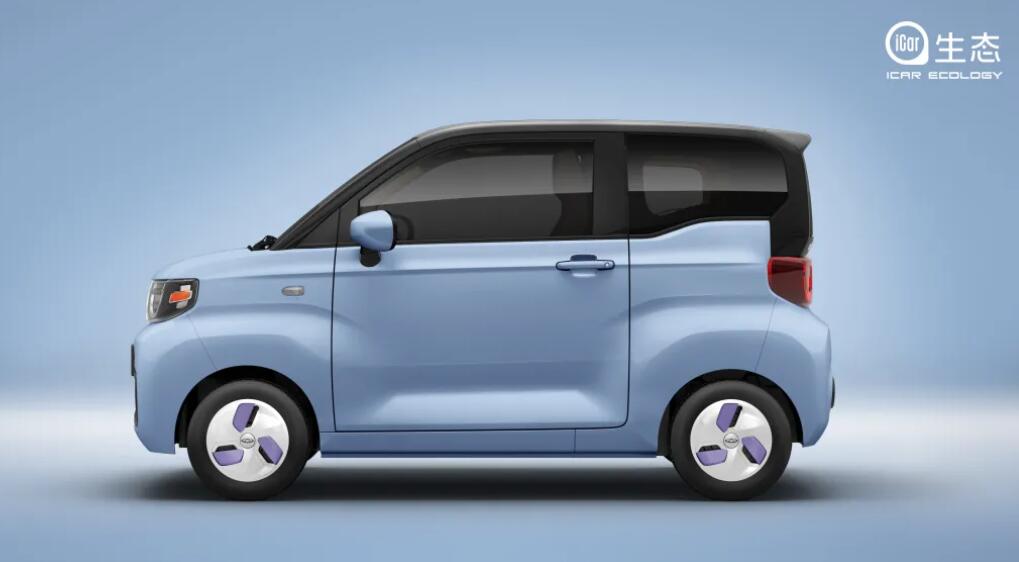 (Image credit: Chery)
Chery has been warming up its QQ Ice Cream model, a Mini EV competitor, for months, and now the model is finally open for pre-sale.
The company announced Monday that the QQ Ice Cream is starting to accept deposits, offering three models priced at RMB 29,900 ($4,700), RMB 37,900 and RMB 43,900, respectively.
Positioned as a miniature pure electric vehicle, the model offers 120 km and 170 km NEDC range options and is expected to be officially launched in November.
The model has a length, width and height of 2,980/1,496/1,637mm and a wheelbase of 1,960mm. Although both are three-door, four-seat models, they are larger than the Hongguang Mini EV.
The Chery QQ Ice Cream is equipped with an electric motor with a maximum power of 20kw, a peak torque of 85 Nm and a top speed of 100 km/h.
It is priced directly at the market where the Wuling Hongguang Mini EV is located.
Wuling launched the Mini EV in July last year and released its upgraded version, the Mini EV Macaron, in April this year, priced at RMB 37,600 - 43,600.
Chery had launched its first car eco brand, iCar Eco, in early June this year and officially signed a contract with Alibaba Cloud.
Chery said at the time that the car supported by iCar ecology is not just a travel tool, but as a scene ecology that is more closely integrated with consumers' smart life scenarios.
The arrival of QQ Ice Cream is the first step for the iCar ecology to provide a new life experience for consumers, according to the company.
Hongguang Mini EV sales reached 35,169 units in Sept, up 75% year-on-year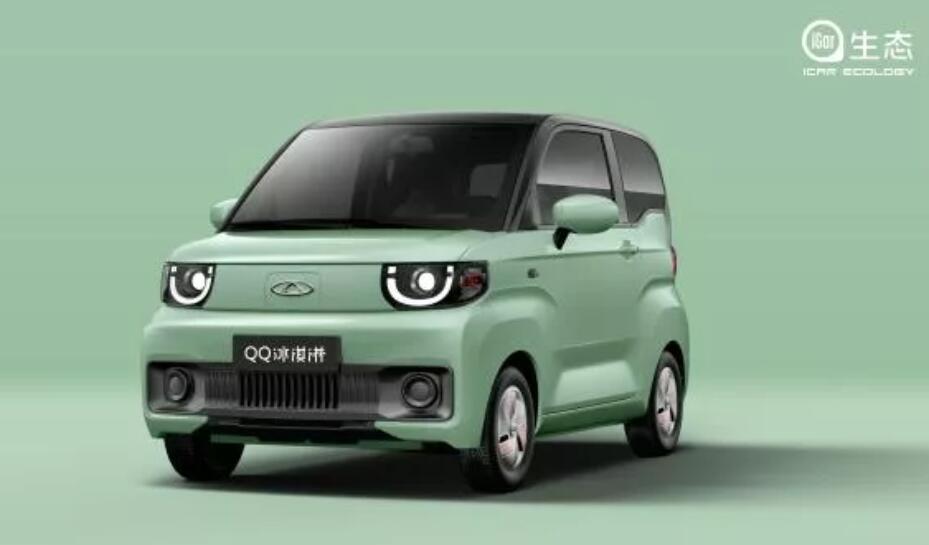 Get China EV News Directly in Your Inbox
Join our Telegram group to be alerted the moment we publish an article: t.me/CnEVPost
If you like what we do, you can buy us a coffee, via the button in the lower right corner or by clicking here.