Edison Yu's team believes that the biggest overhang on the stock is investor caution on Chinese ADRs, but that sentiment could bottom out heading into year-end.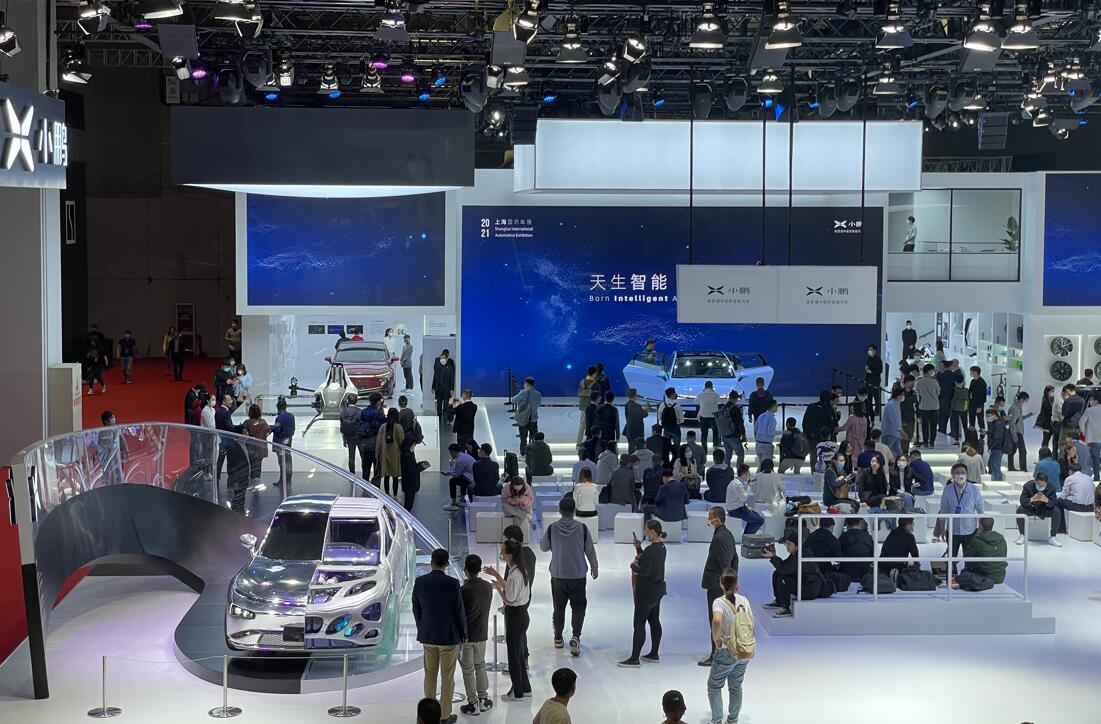 (Photo credit: CnEVPost)
As XPeng Motors' three models begin to ramp up across the board, Deutsche Bank analyst Edison Yu's team expects the company to deliver more vehicles than previously anticipated next year and thus raises their price target on it.
In a research note sent to investors Thursday, the team reiterated a Buy rating on XPeng and raised its price target to $57 from the previous $51.
XPeng closed down 0.49 percent to $42.94 on Wednesday, and the latest price target implies an upside of about 33 percent.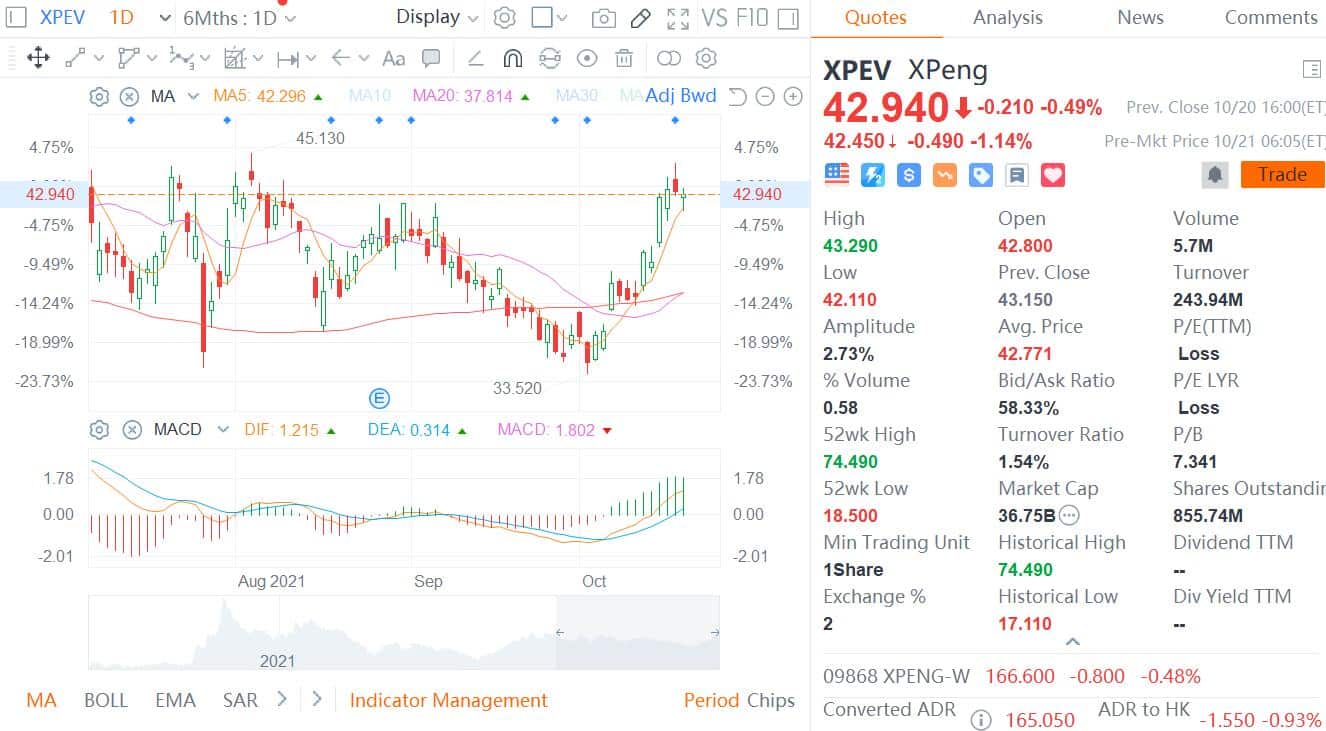 XPeng unveiled the XPeng G3i, a facelift of its G3 SUV, on July 9. The company said last month that it had completed the switch from G3 capacity to G3i in August.
The company said yesterday that its new sedan P5, which officially launched on September 15, is rolling off the line in volume, with the first deliveries due at the end of this month.
Yu's team believes that with the full ramping up of the P7, P5, and G3i models, growing consumer awareness, and higher EV penetration, XPeng will exceed their previous expectations for deliveries next year.
The team is therefore raising its expectations for XPeng deliveries in 2022 from 165,000 to 190,000 units, implying a 102 percent year-on-year growth rate.
The team still values XPeng at 6.5 times 2022 sales and therefore raises its price target by $6.
Yu's team expects that the P7 sedan will be able to deliver an average of 8,000 units per month next year, 5,000 for the P5 and 2,500 for the G3i.
In addition, XPeng was previously rumored to release a new SUV, the G7, next year, and Yu's team expects smaller deliveries of about 4,000 units of the model next year.
The team also expects XPeng's software revenue to reach RMB 1 billion by 2023, and is bullish on the flying car market in China and Europe, where XPeng's HT Aero business just announced more than $500 million in funding.
Yu's team believes the biggest overhang on the stock right now is the widespread investor caution on Chinese ADRs since the Didi crackdown.
"The China EV cohort has certainly held up relatively better compared to education, ecommerce, and music streaming, but we have found many US-based investors are still hesitant to get involved even though fundamentals have improved meaningfully, likely awaiting more clarity about the government's intentions," the note reads.
The team believes investor sentiment could bottom out heading into the end of the year, which, combined with XPeng's expected inclusion in SH-HK Connect, is expected to allow the stock to catch up with BYD and Tesla's performance in 2022.
Get China EV News Directly in Your Inbox
Join our Telegram group to be alerted the moment we publish an article: t.me/CnEVPost