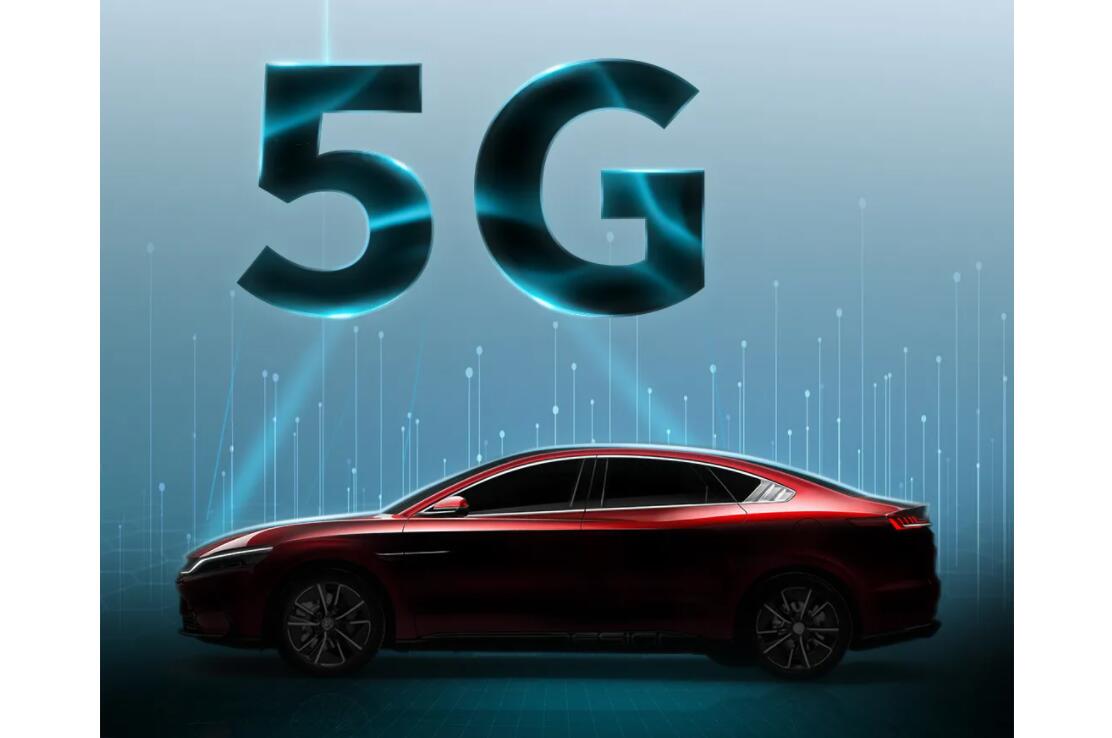 (Photo source: BYD)
BYD officially unveiled its 5G-enabled DiLink 4.0 system - the company's in-car OS - at the Chengdu Auto Show on Sunday, and Han EV users can pay to upgrade.
DiLink 4.0 is an operating system that comes based on 4G/5G dual-mode communication, with a MIMO 4X4 antenna scheme that brings more stable channel capacity and faster Internet access, the company said.
Its download speed under 5G network is around 1Gbps and upload speed is around 100Mbps, according to the company.
The new version of the system features a new user interface design with a cleaner interface and adaptive switching between light or dark modes depending on the sunrise and sunset times in the location, similar to Tesla.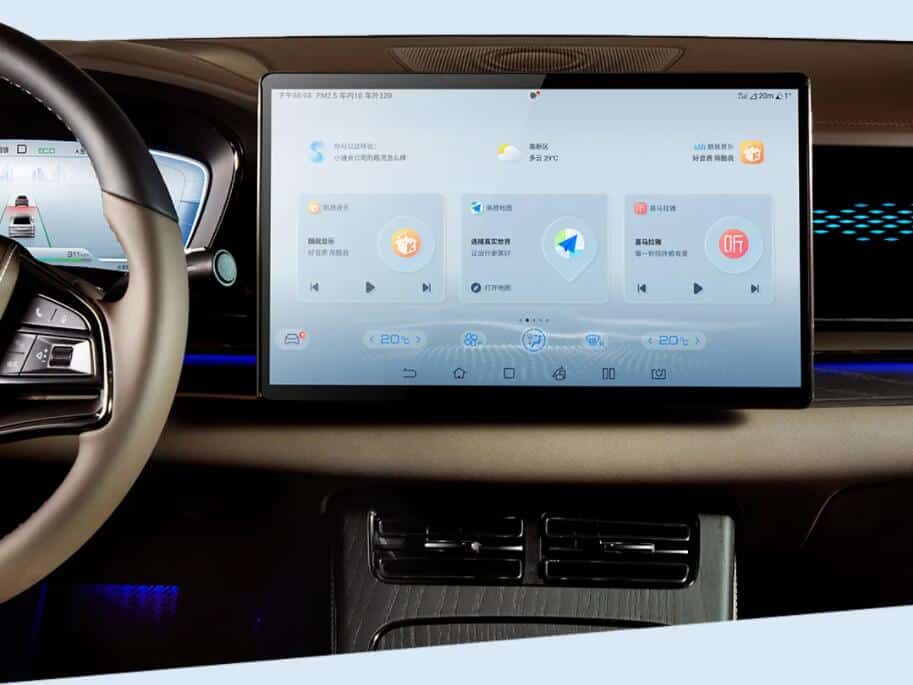 (Photo source: BYD)
DiLink 4.0 supports dual-frequency positioning and navigation technology, with two times better positioning accuracy than previous versions, the company said.
Under DiLink 4.0, intelligent voice response speed rises 50 percent and child voice recognition and voice feedback are optimized.
BYD said the DiLink 4.0 upgrade package is worth RMB 18,000 yuan ($2,782), and Han EV users can enjoy a limited-time price of RMB 8,000 when they purchase the upgrade package before December 31 this year.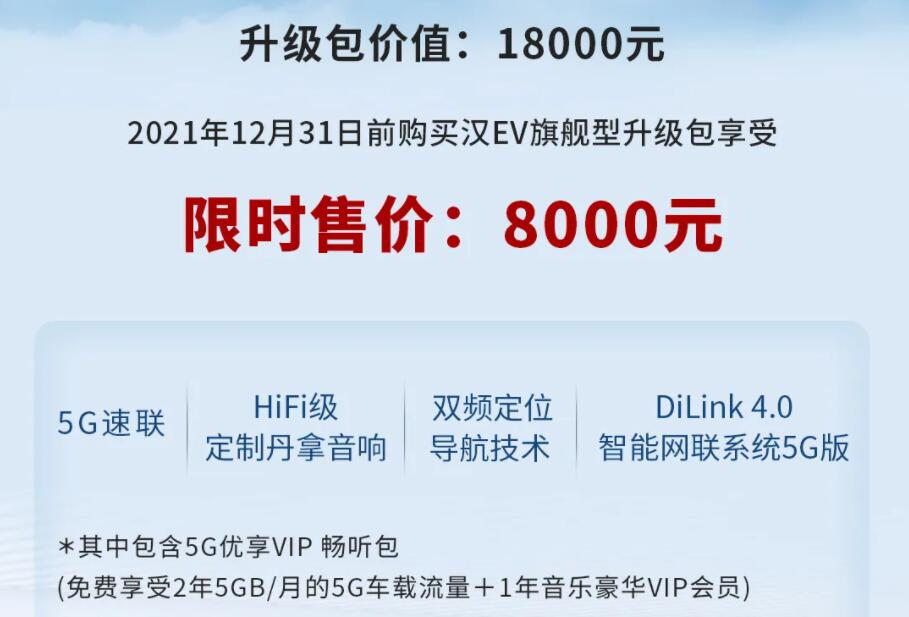 (Photo source: BYD)
The upgrade includes a 12 Jan audio system from Danish audio manufacturer Dynaudio HiFi, in addition to 5G support.
BYD launched the Han model on July 12, 2020, which includes the Han EV, a pure electric version with an NEDC range of 605 km, and the Han DM, a hybrid model with a range of only 81 km on pure electric power.
The Han models are priced in the range of RMB 219,800 to RMB 279,500, with the Han EV, the top-selling model, averaging more than RMB 260,000, accounting for 60 percent of overall Han sales.
Han EV's July sales were 5,907 units, up 1 percent from June. And Han DM's July sales were 2,615 units, up 1 percent from June, according to BYD.
BYD Dolphin officially launched, prices about $460 lower than in pre-sale
Get China EV News Directly in Your Inbox
Join our Telegram group to be alerted the moment we publish an article: t.me/CnEVPost