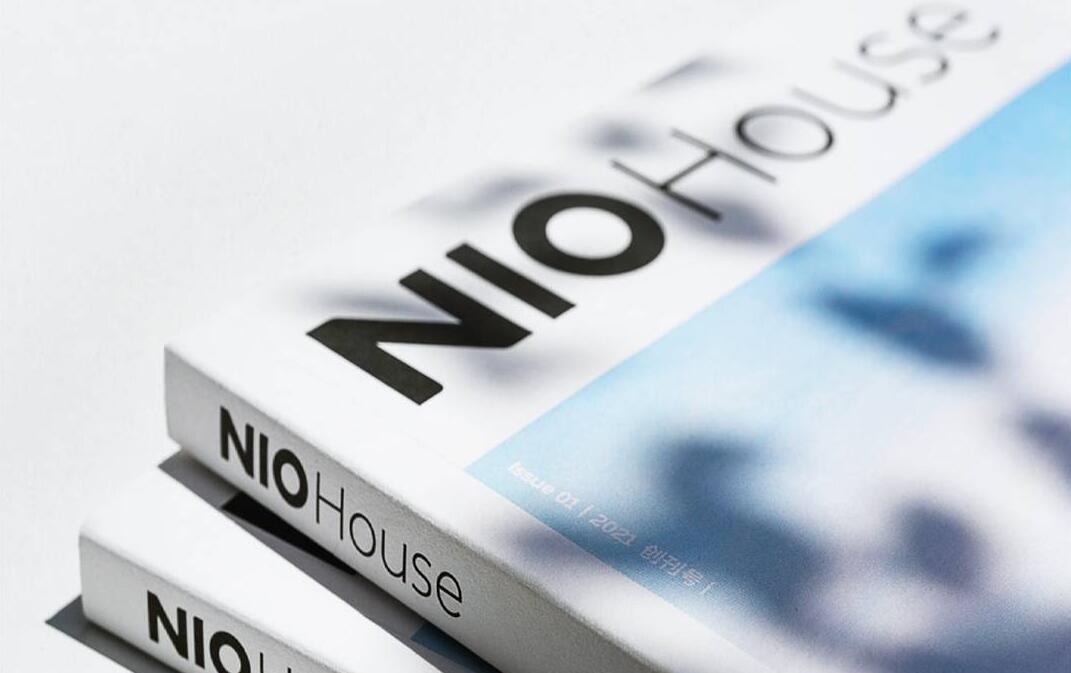 NIO will launch its first lifestyle magazine, NIO House, on Aug. 1, going further down the road of providing more services to its customers than just vehicles.
The magazine is based on the brick-and-mortar NIO House and aims to document urban pleasure from the user's perspective, NIO said.
The company will debut the inaugural issue of NIO House magazine at the NIO House near West Lake in Hangzhou, hoping to use it as a link to inspire more users to explore more aspects of urban life and share inspiration for pleasant living.
"We will invite some old friends to come and tell their stories with NIO House," NIO said.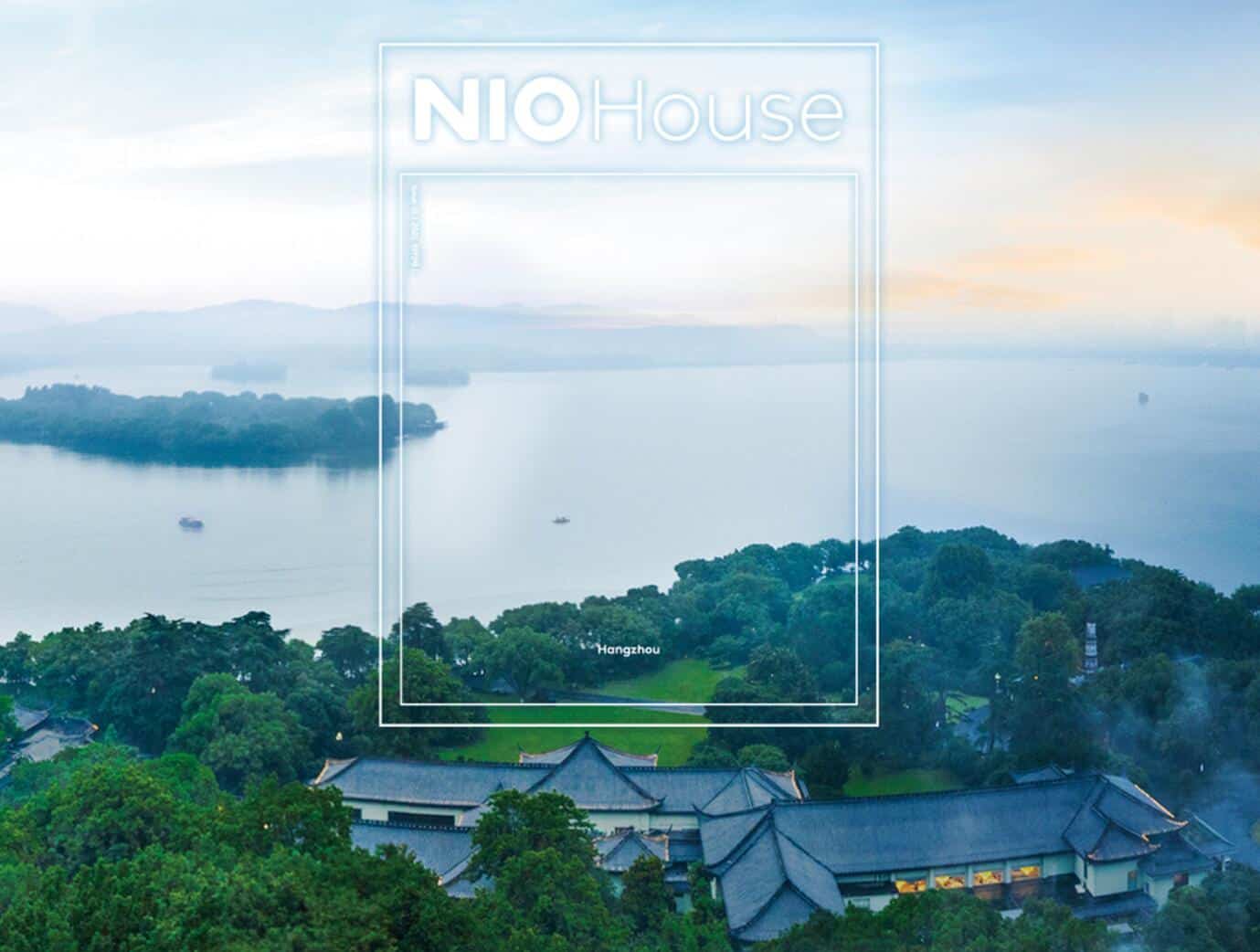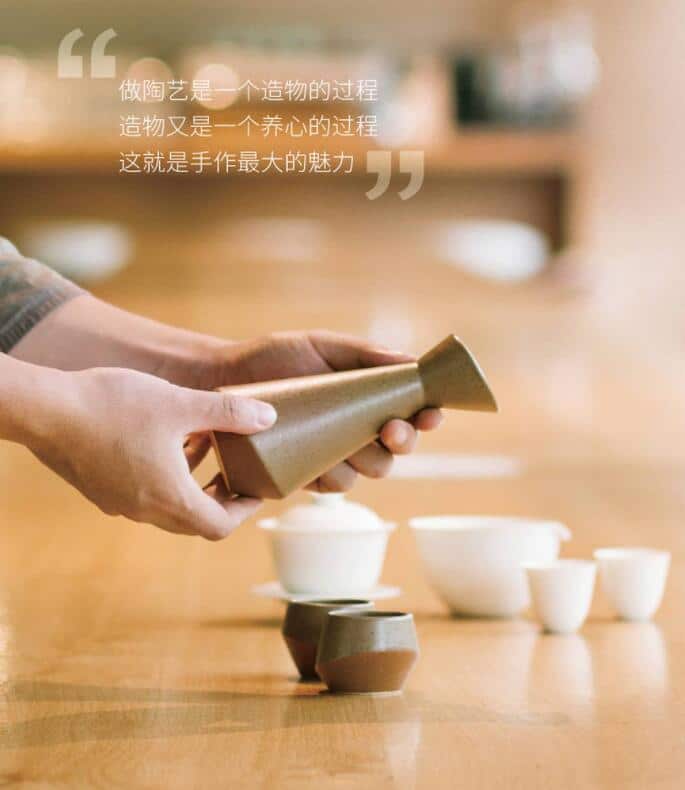 The physical NIO House, the company's flagship experience center, functions as much more than a showcase and sales vehicle; it is a space for NIO to offer a quality lifestyle to its owners.
To date, NIO has NIO Houses in 21 cities, and the company's executives are usually present at the opening of each NIO House.
NIO is positioned at the premium end of the market, with the average price of its models exceeding RMB 430,000 ($66,500), and is the only local Chinese car company to have a firm foothold in the premium market.
And to fulfill its high-end promise, NIO offers unique services to its owners in addition to equipping its vehicles with high-cost, high-spec accessories, and NIO House is one of the spaces that offer such services.
NIO users can meet with friends for a cup of coffee and a chat, or brainstorm with workmates. Holding sharing sessions with friends, birthday parties, and opening users' own yoga classes are all possible.
With NIO House, NIO hopes to make this lifestyle available to users in every city, so that outsiders will think that buying an NIO vehicle is not just getting a car, but joining a high-end lifestyle group.
The company's creation of a magazine specifically for this group is expected to further cement its connection with users and strengthen its already high level of user loyalty.

(Photo source: NIO)
It is also NIO's latest move to serve its users in the culture sector after NIO Seeds.
Born in March 2016, NIO Seeds began as an internal speaker platform for NIO employees worldwide and has since evolved into a product that attracts keynote speakers from all walks of life and can be publicly streamed on the NIO App.
Over the past few years, NIO Seeds has become a regular event at NIO Houses.
This year, from April 21-28, NIO joined hands with Zhihu, the Chinese version of Quora, for the first time, and invited speakers to share on the theme of "hard technologies", including autonomous driving, self-empowering chips, and 3D printing.
Members of this club help NIO sell an average of 25 cars each