Aulton's first battery swap stations with Sinopec go into operation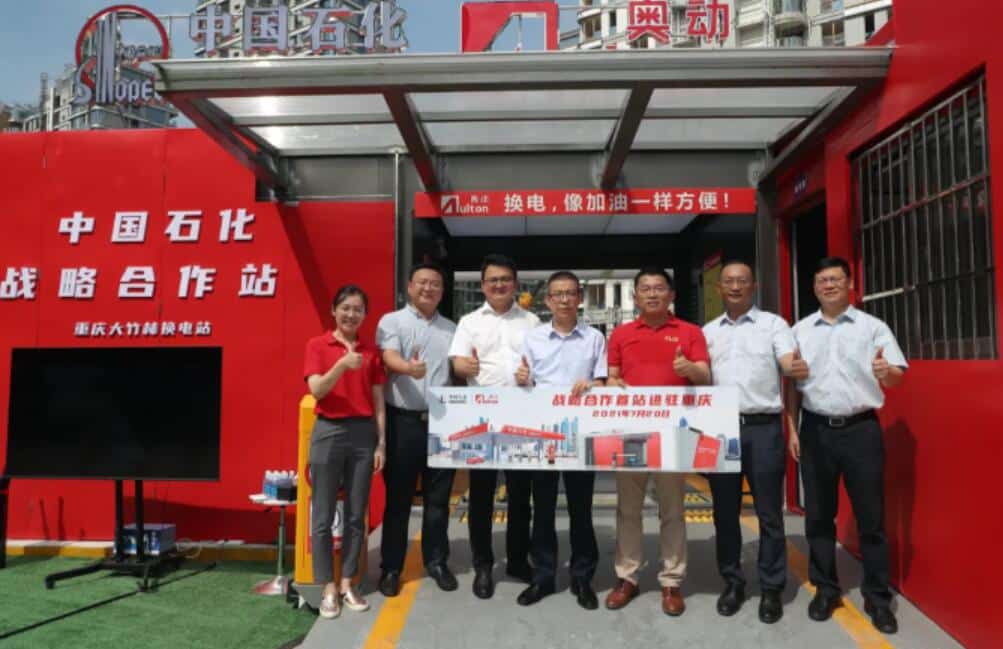 In addition to its partnership with NIO on battery swap station construction, China's fossil fuel giant Sinopec Group is moving forward with similar partnerships with other companies.
Battery swap station operator Aulton announced Tuesday that two battery swap stations it built in partnership with Sinopec went into operation in Shanghai and Chongqing on July 20.
On April 15, the day NIO reached a strategic agreement with Sinopec to jointly build battery swap stations, Aulton also reached a similar agreement with the fossil fuel giant.
Aulton's battery swap station is now in its fourth generation and is said to be able to complete a battery change in 20 seconds. However, it is aimed at the cab market and is not available for general vehicles.
On May 12, Aulton Chairman Cai Dongqing said the company will build more than 10,000 swap stations by 2025 to create a shared battery swap platform to meet the needs of more than 10 million new energy vehicles.
According to Aulton's layout plan in Shanghai and Chongqing, by the end of 2021, it will build 50 swap stations in Shanghai and 60 in Chongqing.
By 2023, Aulton will have 300 battery swap stations in Shanghai and over 200 battery swap stations in Chongqing.
In the future, the two companies will have swap stations at more than 30,000 Sinopec gas station locations in China, Aulton said.
NIO's first 2nd-gen battery swap station goes live, a milestone in co-op between EV maker and traditional energy giant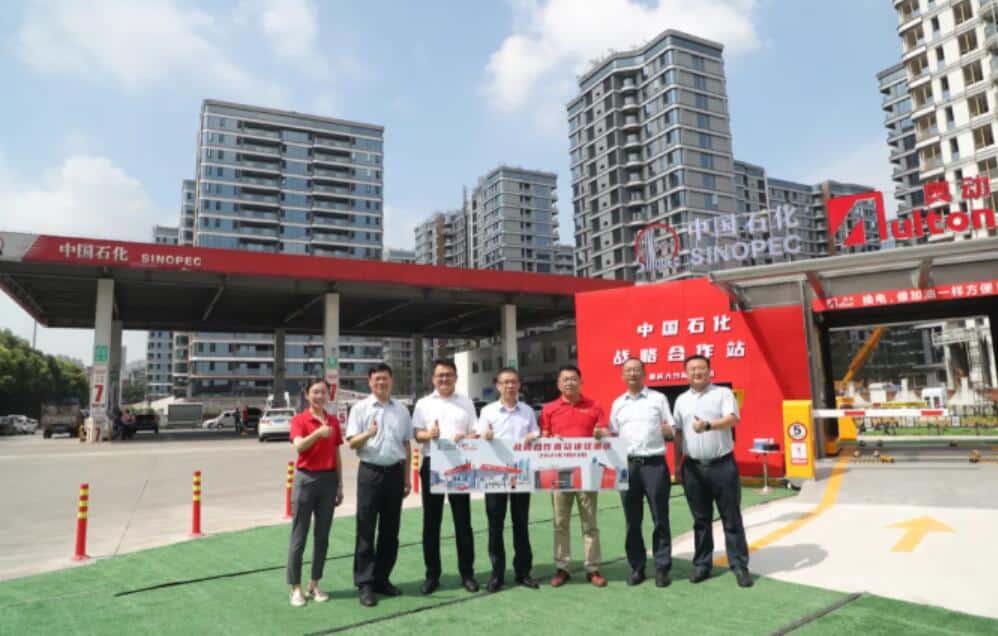 (Photo source: Aulton)