Li Auto's 2,000-person Shanghai R&D center completed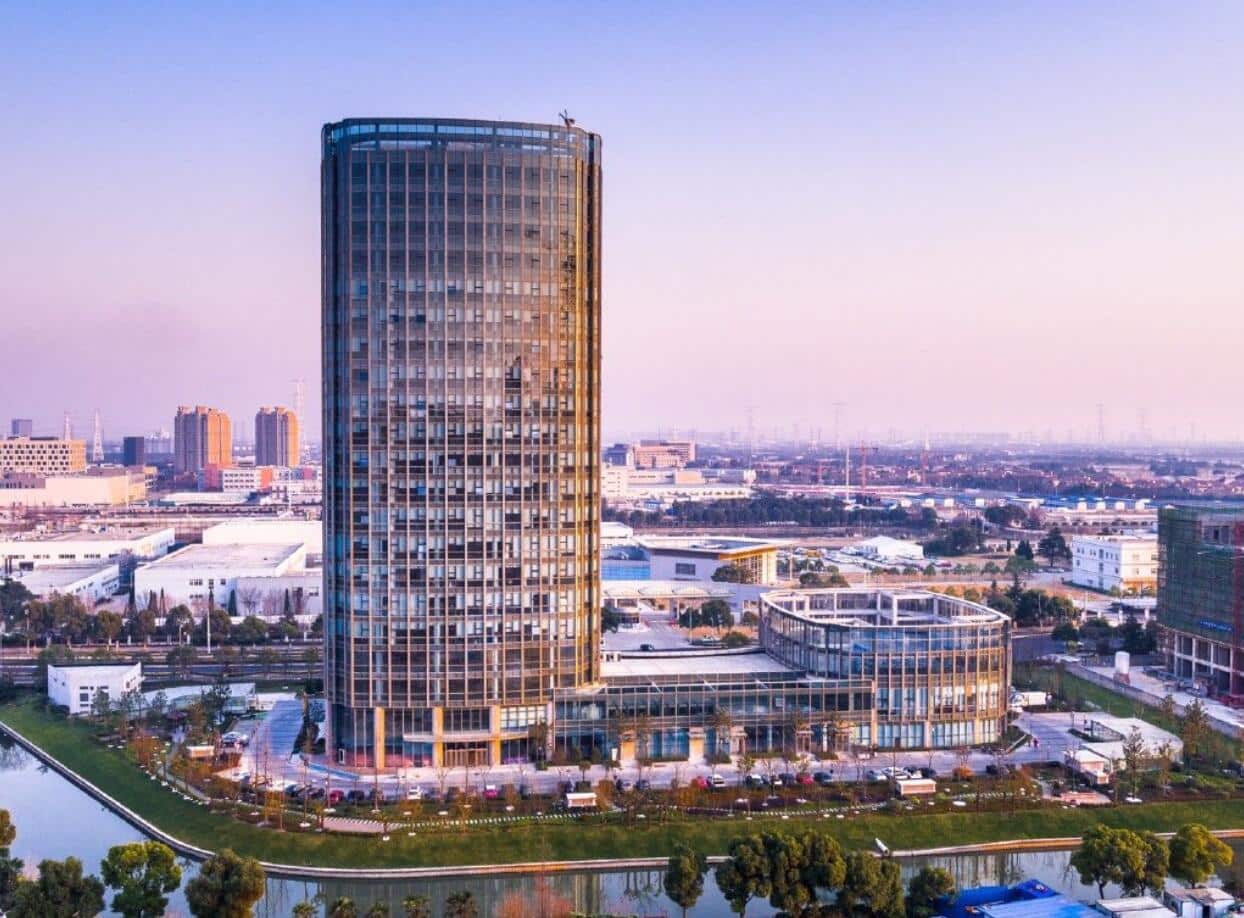 Chinese electric car company Li Auto's Shanghai R&D headquarters building has been completed and preparations are now almost done for it to start welcoming employees at the end of this month.
Li Auto founder and CEO Li Xiang announced the development on Weibo, saying that the building can accommodate 2,000 people in offices.
The building is located in the Jiading district in the northwest corner of Shanghai, a 10-minute walk from the Shanghai Auto City subway station.
"Welcome technologists to Li Auto, see you in Shanghai," Li said on Weibo.
In February, Li Auto announced the opening of an R&D center in Shanghai that will focus on cutting-edge development of smart electric vehicle technology, including high-voltage platforms and ultra-fast charging technology, autonomous driving technology and next-generation smart cabin technology.
The center will also have complete development capabilities for new models, Li Auto said, adding that hiring for the center has also begun.
Li Auto currently has only one model - the Li ONE with extended-range technology.
Li ONE delivered 4,900 units in March, up 238.6 percent from the same month last year and 113 percent from February. in the first quarter of 2021, Li Auto delivered a cumulative total of 12,579 units, up 334.4 percent from the same period last year.
In July 2020, Li Auto's prospectus filed with the U.S. Securities and Exchange Commission said it plans to launch a large SUV in 2022 and continue to use extended-range technology.
Li Auto went public on NASDAQ at the end of July last year, becoming the second Chinese electric vehicle company to go public in the U.S. after NIO.
During its third quarter earnings call, Li said it plans to launch one new vehicle per year after 2022, including a full-size large SUV with extended-range technology.
Previous media reports suggest that Li Auto will likely announce the new vehicle by the end of the year and begin deliveries in the second half of 2022.
With the completion of Li Auto's Shanghai R&D headquarters building, the company is expected to accelerate its talent recruitment program.
As CnEVPost reported earlier this week, building cars is a business that requires burning money, with labor costs taking up a large portion of that, especially for China's up-and-coming electric car companies.
So far this year, the number of job openings for these companies and the heat of attention from job seekers has continued to climb. Among them, autonomous driving research and development, intelligent cockpit design, software engineers, sales, user operations and other positions have increased by more than 1.8 times year-on-year demand, according to a report released Tuesday by job site Boss Zhipin.
Li Auto offered a monthly salary of RMB 30,000-60,000 for the smart cockpit senior system engineer position and RMB 35,000-60,000 for the smart cockpit test manager.
This is how much money you can make if you work at NIO, XPeng, Li Auto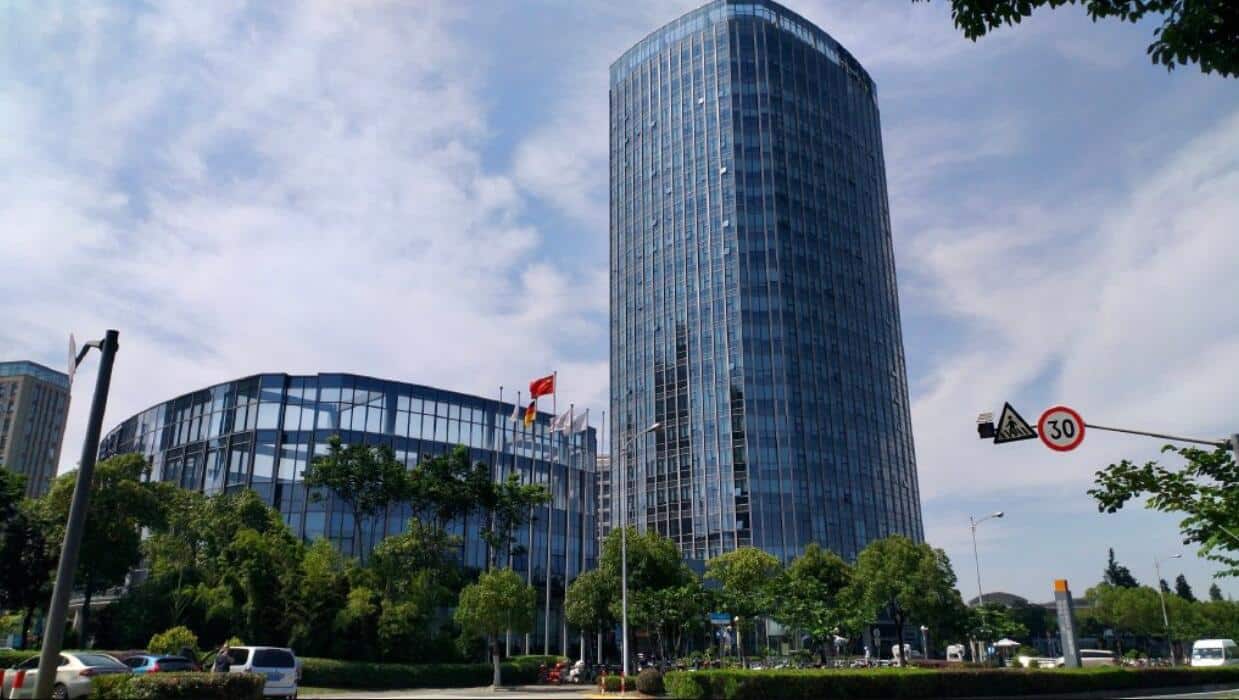 (Source: Li Auto)