Chinese electric vehicle (EV) maker Li Auto (NASDAQ: LI) announced Tuesday the opening of an R&D center in Shanghai that will focus on cutting-edge development of smart electric vehicle technologies.
These technologies include high-voltage platforms and ultra-fast charging technologies, autonomous driving technologies and next-generation smart cabin technologies, the company said.
The center will also have complete development capabilities for new models, Li Auto said.
Hiring for the center has already begun, and the R&D center will be more than 2,000 people in size, the company said.
Li Auto delivered 5,379 units of the Li ONE, its only model, in January, up 355.8 percent year-over-year, according to figures released today by the company.
Li Auto delivers 5,379 vehicles in January, up 355.8% year-on-year
Since the launch of the Li ONE, cumulative deliveries of the model have reached 38,976 units.
In July 2020, Li Auto's prospectus filed with the U.S. Securities and Exchange Commission said it plans to launch a large SUV in 2022 and continue to use extended-range technology.
Li Auto went public on NASDAQ at the end of July last year, becoming the second Chinese electric vehicle company to go public in the U.S. after NIO.
During the third quarter earnings call, Li Auto CEO Li Xiang also said that he plans to launch one new vehicle per year after 2022, including a full-size large SUV with extended-range technology.
Previous media reports said Li Auto will likely announce the new vehicle by the end of the year and begin deliveries in the second half of 2022.
Deutsche Bank initiates coverage on Li Auto with Hold rating and $35 price target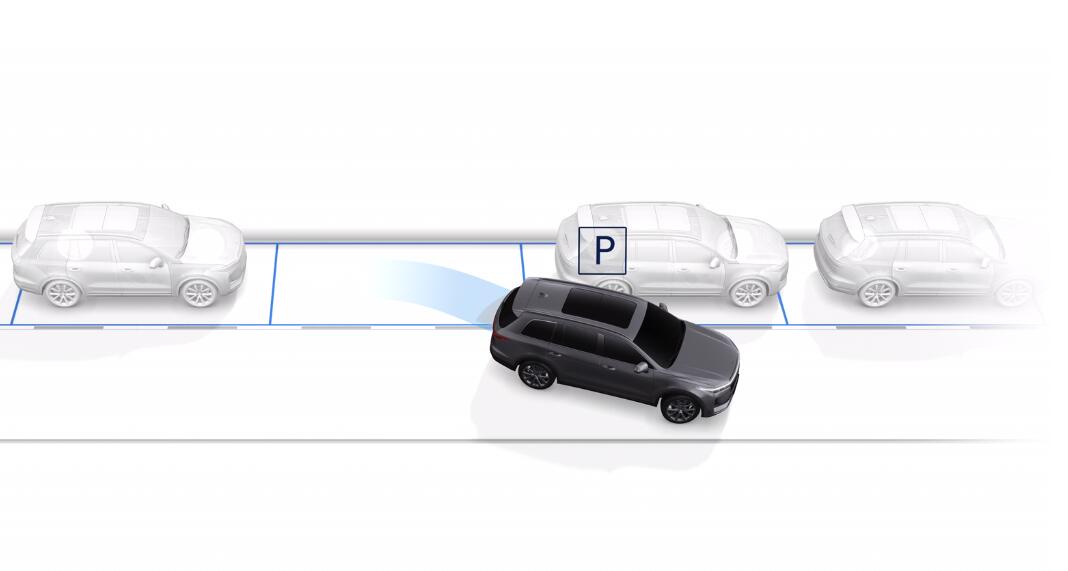 (Source: Li Auto)
CnEVPost Daily Newsletter