Li Auto CEO offers his advices on regulation on brake failure
Chinese electric car company Li Auto CEO Li Xiang took to Weibo on April 21 to make a suggestion to government regulators about ADAS (Advanced Driver Assistance System) and brake failure.
Li suggested that models with ADAS must be equipped with a car recorder, and the recording must be synchronized with a screen showing whether ADAS is operating.
The recorder should also show the underlying operating status of human driving and ADAS, including throttle, brake, and steering.
If a car manufacturer is cheating on this device, regulators should simply disqualify it from production and sale, Li said.
Li said these measures are not technically difficult to implement but provide relatively important evidence that could reduce the difficulty of obtaining evidence for vehicle owners and the probability of manufacturers being wrongly blamed.
His recommendations come as Tesla comes into the spotlight over a female owner's protest over brake failure.
On April 19, at the Tesla booth at the Shanghai auto show, a woman wearing a T-shirt with the words translated as "Brake Failure" stood on top of her car in protest, causing widespread concern.
Then a Tesla China executive said "there is no way to compromise, this is a process that new products must go through", and stressed that their own research showed that "90% of customers are willing to choose Tesla again".
This tough statement was immediately criticized by a large number of Chinese Internet users. The official Chinese media Xinhua News Agency published an article questioning "who gave Tesla the edge to be 'uncompromising'".
Late on April 20, Tesla said on Weibo that it apologizes for not being able to resolve the owner's issue in a timely manner.
Tesla has set up a working group to make every effort to meet the owners' demands in a compliant and legal manner, in order to satisfy them, the company said.
Li Auto says its self-driving system can compete with Huawei and Tesla by next year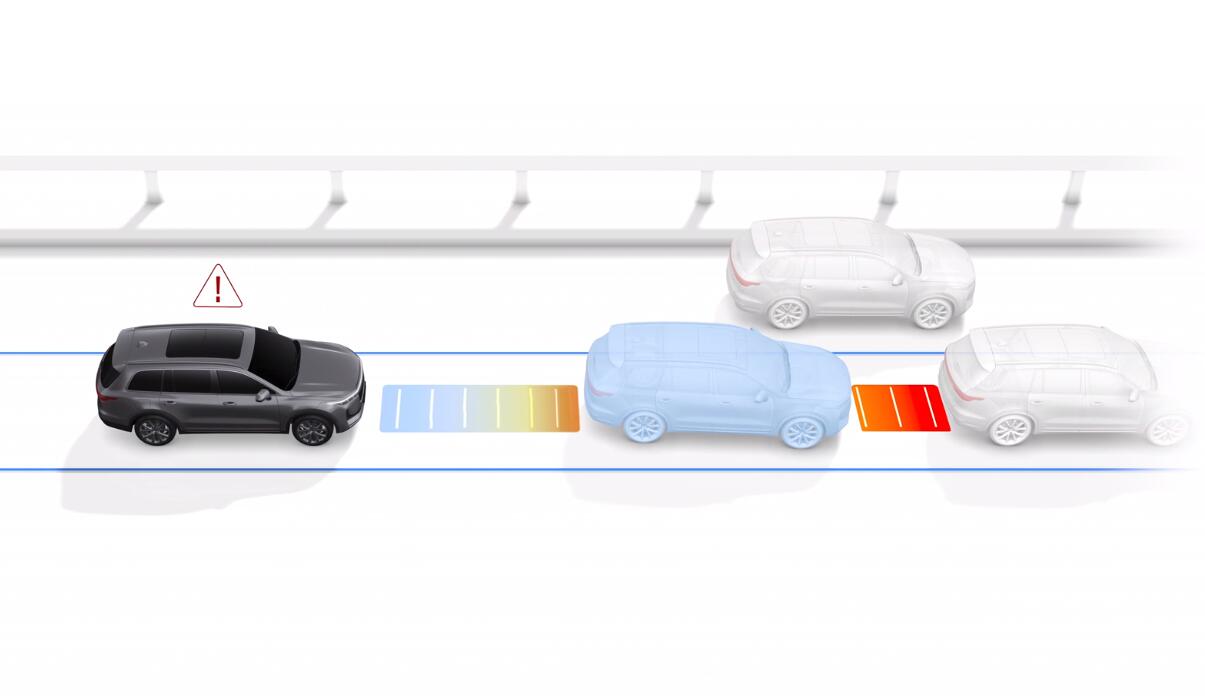 (Source: Li Auto)