Chinese electric vehicle company XPeng Motors will unveil a new model later this month at the Shanghai Auto Show targeting the compact electric vehicle market, according to a report by Tencent News on April 1.
The new car, rumored to be named the XPeng P5, is expected to be slightly smaller and positioned below the XPeng P7.
XPeng said earlier today its upcoming third model will be launched in the second half of this year and delivered in the fourth quarter.
Despite the camouflage on the spied model, the design of the front face suggests that the new car may not use the XPeng P7's split headlights.
The new car features rounded and smooth lines and hidden door handles on the sides, and the rearview mirror is basically the same shape as the P7.
The rear of the car adopts a sliding back design. Judging from the uneven decals, the new car will use through-tail lights.
Since the car is the third model of XPeng, there is a high probability that the new car will share the electric drive with other products, which can effectively reduce costs, the report said.
In addition, XPeng deliveries totaled 5,102 units in March, up 130 percent from February. 2,855 units of the XPeng P7 were delivered and 2,247 units of the G3.
XPeng delivered 13,340 units in the first quarter, traditionally a slow sales season, not only surpassing last year's fourth quarter but also making it the company's highest delivery quarter.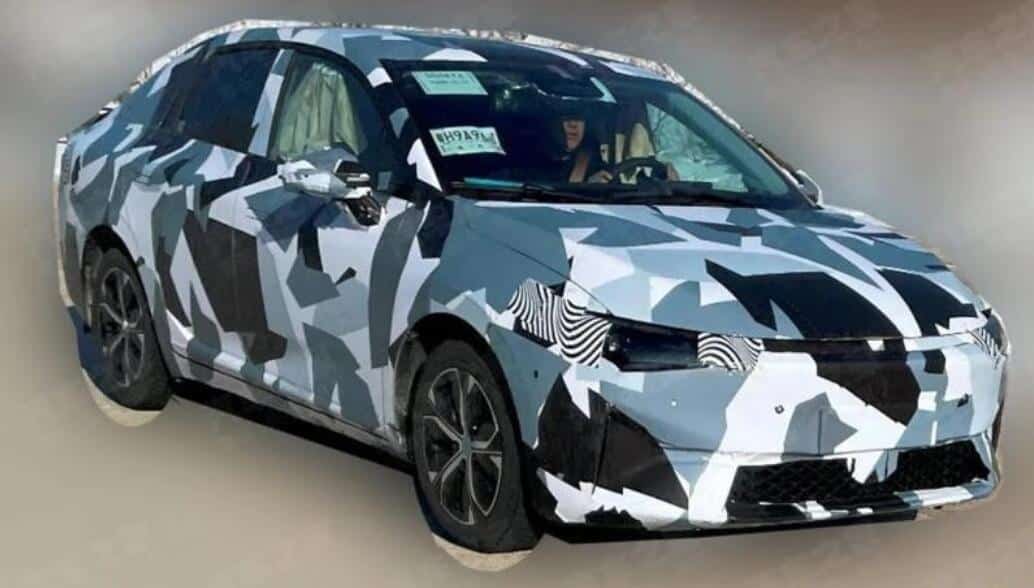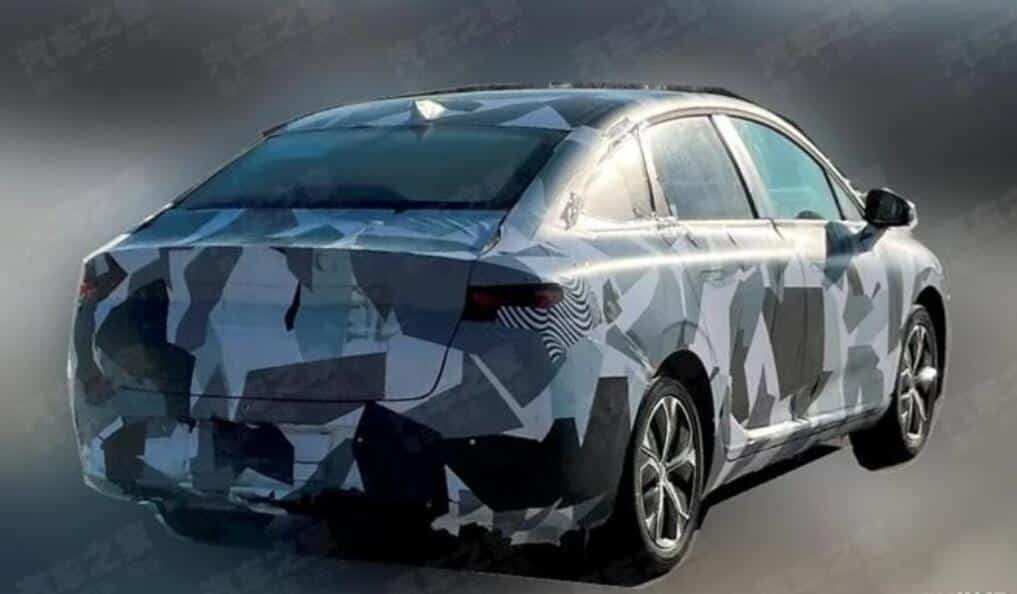 Get China EV News Directly in Your Inbox
Join our Telegram group to be alerted the moment we publish an article: t.me/CnEVPost