China's estimated auto sales in February fell 42 percent from January, association data show
China's auto sales estimate for February stood at 1.452 million units, down 42 percent from January, the China Association of Automobile Manufacturers said Friday.
However, the figure is up 370% compared with the same period last year.
In terms of different vehicle models, passenger car sales in February rose 370 percent year-on-year, while commercial vehicle sales rose 220%.
From January to February, cumulative sales in China's auto industry are estimated to stand at 3.955 million units, up 76.8 percent year-on-year. Among them, passenger car sales increased 69.4% year-on-year, and commercial vehicle sales increased 80% year-on-year, the data showed.
Previous data released by car companies including NIO, XPeng Motors, Li Auto, and BYD showed that their February sales declined significantly compared to January.
This is mainly because the Chinese auto market is traditionally slow from January to February, and the Chinese New Year holiday during this period can cause large fluctuations in deliveries.
Last year, the Chinese New Year holiday ran from Jan. 24 to Jan. 31, and this year it runs from Feb. 11 to Feb. 17.
Essence Securities said in a report released today that BYD's February sales decline was due to the Chinese Lunar New Year holiday, which caused a significant drop in production and sales.
Many people didn't return to their hometowns for the Chinese New Year in 2021 due to the Covid-19 prevention and control requirements, so there will be no "car buying wave" before the Chinese New Year, Essence Securities said.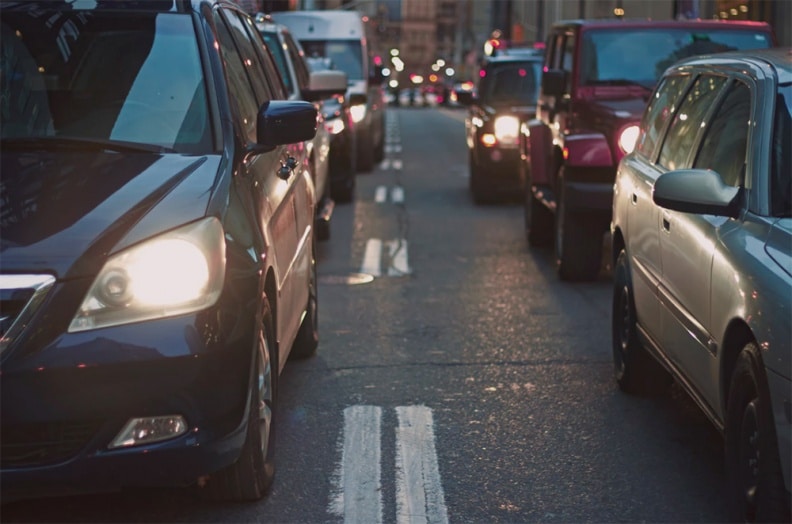 (Source: Unsplash)