BYD announced on February 5 that it is bringing the Vision Fusion Automatic Parking Assist System to Han EV customers in China via an OTA upgrade.
The upgrade is available for the long-range version and four-wheel-drive high-performance version of the Han EV.
The Vision Fusion Automatic Parking Assist System can more accurately identify empty spaces next to the road and park more accurately and quickly, BYD said, adding that the system also supports horizontal parking and self-selecting parking.
The system consists of eight short-range ultrasonic probes, four long-range ultrasonic probes, four high-definition panoramic cameras, and a controller.
BYD says the system achieves the recognition search of standard parking spaces through the fusion of 360° panoramic camera and ultrasonic probe sensors and automatically controls the vehicle to park into space.
BYD said on February 4 that it sold 12,103 units of the BYD Han, including the Han EV and Han DM, in January, the third consecutive month of sales above 10,000 units.
Sales of the model increased 0.12 percent in January compared to December, with a cumulative total of 52,659 units sold since its launch in July 2020.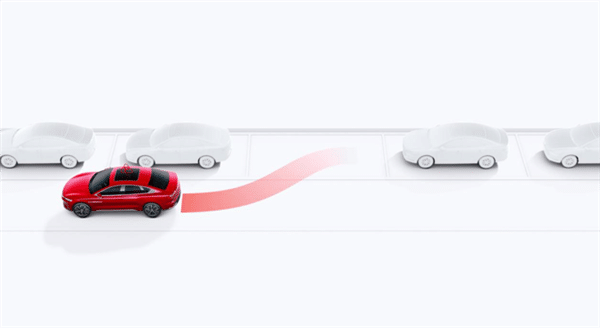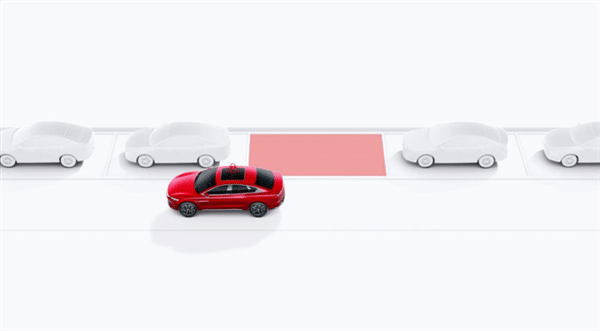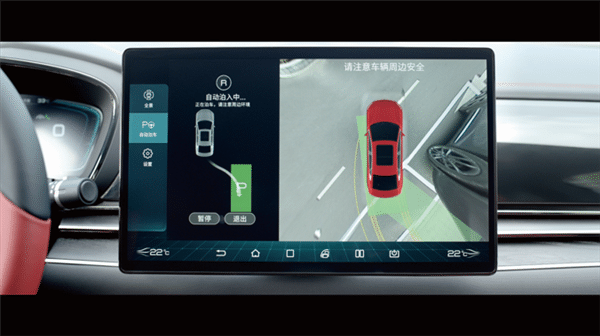 CnEVPost Daily Newsletter