Analyst says Chinese automakers' tech hardware race pushes up LiDAR demand
Since January, Chinese brands including NIO, SAIC, and Great Wall Motors have unveiled new models that are equipped with LiDAR. Analysts believe that other local brands are expected to follow in the "arms race" for intelligent features, with more models equipped with LiDAR to achieve L3 autonomous driving.
NIO ET7 will be equipped with Innovusion's LiDAR, SAIC's Zhiji Auto's software and hardware architecture redundancy solution is compatible with three LiDARs, and Great Wall Motors' smart platform Coffee's first model "Moka" will be equipped with Ibeo's LiDAR.
CITIC Securities said in today's report that mechanical LiDARs are not yet suitable as sensors for L3 autonomous driving due to their large size, high price, and low reliability at this stage. In contrast, semi-solid/solid-state LiDARs are small in size and low in cost and are therefore used in a large number of L3 autonomous driving systems.
According to CITIC Securities, the demand for solid-state/semi-solid state LiDAR in ADAS will reach 4.7 million in 2025 and is expected to reach 17.97 million in 2030.
As the "arms race" for intelligent configurations accelerates, BMW, Toyota, Volvo, XPeng, NIO and Great Wall Motors have all announced that future new models will be equipped with LiDAR, CITIC Securities said.
Six OEMs are expected to mass-produce LiDAR-equipped models in 2021, including BMW, Daimler, XPeng, NIO, and Great Wall Motors, CITIC Securities said.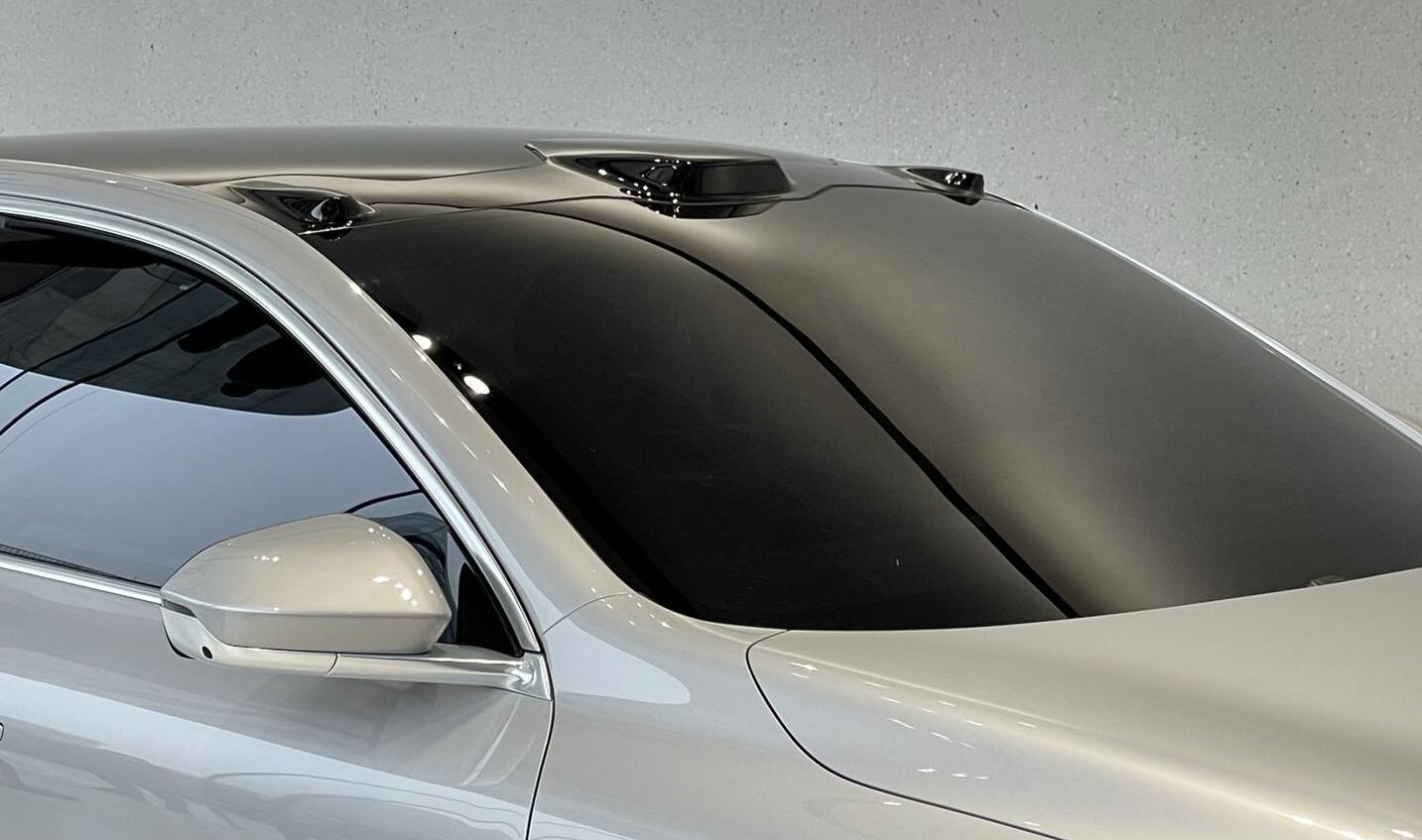 (Source: cnEVpost)