Tesla's price-cutting strategy doesn't fit NIO, says William Li
Every company has a different position and path, and what Tesla is doing may not be right for NIO, according to William Li, founder, chairman, and CEO of the Chinese electric car company.
In an interview with the Bijing News, Li said that there can't be a car for everyone in the world, and the key is whether the product and service experience can match the price.
NIO will stick to its values and business logic, and also have strategic determination, he said, adding that NIO has its own user groups.
He mentioned that the all-aluminum body design of NIO ES8 was ranked third in the high-end category of the 2019 European Bodywork Congress, and both ES8 and ES6 have won first place in the J.D. Power New Energy Vehicle Experience.
In terms of service, NIO offers free lifetime battery exchange, free warranty, and other rights and benefits, and the user value is able to support NIO's product pricing, he said.
From the perspective of the target customer group, the pricing of NIO (including the battery) will basically be slightly higher than the selling price of the German luxury brand's competitors in the same class. But traditional cars also need to pay purchase tax and do not enjoy new energy subsidies, so NIO's pricing is not higher, he said.
If users choose to buy a car in BaaS mode, NIO products actually have a higher cost performance.
NIO hopes to make more and more people like smart electric cars and make NIO's target customers recognize the value of NIO's products and service experience, he said.
On January 1, the China-made Tesla Model Y went on sale, with the long-range and performance versions priced at RMB 339,900 and RMB 369,900, respectively, down RMB 148,100 and RMB 165,100 from the previous imported version.
After this announcement, the order page on Tesla's website was down for a while. Tesla Weibo on the same day in Weibo, the official website order page may be temporarily unable to refresh due to the surge of visits.
Then there were rumors that China-made Model Y orders exceeded 100,000. However, Tesla insiders said that the figure was exaggerated, but indeed sales were hot.
On the dramatic price cut of the Tesla Model Y, Li said on Jan. 3 that the pricing of the China-made Model Y was higher than he expected, and that he had expected it to be within 300,000 yuan.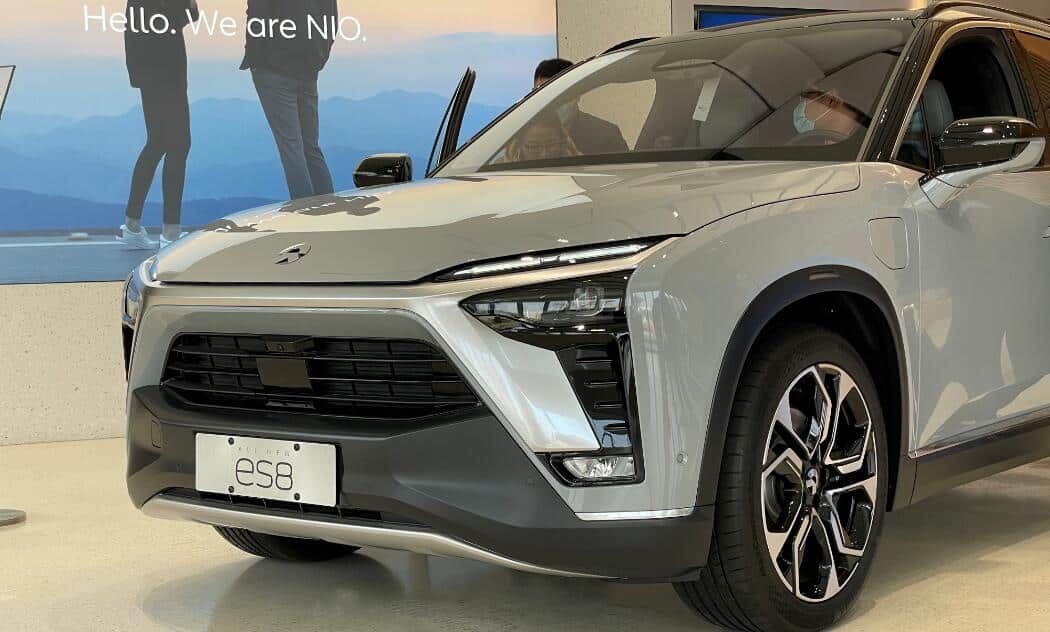 (Source: cnEVpost)