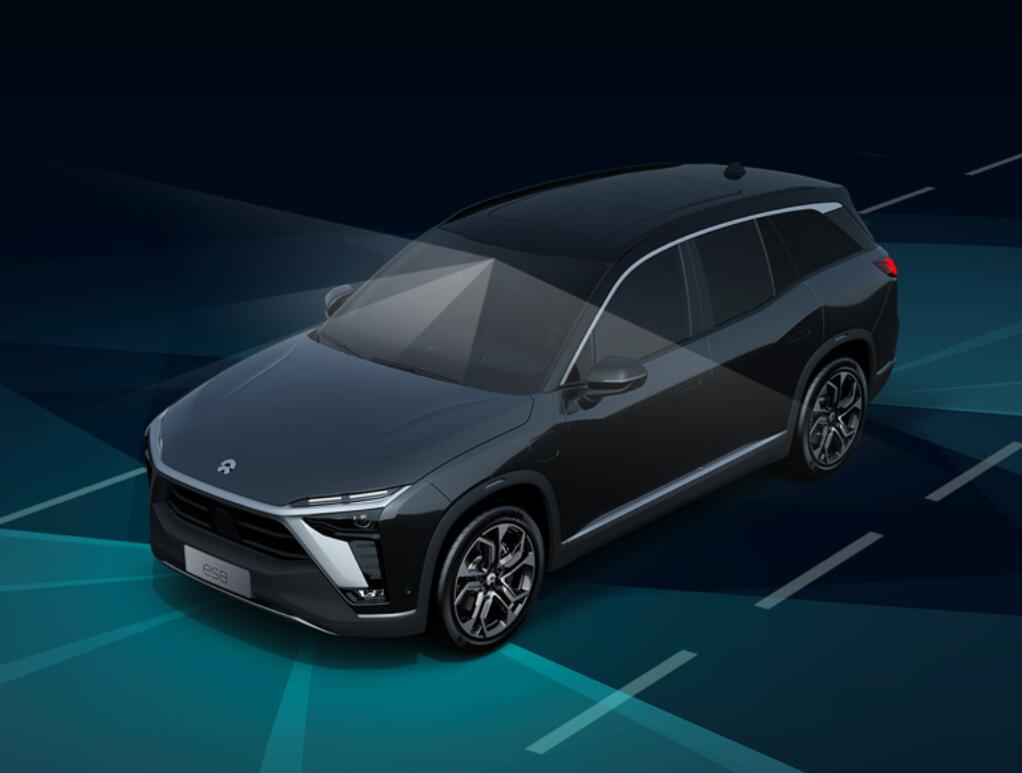 Nio's overall deliveries in April reached 3,155 units, an increase of 180.7% year-on-year and 105.8% from the previous month, doubling the number of deliveries for the second consecutive month, according to data released today by Nio.
Of these, 2,907 units were delivered for ES6. In 2020, Nio's total deliveries were 6,993 units.
Since deliveries began in June 2018, Nio has delivered a total of 38,906 units across the brand, including 20,923 ES8s and 17,983 ES6s.
According to data released by the China Passenger Car Association (CPCA) on April 29, China's passenger car sales averaged 35,380 units per day in the first 25 days of April, down 1.6 percent year-on-year, showing clear signs of a rebound.
In comparison, Nio's April deliveries were up 180.7% year-over-year and recovered well above the industry average.
In Nio's announcement, Nio founder Li Bin and CFO Feng Wei attributed April's results to Nio's aggressive resumption of supply chain operations, high reputation for its products and services, expanding sales network, and user community recognition of the power conversion model.
Li Bin said in the April announcement, "In April this year, we achieved the highest monthly delivery of the Nio ES6 since June 2019, and delivery of the new ES8 went well."
"These are the results of the restoration of our capacity and delivery capability. At the same time, we are also seeing strong order growth, which is due to our product strength, excellent customer service, and switching technology that is increasingly receiving recognition from existing and potential customers."
As of May 6, 2020, Nio has opened 105 stores nationwide, including 22 Nio Centers and 83 Nio Houses, with a sales network covering 71 cities nationwide.
Nio shares were up by 5.79% in pre-market trading.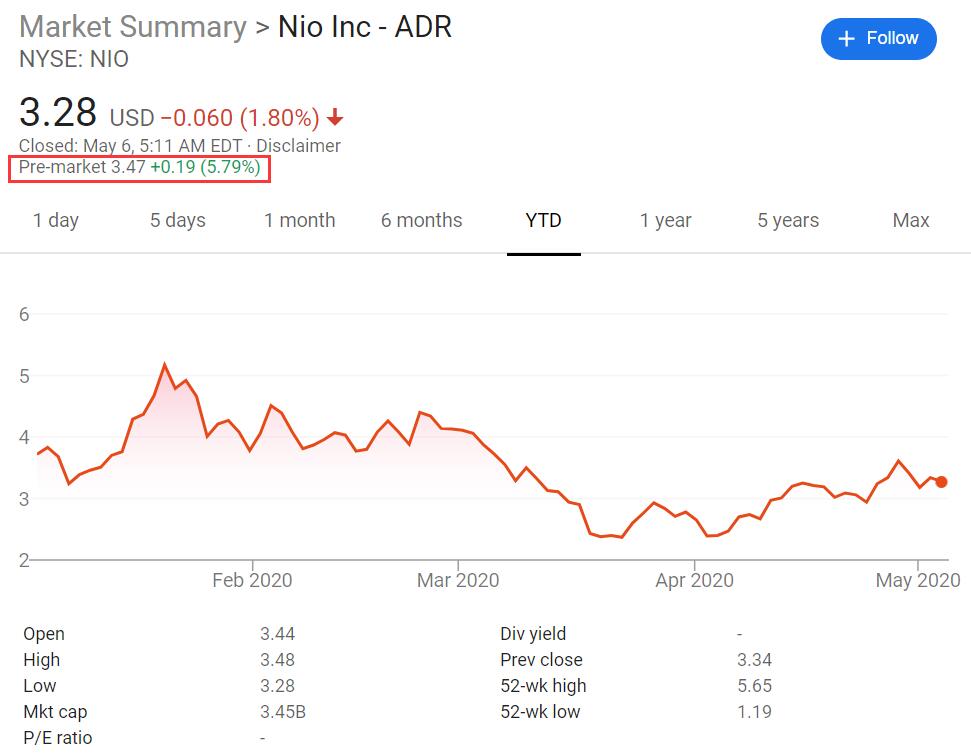 CnEVPost Daily Newsletter