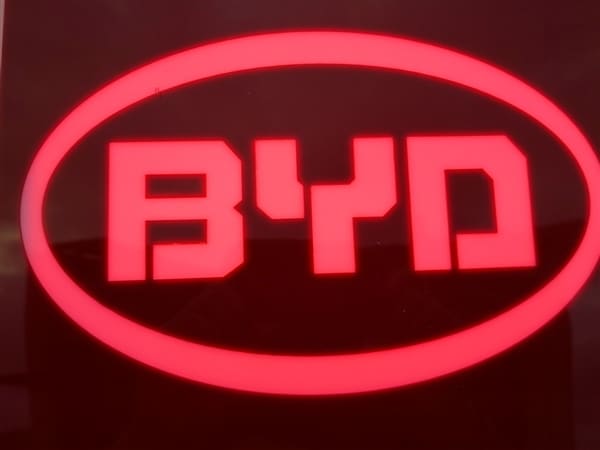 Less than 5 months from the signing of the joint venture agreement, the establishment of a pure electric vehicle research and development company by BYD and Toyota Motor has finally entered a substantive stage.
On April 2, BYD Toyota Electric Vehicle Technology Co., Ltd., a pure electric vehicle research and development company jointly established by Toyota Motor Corporation and BYD Co., Ltd., was formally established.
BYD Auto Institute Zhao Binggen is the general manager, and the chairman is Anhong Shang, president of Toyota Global Powertrain.
Its main business is the design, research and development of pure electric vehicles and the platforms and parts used in the vehicles. The number of employees is about 300.
Regarding the formal establishment of the joint venture company, Chairman Anshang said: "After the establishment of the joint venture company, Toyota and BYD's engineers with their respective technical strengths will learn from each other and learn about car building skills together to develop excellent performance that is popular with Chinese consumers. Pure electric car. "
General Manager Zhao Binggen said, "We will be a joint venture company that researches and develops pure electric vehicle technologies based on China and Japan's technology and experience. We are committed to promoting and popularizing high-quality technologies for electric vehicles that are more environmentally friendly, safe, comfortable, and intelligent. Our common vision It is a society that creates consumer-centric future travel and harmonious sharing between man and nature. "
In addition to the cooperation between BYD and Toyota, in fact, both companies have already formed different degrees of cooperation with different car brands.
For example, BYD and Daimler released their joint venture brand Tengshi on March 30, 2012. During the product development process, the two parties complement each other in battery, motor, electronic control technology, and vehicle manufacturing process and platform.
On the one hand, it is the leading brand of China's new energy vehicles, on the other hand, it is the world's largest automobile manufacturer, and has rich experience in hybrid vehicle manufacturing.
The cooperation between the two parties to establish a pure electric vehicle research and development company demonstrates the determination of the two car companies to win-win cooperation and lay out the pure electric vehicle market.
CnEVPost Daily Newsletter