QCraft's robotaxis, each powered by two Nvidia DRIVE Orin SoCs, is in operation in Suzhou.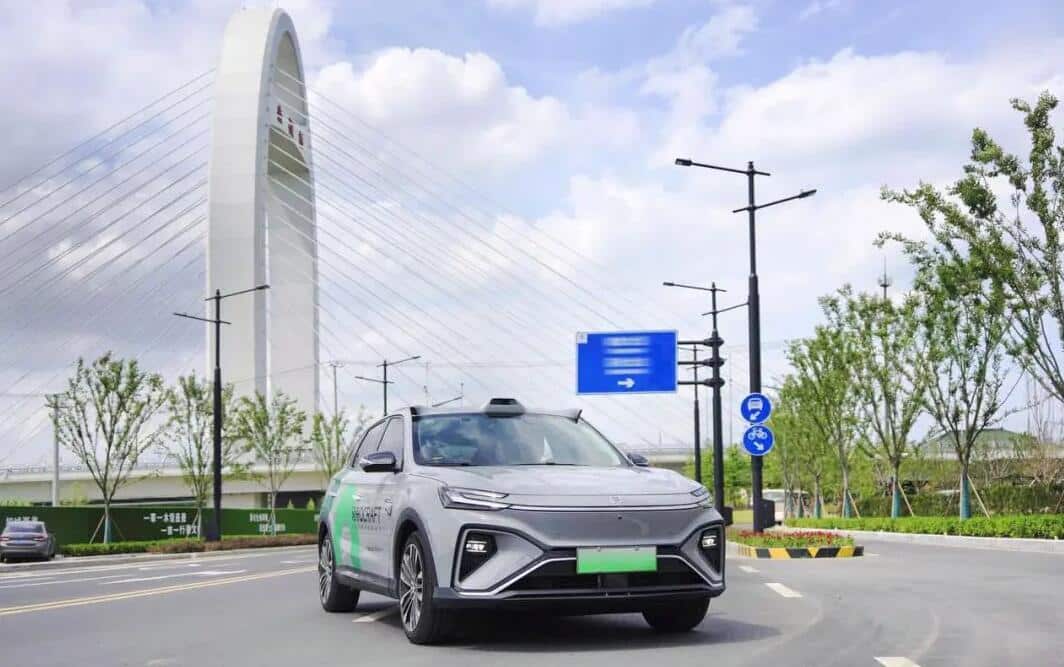 (Image credit: QCraft)
Chinese autonomous driving startup QCraft today announced that its robotaxi fleet with Nvidia DRIVE Orin system-on-chips (SoCs) is in operation in Suzhou, Jiangsu province.
QCraft's robotaxis are powered by the company's in-house developed Driven-By-QCraft self-driving solution, using two DRIVE Orin SoCs per vehicle, according to a press release.
The solution is capable of handling a wide range of complex road conditions on urban open roads, with pedestrian and vehicle avoidance, automatic lane change, automatic steering and traffic light recognition, as well as over 100,000 complex urban traffic scenarios, the company said.
Nvidia on Tuesday announced DRIVE Thor, a new system for autonomous driving, as a successor to DRIVE Orin, targeting automakers' 2025 models.
DRIVE Orin is the most advanced self-driving SoC from Nvidia available today, delivering up to 254 TOPS of performance each.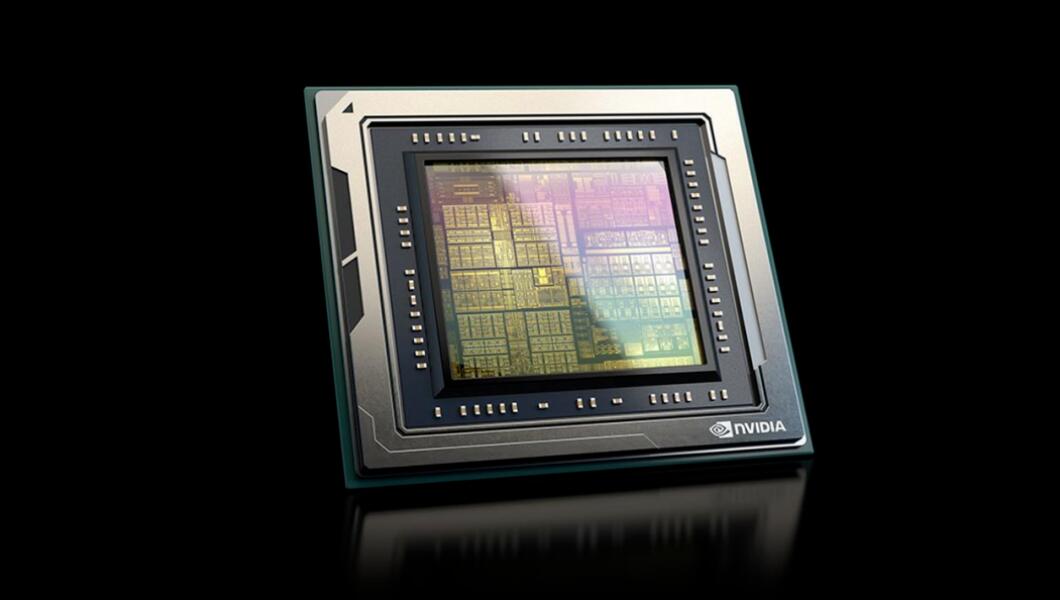 The dual Orin SoCs provide up to 508 TOPS of computing power, capable of handling the large number of applications and deep neural networks running simultaneously, important for self-driving application scenarios where safety requirements are stringent, QCraft said.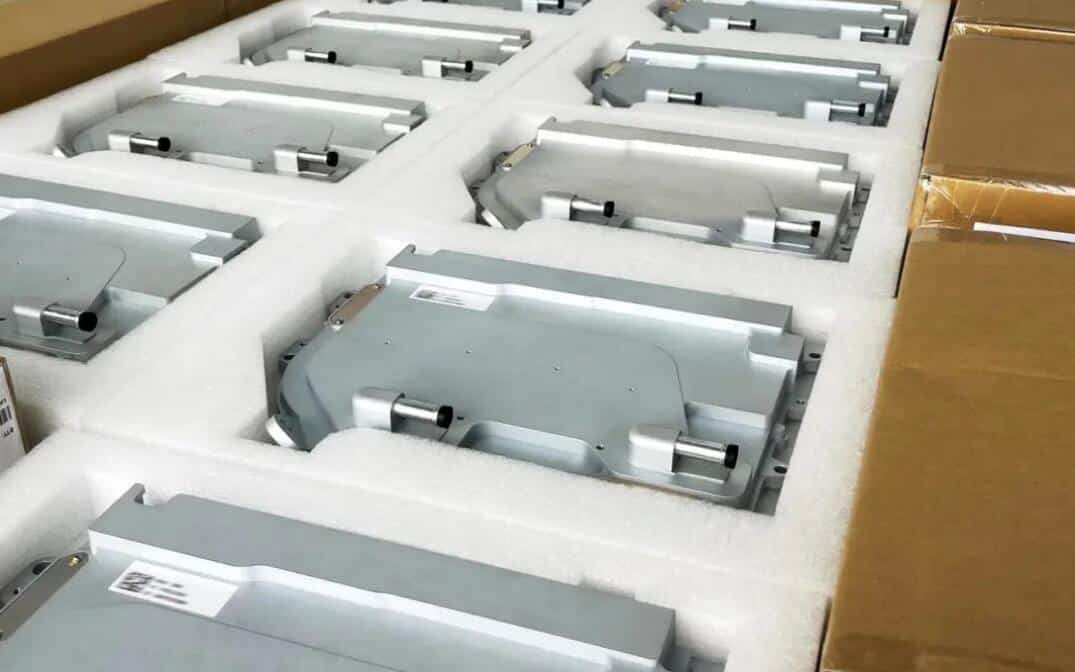 QCraft is partnering with ride-hailing platform T3 Mobility to put these robotaxis into operation in Suzhou, with passengers using the latter's mobile app to book these vehicles. The company did not disclose how many robotaxis are available.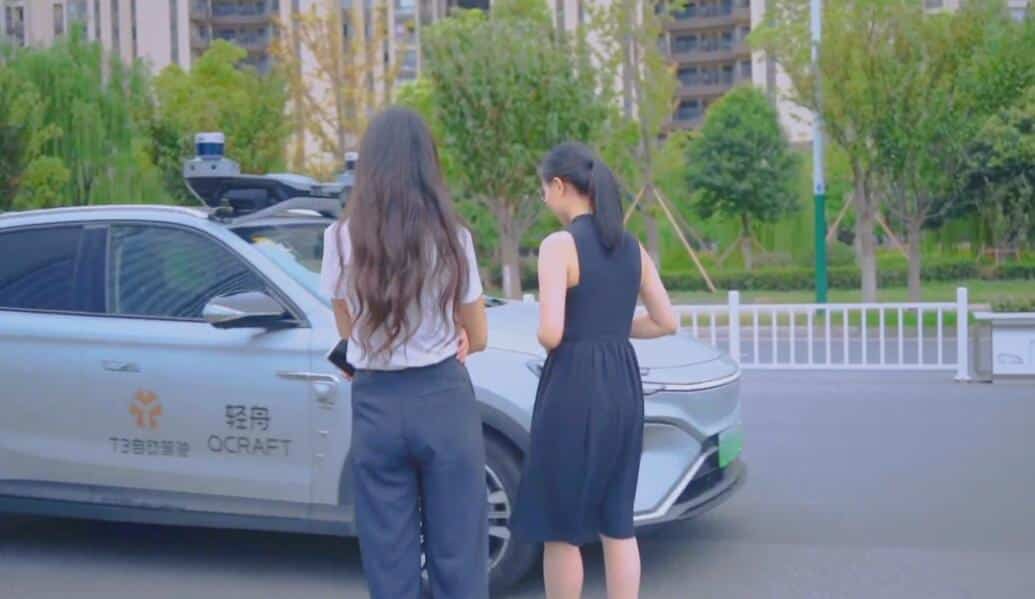 QCraft was founded in 2019 by executives who had worked at self-driving pioneers such as Waymo, Tesla and Uber, with backers including Chinese tech giant ByteDance and venture capitalists including YF Capital and Genesis Capital.
Since its inception, QCraft has proposed the strategic goal of a self-driving "Gigafactory" to efficiently commercialize and scale the implementation of autonomous driving.
Currently, QCraft has launched the Dragon Boat series of driverless vehicles covering multiple vehicle types, including ride-hailing vehicles, buses and shuttle buses.
XPeng launches Tesla FSD-like City NGP in Guangzhou on pilot basis
CnEVPost Daily Newsletter