Although some companies in Shanghai and surrounding cities are starting to resume production, it will be difficult to return to normal levels by the end of May, the CPCA said.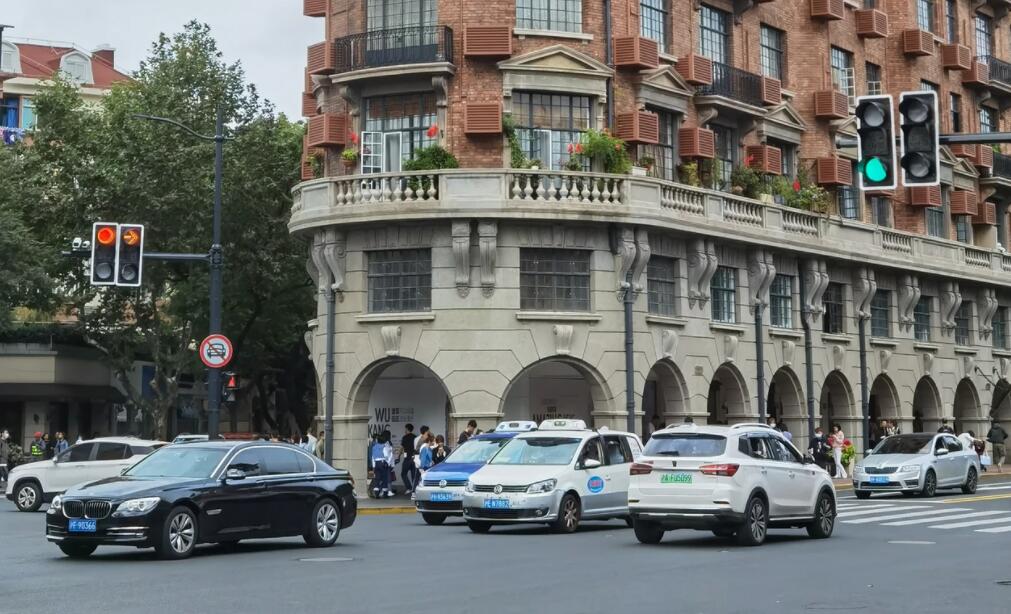 Passenger car sales in China are expected to continue to decline in May as the impact of Covid continues, although the situation is easing from April.
In May, retail sales of passenger cars in China are estimated at around 1.32 million units, down 19 percent year-on-year, according to preliminary estimates released today by the China Passenger Car Association (CPCA).
This month's retail target survey shows that the top 80 percent of car companies in terms of market share saw their sales decline by more than double digits in May, the CPCA said.
For reference, Chinese passenger vehicle retail sales in April were 1.044 million units, down 35.4 percent year-on-year, according to data previously released by the CPCA.
Retail sales of new energy passenger vehicles were 282,000 units in April, up 78.4 percent year-on-year and down 36.5 percent from March, the CPCA said.
Strict Covid controls were maintained in Shanghai and surrounding cities this month, and although some companies are starting to gradually resume closed-loop production, capacity utilization is low, the CPCA said, adding that they will have difficulty returning to normal production levels by the end of May.
In addition, the current cross-city travel restrictions connecting Shanghai are numerous and logistics traffic is slow to resume, and disruptions in supply to parts producers in the city will have a continued impact on downstream vehicle production, the CPCA said.
In the new energy vehicle (NEV) market, production and supply have picked up compared to last month, and the penetration rate of NEVs is expected to remain around 25 percent this month, according to the CPCA.
Currently, initial results have been achieved in the prevention and control of the Covid outbreak in Shanghai and surrounding cities, but the pressure to prevent a recurrence remains high, the CPCA noted.
Covid outbreaks have also emerged in several provinces and cities, including Beijing, Tianjin, Sichuan, Henan and Jiangxi, and the strict control measures taken have had an impact on normal production and life, as well as on auto consumption, according to the CPCA.
Notably, Chinese policymakers are clearly aware of the pressures facing the auto industry and have begun to introduce measures to encourage auto consumption.
On May 23, an executive meeting of China's State Council said the country would launch further economic stimulus measures in an effort to push the economy back on a normal track to ensure it is operating within a reasonable range.
These measures include a phased reduction in the purchase tax on some passenger cars, totaling RMB 60 billion. Specific details of the policy have not yet been announced.
China currently imposes a 10 percent purchase tax on vehicles with internal combustion engine (ICE) vehicles, but NEVs are exempted.
In 2021, the number of passenger car registrations in China was about 21 million, corresponding to a purchase tax of nearly RMB 300 billion.
If the latest round of purchase tax stimulus remains consistent with the period from October 2015 to December 2016, when it was levied at a reduced rate of 5 percent, the RMB 60 billion stimulus could cover 7.27 million ICE vehicles, according to a research note today by CSC Financial.
The latest policy has the potential to generate 1.44 million-1.8 million new passenger vehicle sales, thus contributing about 6.7-8.4 percent year-on-year growth, according to CSC Financial.
CnEVPost Daily Newsletter