The store is located in China's tallest building, Shanghai Tower, where NIO also has an NIO House.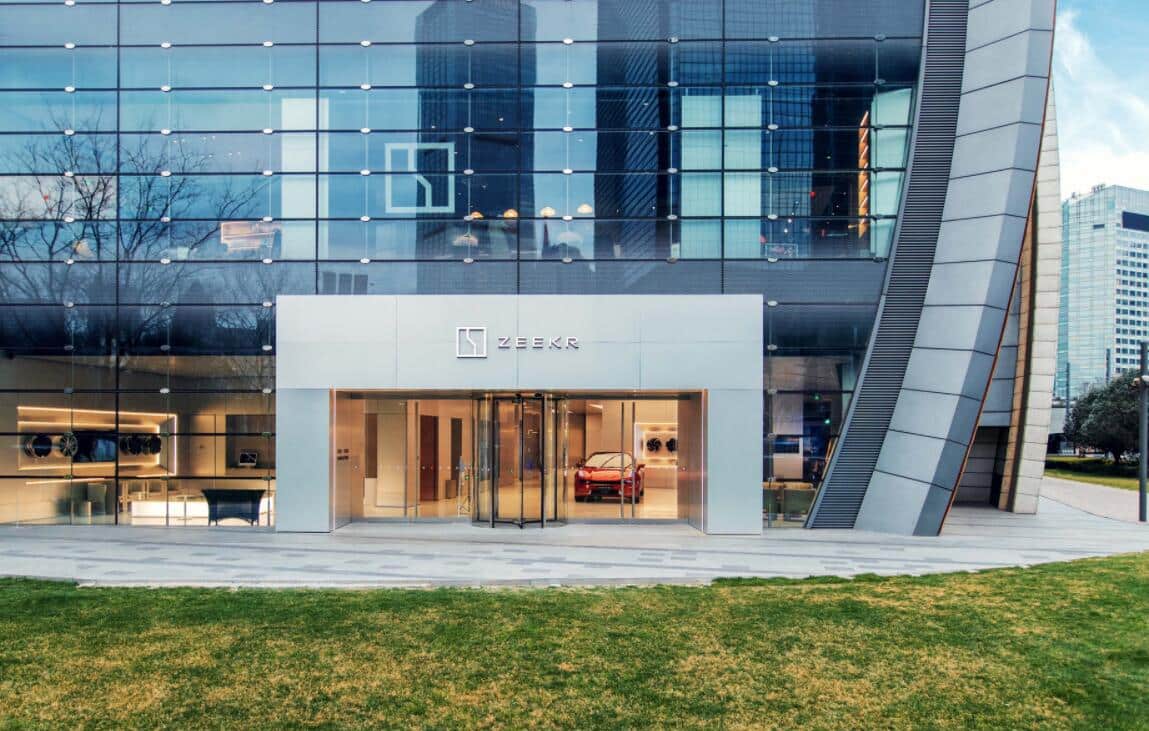 (Image credit: Zeekr)
Zeekr, an electric vehicle (EV) brand owned by Geely, has opened its global flagship store in a landmark skyscraper in Shanghai to forge a premium image.
The store, which opened on Friday, is located in Shanghai's Shanghai Tower, China's tallest building, which has 127 floors above ground and five underground, for a total height of 632 meters.
The building became operational on July 28, 2018, and it has underground parking for up to 2,000 vehicles. Zeekr's local counterpart NIO has an NIO House on the premises as well as a tech showroom.
"The opening of the store not only reflects Zeekr's strong confidence in its upward growth, but also its new expansion of its channel system and continued innovation of its user service system," the company said.
Zeekr will accelerate the construction of offline stores in 2022, aiming to have more than 300 stores in China by the end of the year, according to the company.
The Zeekr store is similar to NIO's NIO House, which also has two floors, including a Zeekr Hall for product showcase on the first floor and a Zeekr Pub user experience area on the second.
The first floor is used to expose consumers to Zeekr's products and culture, while on the second floor it provides spaces including a bar, cafe, and event spaces.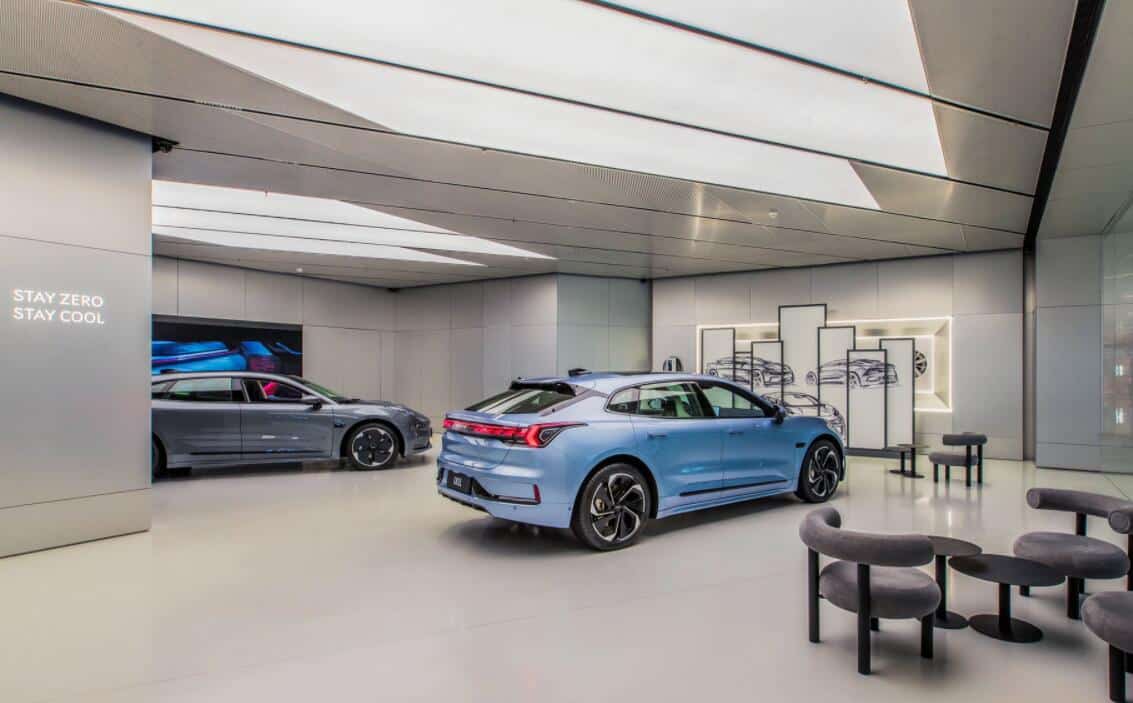 NIO opened an NIO House in Shanghai Tower in July 2018, which is about 1,300 square meters in size. Last July, NIO created a tech showroom here to showcase its latest technological achievements.
While unveiling its global flagship store in the building, Zeekr announced the start of a new round of order locking in for its only current model, the Zeekr 001.
Those who reserve the vehicle between January 1 and January 31, 2022, can complete their order locking in from February 19-21 and are expected to receive deliveries by July 30, 2022, according to Zeekr.
The impact of Covid-19 on the supply chain remains, with production and delivery still facing uncertainty, and Zeekr will do its best to deliver, the company said.
In March 2021, Zeekr was formally established as a separate company. On April 15, Zeekr 001 was announced.
The first production vehicle of the Zeekr 001 rolled off the production line on October 19, 2021, and 199 units of the model were delivered that month. Zeekr delivered 2,012 units in November and 3,796 units in December.
For the full year 2021, Zeekr 001 deliveries were 6,007 units.
On February 9, Zeekr announced that cumulative deliveries of the Zeekr 001 had exceeded 10,000 units, 110 days after the model's first delivery.
Zeekr to deliver first major OTA update to Zeekr 001 vehicles
CnEVPost Daily Newsletter