The main competition facing EV makers is still fuel vehicle makers, and innovations and business models that facilitate ease of use and ease of travel for electric car owners are good news, said NIO.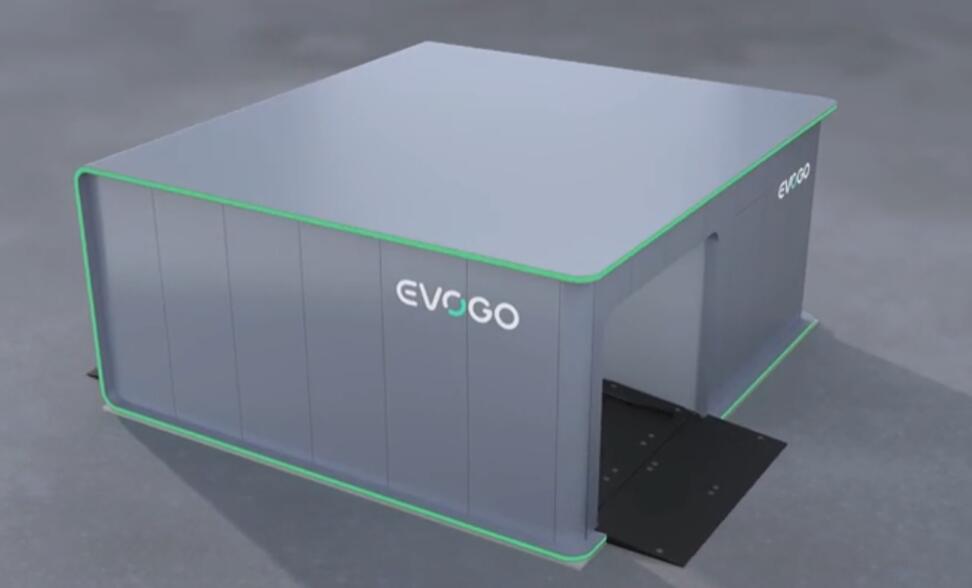 NIO, the most well-known electric vehicle (EV) company in the battery swap space, has welcomed the entry of its battery supplier Contemporary Amperex Technology Co Ltd (CATL) into the space.
"Innovations and business models that benefit the ease of use and ease of travel for EV owners are welcome," Sina Tech quoted NIO as saying in comments on CATL's move to launch the EVOGO brand.
Both NIO and CATL (SHE: 300750) are shareholders in battery asset company Wuhan Weineng, or Mirattery, and the two have been working together on this, NIO said.
Investing resources in the development of energy replenishment infrastructure for EVs is necessary and beneficial to promote the popularity of smart EVs and to facilitate the development of the transportation sector in a low-carbon and environmentally friendly direction, NIO said.
The main competition currently facing EV companies is still fuel vehicle makers, and all innovations and business models that facilitate easy access and ease of travel for EV owners are good news for all EV brands, according to NIO.
CATL today officially announced its battery swap brand, EVOGO, which offers a solution consisting of battery blocks, fast battery swap stations, and an app.
Called Choco-SEB (swapping electric block) by CATL, the battery block is a mass-produced battery developed specifically for shared battery swapping, featuring high energy in a compact size, freedom of combination, and minimalist design.
It uses CATL's latest CTP (cell to pack) technology and has an energy density of over 160Wh/kg, or 325Wh/L. A single battery can provide a range of about 200 km, according to CATL.
The battery block can be adapted to 80 percent of the world's models already on the market and those developed on pure electric platforms to be launched in the next three years, the company said.
In August 2020, NIO launched its BaaS (Battery as a Service) battery leasing business, with Mirattery, a joint venture between CATL, NIO, Guotai Junan and Hubei Science Technology Investment, as the manager of the battery assets.
The BaaS business allows customers to purchase NIO vehicles without buying a battery, thus reducing the cost of the vehicle by at least RMB 70,000 at the time of purchase.
CnEVPost Daily Newsletter