The solution performs better than Tesla's FSD and, most importantly, has the lowest price tag on record for the industry, DeepRoute said.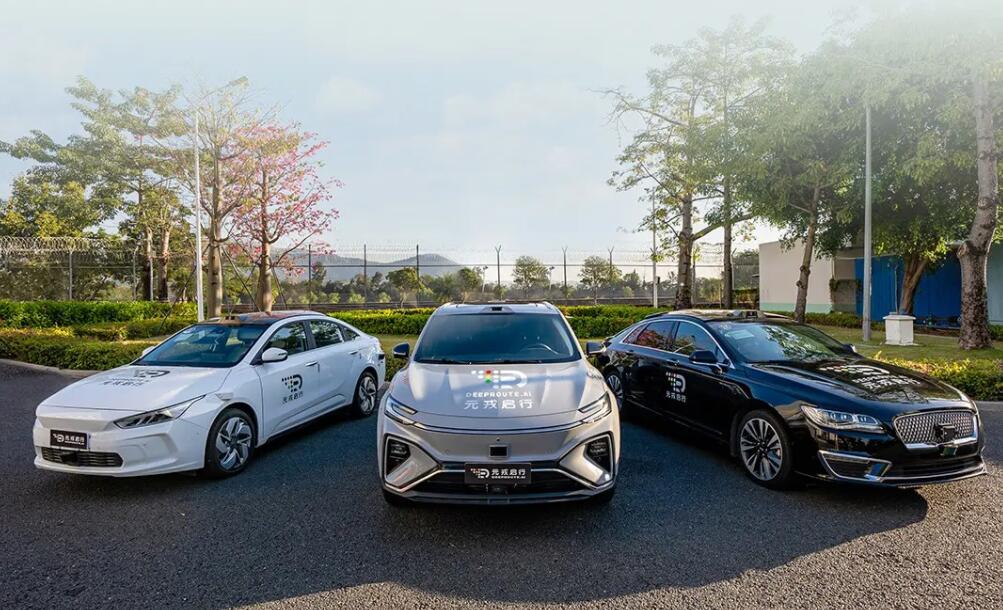 (Image credit: DeepRoute)
Alibaba-backed Chinese self-driving startup DeepRoute today announced an extremely low-cost L4 self-driving solution that promises to accelerate true driverlessness into reality.
The solution is called DeepRoute-Driver 2.0, and the company said it can help vehicles drive themselves on complex urban roads with better performance than Tesla's FSD (Full Self-Driving).
Most importantly, it costs less than $10,000, nearly the same as the FSD price, the lowest recorded in the industry, DeepRoute said.
DeepRoute-Driver 2.0 uses five solid-state LiDARs and eight cameras for 360° sensing. Its LiDAR suppliers are RoboSense and Zvision.
It uses sensors that are mostly embedded, allowing self-driving vehicles to eliminate the "hat" on top of the vehicle, according to the company.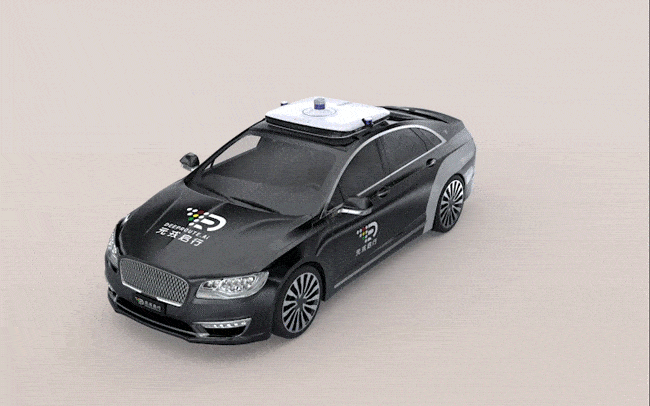 DeepRoute-Driver 2.0 is already being used in Geely's Geometry and Lincoln models, the company said.
Cars with L4 autonomous driving systems are expected to start mass production and enter the market at scale by 2024, said DeepRoute CEO Zhou Guang.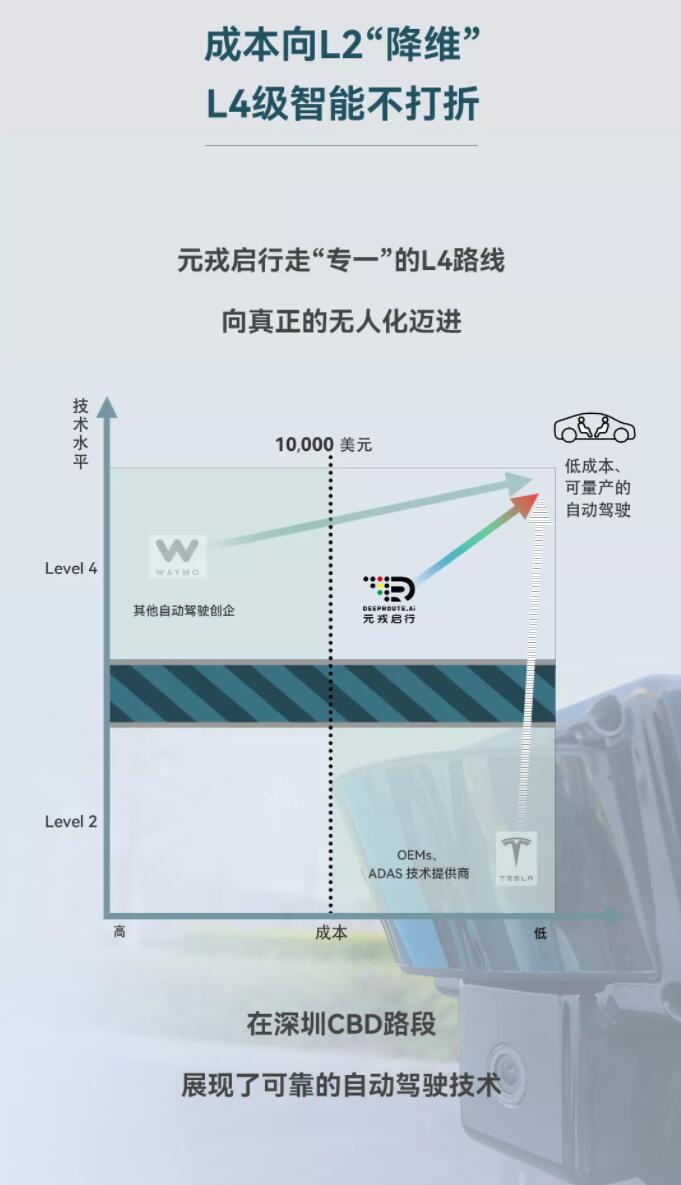 DeepRoute was founded in February 2019 and has already conducted extensive road tests in urban cores, including Shenzhen, Wuhan and Hangzhou.
In April this year, it became the first company to be able to conduct Robotaxi manned tests in Shenzhen.
On July 19, Shenzhen Futian District partnered with DeepRoute to officially offer RoboTaxi manned application demonstration services to the public.
On September 14, DeepRoute announced the closing of a $300 million Series B round of funding led by Alibaba, making it the first such company the e-commerce giant has invested in in China.
Previous shareholders including Fosun RZ Capital, Yunqi Partners and Glory Ventures, as well as Jeneration Capital and Geely's industry fund, followed.
The financing will be used to invest in research and development, accelerate team expansion, and expand its self-driving test and operations fleet, Zhou said at the time.
CnEVPost Daily Newsletter