The plant, which was originally Beijing Hyundai's first plant, has a total investment of more than RMB 6 billion ($933 million) and is scheduled to start production by the end of 2023.
Months of rumors have finally come true, as Li Auto has acquired one of Beijing Hyundai's plants in Beijing to make it its second plant.
On October 16, Li Auto officially started construction of its manufacturing base in Beijing's Shunyi District, which was originally Beijing Hyundai's No. 1 factory, according to an announcement made today by the Beijing Shunyi District Government.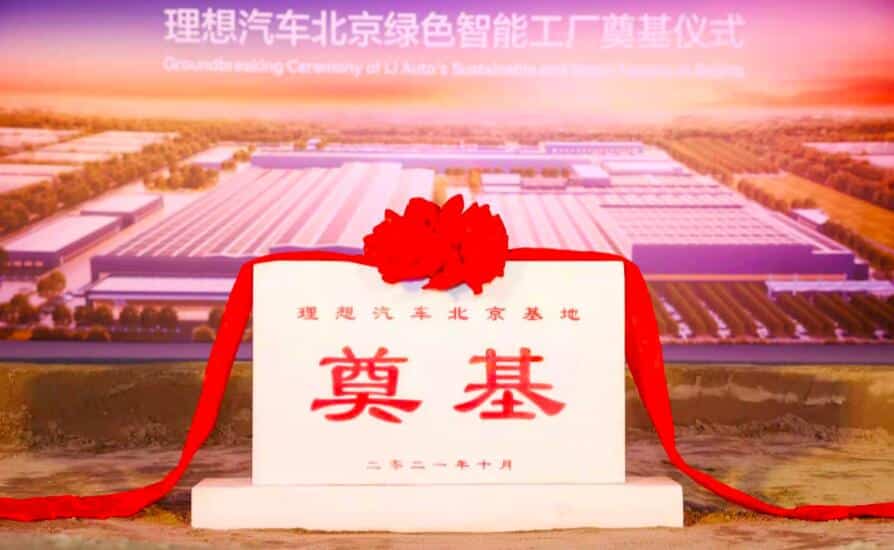 (Photo source: Beijing Daily)
The plant conversion and expansion will cover a total area of 270,000 square meters, with a total investment of more than 6 billion yuan ($933 million), and is scheduled to start production by the end of 2023, according to the announcement.
Upon reaching production, the plant will achieve an annual production capacity of 100,000 units of pure-play electric vehicles.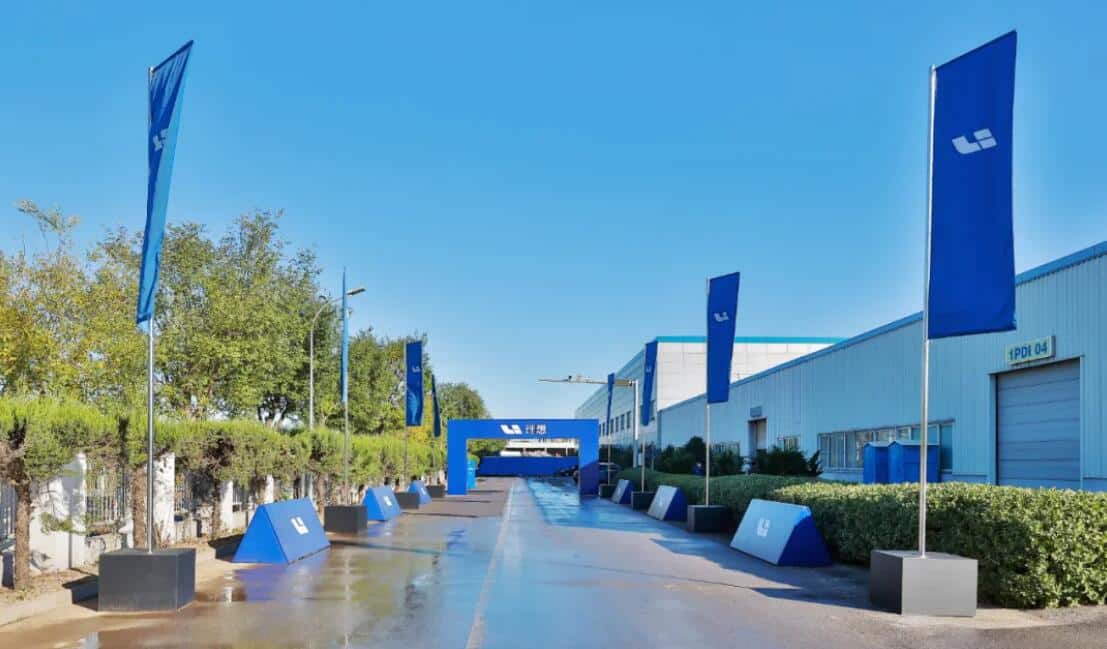 Founded in 2002 as a joint venture between Beijing Automotive Group (BAIC Motor) and South Korea's Hyundai, Beijing Hyundai was the first Sino-foreign joint venture in auto production approved after China's accession to the WTO.
It was once one of the fastest-growing auto companies in China, with the No. 1 plant producing models such as the Sonata, Tucson and Elantra, which contributed to Hyundai's rise to prominence. But from April 2019 the first Hyundai plant ceased production.
Beijing Daily quoted officials from the Beijing Municipal Development and Reform Commission as saying that Li Auto has utilized 60 percent of the plant's original resources, maximizing the existing stock of plant resources.
"For Li Auto, it can expand production capacity in the shortest possible time to ensure the smooth realization of its plan to launch pure electric models by 2023," the official said, adding, "For Hyundai, it helps drive its optimization of production capacity and asset structure."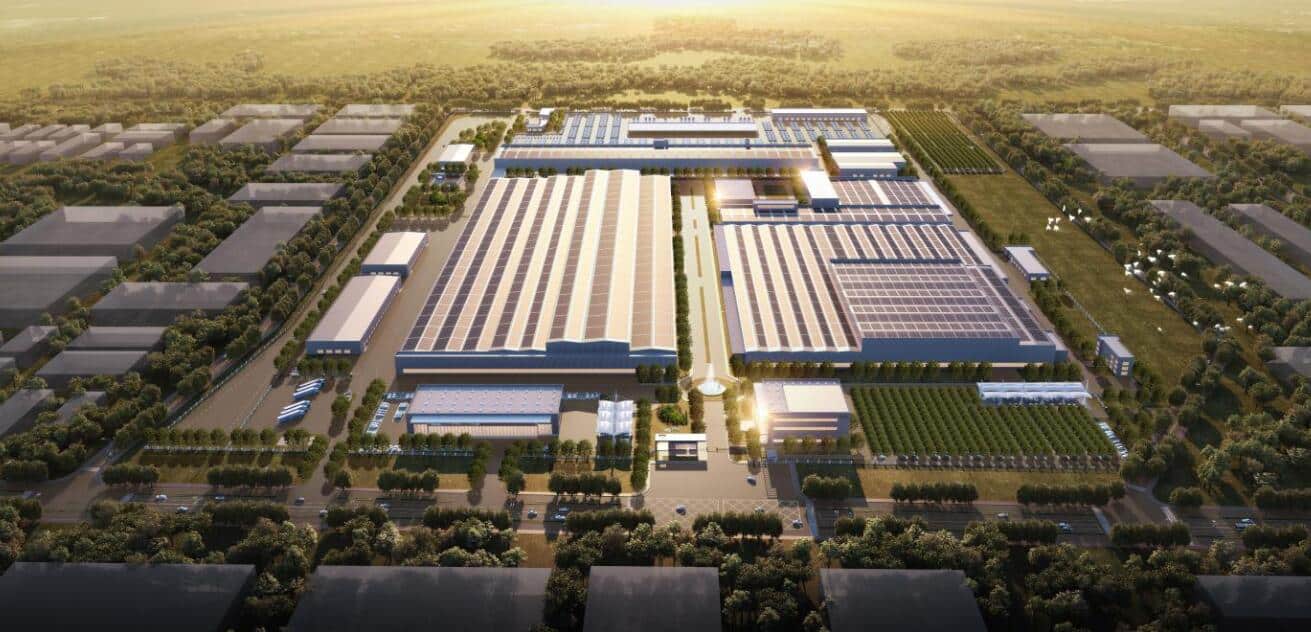 The Beijing Municipal Government has provided support to Li Auto for this project, accelerating the start of its construction.
After obtaining the project's construction application, the Beijing Municipal Development and Reform Commission, together with several other government departments, facilitated its review and completed all processes in just 80 days, saving about 110 working days compared to the regular process, according to the Beijing Daily.
Li Auto currently has a factory in Changzhou, Jiangsu Province. During Li Auto's first-quarter earnings call on May 26, the company's president Shen Yanan said the Changzhou plant currently has a daily capacity of up to 500 vehicles at two shifts.
According to its earnings report, Li Auto's new plant in Changzhou is expected to be completed in 2022, when the annual production capacity will rise to 200,000 units.
But Li Auto has previously stated that it aims to sell 1.6 million vehicles by 2025, so new plants to expand capacity is urgent.
Local Chinese media outlets have reported several times that Li Auto will acquire the first Beijign Hyundai plant, which will be used for vehicle, core parts, autonomous driving and other key technology development.
Auto-time reported at the end of May that the plant would be staffed with more than 2,000 people including autonomous driving, artificial intelligence, big data, and industrial internet.
The report said the project is scheduled to go into production in 2023, with industrial output reaching RMB 30 billion in 2024.
The company expects to launch an all-electric model in 2023 and will release at least two new products each year starting in 2022, according to its prospectus for Hong Kong listing.
Get China EV News Directly in Your Inbox
Join our Telegram group to be alerted the moment we publish an article: t.me/CnEVPost