Jidu is front-loading the development of smart cockpit features, smart driving to improve R&D efficiency, and has been working with Baidu's Apollo team on these features.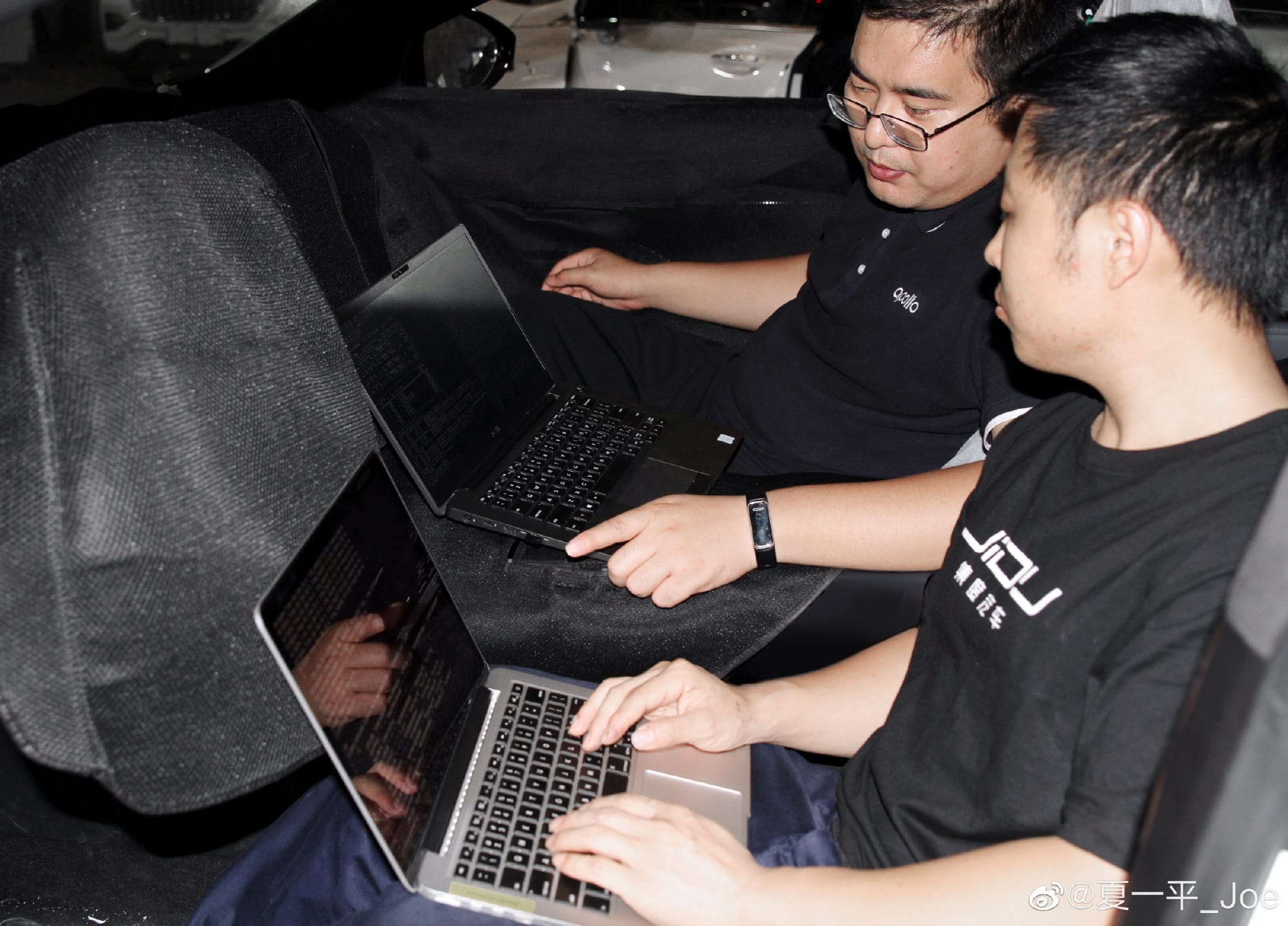 (Photo shows Jidu Auto CEO Xia Yiping (right) working with a colleague in a simulation car. Source: Xia's Weibo.)
After announcing its entry into the car-building space earlier this year, Chinese search engine and AI giant Baidu is pressing ahead with the project.
The software team at Jidu Auto, Baidu's car-making business, has been working on smart cockpit and smart driving features based on a simulation car in collaboration with Baidu's Apollo team, the unit's CEO Xia Yiping said Friday on Weibo.
The simulation car is in the early development phase of Jidu's journey toward a software-defined car, and Jidu is front-loading the development of smart cockpit features and smart driving by adjusting the electrical and electronic architecture of the car to improve development efficiency, Xia said.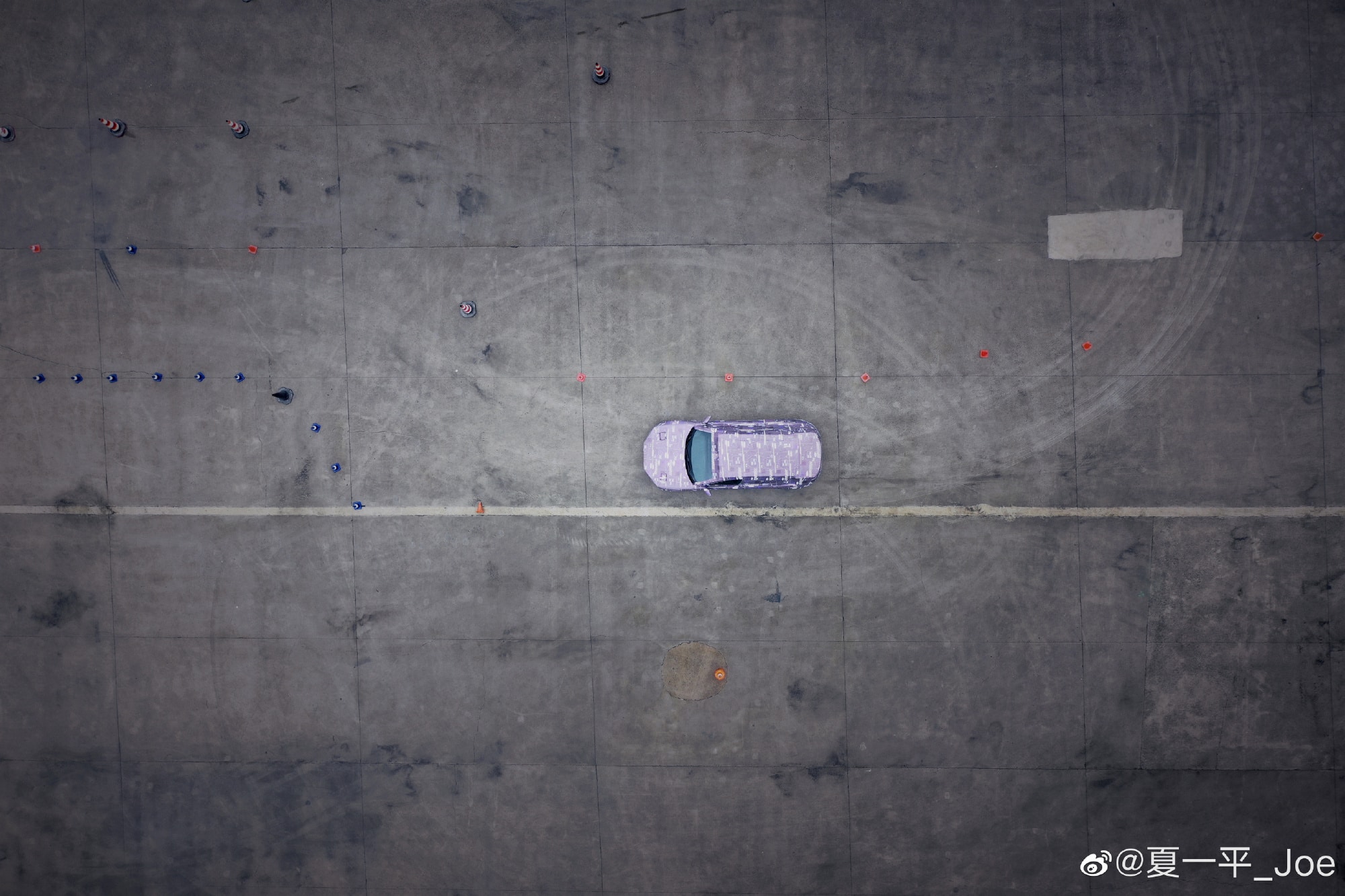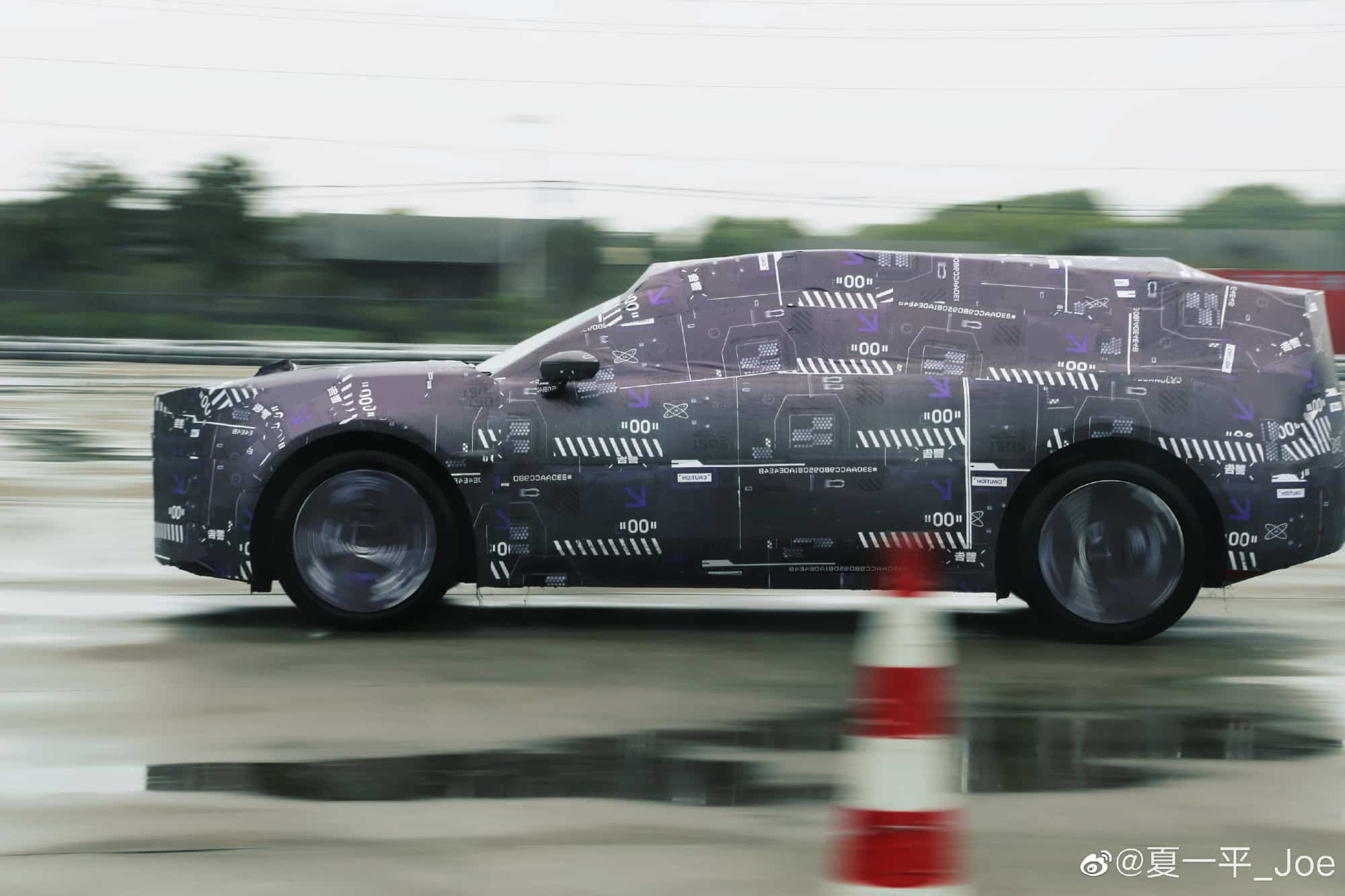 (Photo source: Xia's Weibo)
Jidu was officially launched on March 2, and today marks its 207th day of existence.
The company will develop new vehicles based on the Geely SEA platform, supporting it with artificial intelligence, Apollo autonomous driving, Xiaodu voice assistant, and Baidu Maps from Baidu.
At the end of April, Xia said the company's products are planned in "series", with a new car every 1-1.5 years. "Based on such a speed and investment, RMB 50 billion will be spent in the next five years," he said.
Late last month Jidu said it had already completed wind tunnel experiments with a full-size clay model. "The wind resistance coefficient (of the model) is fantastic," Xia said in his WeChat update.
Wind tunnel experiments are used to test the model's wind resistance, and the update issued by Xia means that the full vehicle design for Baidu's first model has been finalized and is undergoing engineering development and design optimization.
Jidu's first car will be priced at more than RMB 200,000 ($30,956) because of the higher cost of its intelligence component, Xia said in June.
The company's first car is expected to be unveiled at the 2022 Beijing Auto Show, when the model will be a concept car with a shape about 90 percent close to the production car. In an optimistic scenario, the model could be available for pre-order within the next year.
Jidu Auto finishes wind tunnel tests of first model's clay mockup
Get China EV News Directly in Your Inbox
Join our Telegram group to be alerted the moment we publish an article: t.me/CnEVPost