Several executives from Chinese tech giant Huawei recently visited Hubei-based legacy automotive giant Dongfeng Motor, sparking speculation of a possible partnership between the two.
A team from Huawei visited Dongfeng Motor on September 2 and met with Chen Xinglin, general manager of Dongfeng Motor Parts and Components Group, according to a release from the latter on Tuesday.
The two sides had an in-depth exchange of views on cooperation in the fields of vehicle networking and intelligent driving, and the participants included Meng Shaoyun, general manager of Huawei Hubei branch, and Meng Lingjun, sales director of Huawei Intelligent Vehicle Solutions BU.
Meng Shaoyun said that Huawei has long focused on innovation and R&D in the ICT field and is looking forward to discussing with Dongfeng in the fields of connected cars, intelligent cabin system and intelligent driving system ecology.
Dongfeng's release did not provide more details.
Huawei recently announced its latest smart car solutions personnel appointments, transferring Wang Jun, former President of Huawei smart car solutions business unit, to the unit's COO and president of the smart driving solutions product line.
Huawei said that due to management needs, the position of president of intelligent vehicle solutions business unit was abolished and new appointments were made to senior managers, with the core management team remaining unchanged.
Huawei continues to emphasize that it will not build cars and will focus on ICT, be an incremental component supplier for smart cars, and help car companies build better cars.
Huawei officially announced in late April that it would start selling cars in its flagship store, with the first model being the Seres SF5 from Chongqing Sokon.
Sokon sold 3,565 new energy vehicles in August, up 145.69 percent from the same month last year, according to data released by the company Friday.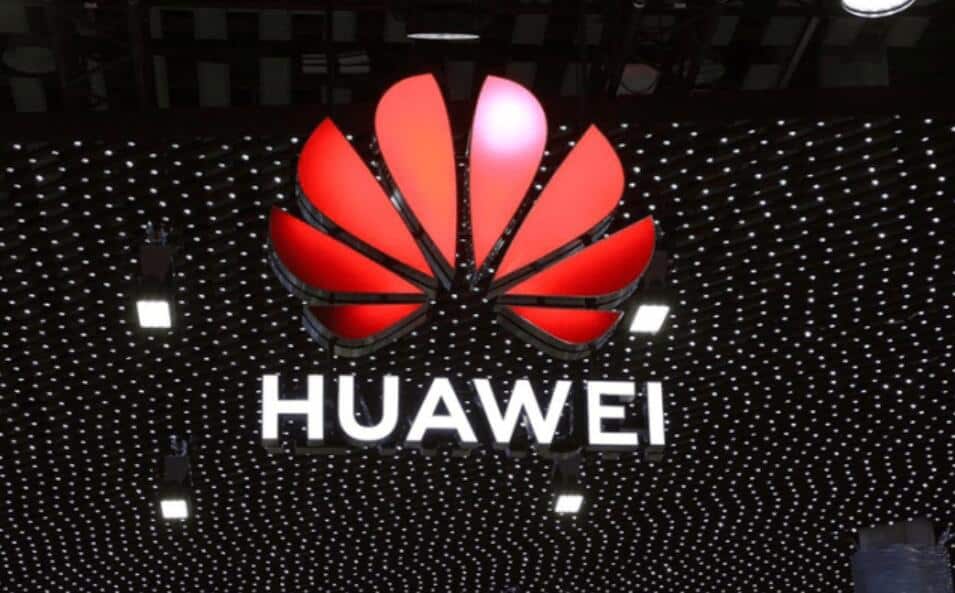 Get China EV News Directly in Your Inbox