Xiaomi's headquarters and first factory for its car business have been largely confirmed to be set in Beijing, Auto Business Review said on Weibo on Monday.
Previously Beijing, Shanghai, Wuhan, Hefei and Xi'an were all seeking to get Xiaomi to locate its car-making project there, and the company's pick of the city where its headquarters and factory will be located is an important point in its car-making prep work, the Weibo post said.

On March 30, Xiaomi said in an announcement on the Hong Kong Stock Exchange that it plans to set up a wholly-owned subsidiary to take charge of its smart electric car business.
Xiaomi's initial investment in the car business will be RMB 10 billion ($1.54 billion), with an expected investment of $10 billion over the next 10 years, and its founder and CEO Lei Jun will also serve as CEO of the smart electric car business.
Xiaomi will use its existing RMB 108 billion cash reserves, its 10,000-strong R&D team, its top three global cell phone business and the world's best smart ecology to build Xiaomi cars, Lei said.
Lei had visited Changan, GAC, SAIC-GM-Wuling, Great Wall, SAIC, Dongfeng, Bosch, CATL and other manufacturers in the past 4 months and released a lot of recruitment information.
Since the official announcement of Xiaomi, Lei's hometown of Wuhan has suggested the Wuhan government to bring in Xiaomi's car business.
In early April, the Wuhan Municipal Bureau of Commerce replied to such messages, saying that the city had been working closely with the Xiaomi Group and that it had attached great importance to the Xiaomi smart car business since it was formally established on March 30, actively carrying out contacts with it.
Local media outlet ushknews.com said on April 2 that Wuhan Economic Development Zone has set up a special working group to communicate with Xiaomi "proactively and enthusiastically" to showcase the city's high-quality automotive ecosystem and business environment.
It's worth mentioning that Lei said he had a big interest in the electric vehicle industry in 2013 and has invested in nearly a dozen companies in the smart electric vehicle sector over the past seven or eight years, and that Xiaomi's car-making project will be the last major venture of his life.
Central China's Wuhan trying to get Xiaomi to locate its car-making operations there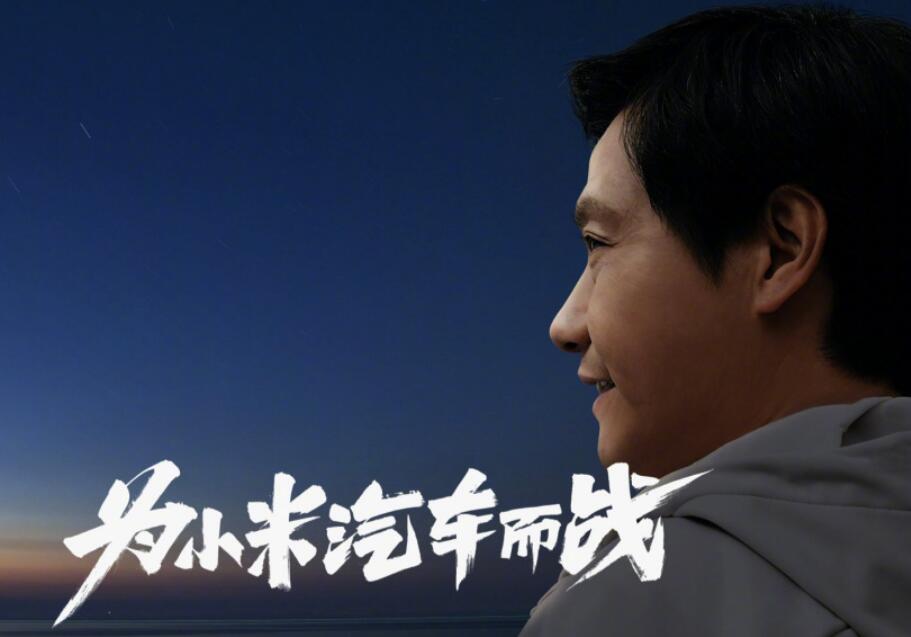 CnEVPost Daily Newsletter