Chinese power battery maker Svolt Energy recently announced the completion of a Series B financing round totaling RMB 10.28 billion ($1.59 billion). The investment was led by Bank of China Group Investment Limited, with participation from Huaxing Growth Capital, a subsidiary of Chinese Renaissance.
Yang Hongxin, chairman and CEO of Svolt, said that 25 automakers, including Great Wall Motor, Geely, Dongfeng Motor, and PSA, have become its customers, and the company received a 16 billion yuan order from Stellantis, the world's fourth-largest automotive group.
In addition, more than 10 vehicles with Svolt battery systems have been on the product list of the Ministry of Industry and Information Technology in China, including the Ora Cherry Cat of Great Wall Motor, which is equipped with its cobalt-free battery and will be in mass production soon.
The company is currently flush with orders and urgently needs to accelerate the construction and capacity expansion of new bases in Changzhou, Suining, Huzhou, Maanshan, Nanjing and Europe, Yang said.
The company's fundraising is mainly for new technology research and development and new factory construction and is expected to have a capacity of more than 200 GWh by 2025.
Svolt, a power battery company funded by Great Wall Motor in 2018, focuses on cobalt-free battery and solid-state battery research and development and has established R&D centers in Japan, South Korea, the United States, India, Wuxi, Baoding and Shanghai.
Chinese power battery supplier Svolt announces mass production of its cobalt-free batteries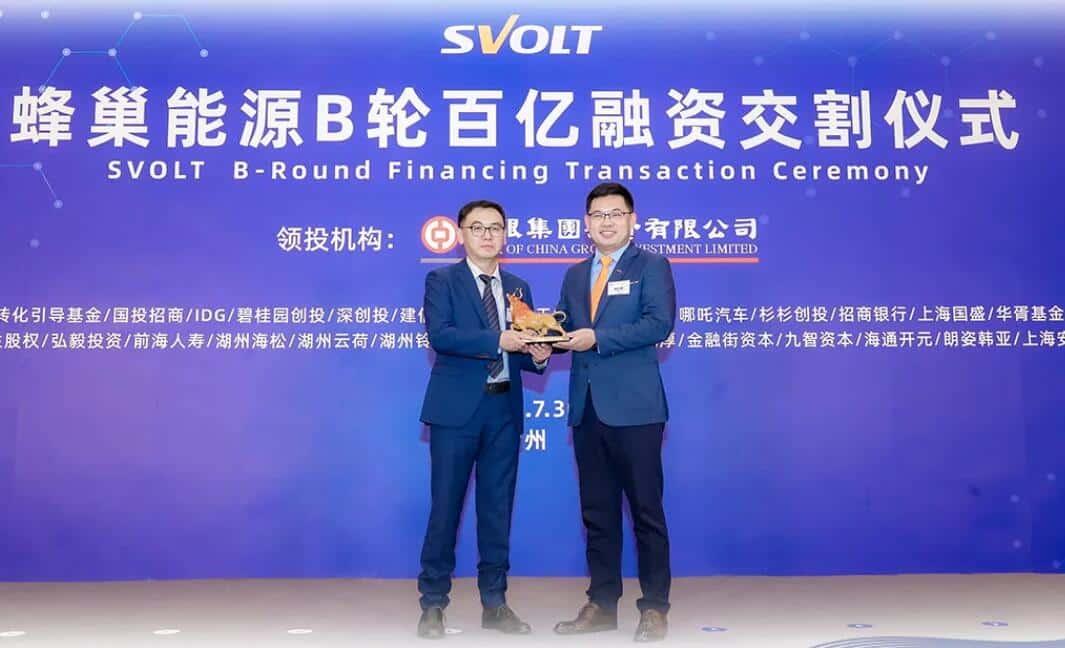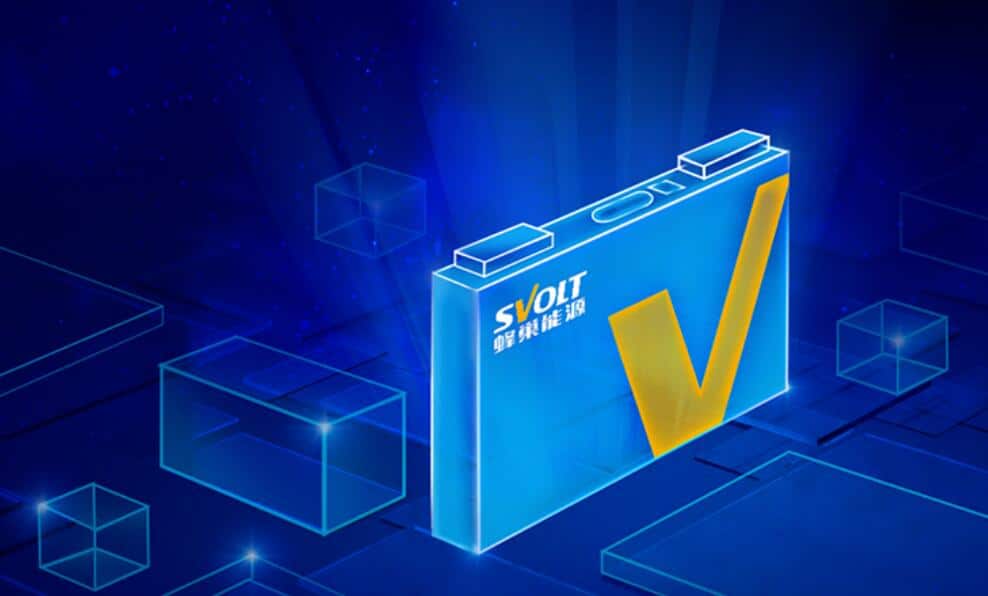 CnEVPost Daily Newsletter