Xu Hua, formerly general manager of Lynk & Co's quality center, has joined Baidu's carmaking arm Jidu Auto, responsible for quality and supply chain operations, caijing.com.cn reported Wednesday.
Xu has served as chief engineer of Geely manufacturing, senior quality director of Geely Group, and general manager of Geely supply chain quality engineering center, where he was responsible for quality control of multi-platform models and mass production quality improvement. Lynk & Co is a brand under Geely.
Xu has set up the supply chain quality engineering center, managed the CEVT quality of European R&D center, and was responsible for various European certifications.
On January 11, Baidu announced the formation of an electric car company with Geely Auto, entering the automotive industry as a manufacturer.
Jidu Auto was officially launched on March 2 and will be based on Geely's Sustainable Experience Architecture (SEA) platform, supporting the car company with artificial intelligence, Apollo autonomous driving, Xiaodu voice assistant, and Baidu Maps.
Xia Yiping, the company's CEO, said in April that the new company aims to invest RMB 50 billion ($7.7 billion) over the next five years to produce smart cars.
Jidu Auto plans to launch its car brand in the third quarter of this year, with the aim of releasing the company's first electric car within three years.
At next year's auto show, Jidu Auto is expected to unveil its self-developed and designed electric vehicles. These cars will have L4 self-driving capabilities, but whether they release their full capabilities is subject to future regulations, he said.
Jidu Auto, Baidu's car-making arm, will price its first model at over $31,400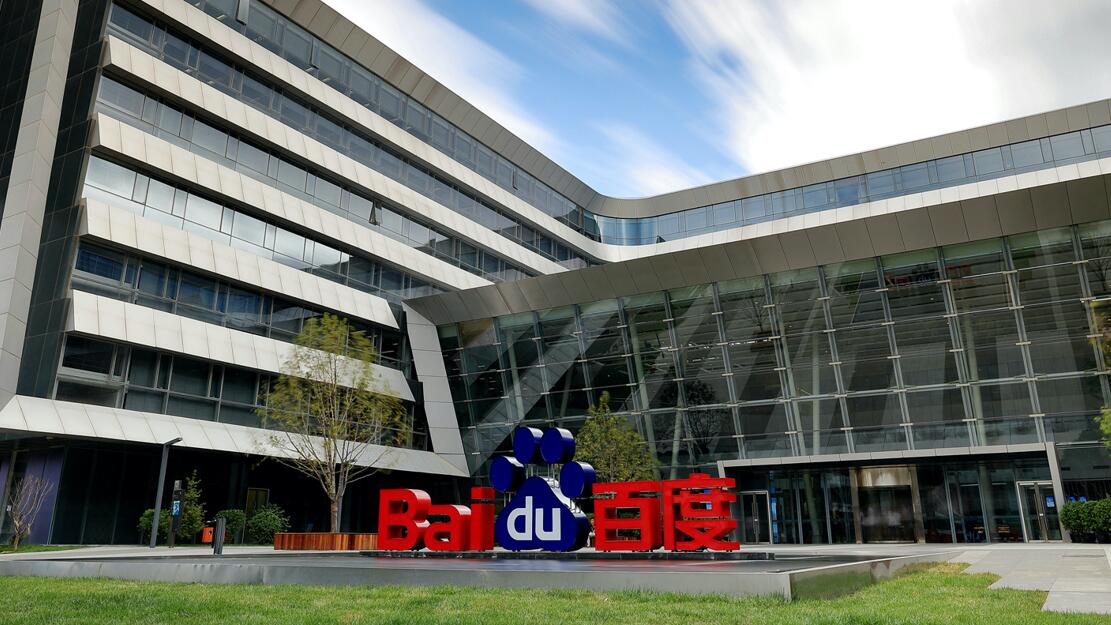 (Photo source: Baidu)
Get China EV News Directly in Your Inbox
Join our Telegram group to be alerted the moment we publish an article: t.me/CnEVPost